I received this product as part of a social shopper marketing insight campaign with Weave Made Media® and Farm Fresh To You, but all my opinions are my own. #weavemade #farmfreshtotable http://my-disclosur.es/OBsstV
As a mom of three kids, I can tell you that it's not always easy getting kids to eat their vegetables. In fact, it can be a downright fight at times. One of my favorite ways to get my kids to eat their veggies are by adding them into smoothers, fresh juice and during the summer popsicles! Yes, you read that right, I give my kids popsicles made from fresh fruit and vegetables.
This month I was able to get a box of fresh produce from Farm Fresh to You. Check out the box below to see all the yummy produce I received. I used several of these products to make some delicious popsicles for my kids.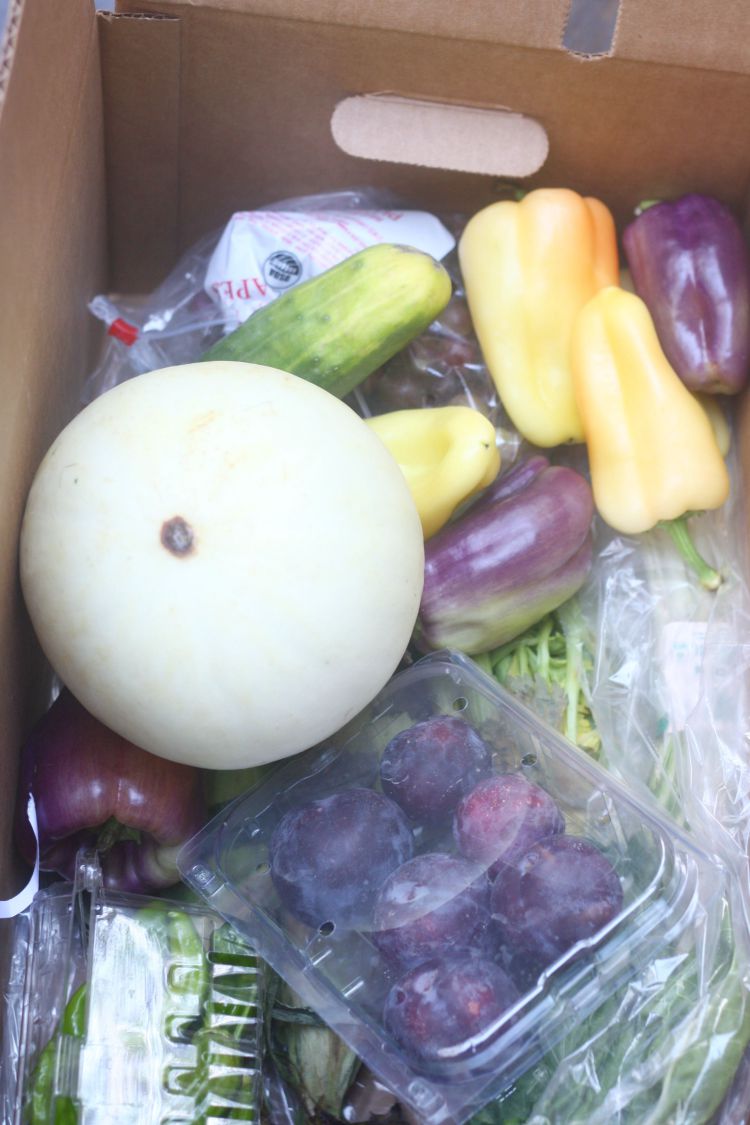 I received so much produce, I picked the fruit and vegetable mixture box. My box had the following in it:
Assorted Chard
Celery
Gypsy Pepper
Mixed Heirloom Tomatoes
Red Grapes
Shishito Peppers
White Avalanche Potato
Bi-Color Corn
Green Honeydew Melon
Hass Avocado
Purple Bell Pepper
Red Plum
Slicing Cucumber
White Peach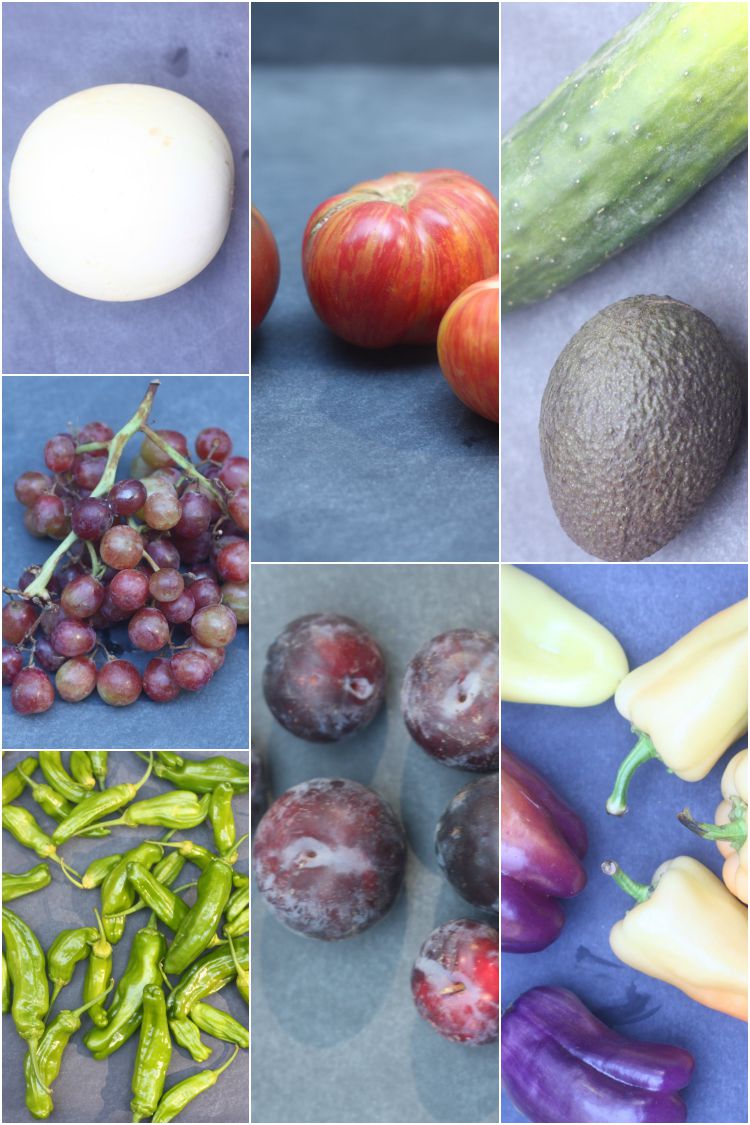 Seriously, I'm not sure if it gets much better than this. I love that you are able to customize your box, pick your delivery date, get farm fresh items from local farmers and change or suspend your order at any time.
Click here to see if they deliver to your area. Get $15 off your first box with promo code STEF2921
So, I'm sure you're wondering what I made with my box of fresh produce. Well, one item I made was a yummy pasta dish that included pasta, chicken, Shishito Peppers, bell peppers with some fresh avocados on top.
I also made some fresh popsicles using several of the items in my box.
Vegetable and Fruit Popsicles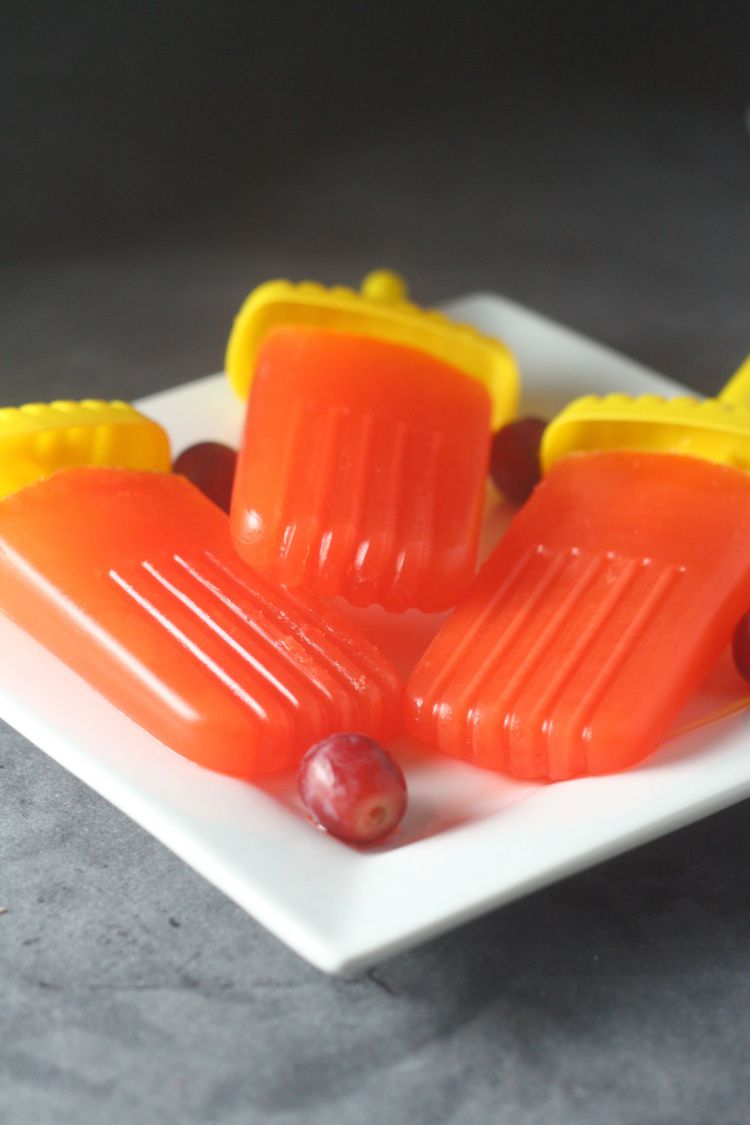 You can use any fruit or vegetables you have on hand to make these popsicles. Follow this simple recipe and you'll have a fresh treat in the hands of your kids in no time at all.
Take your vegetables and fruit and run them through your juicer. Using a juicer is key to getting all that yummy juice out of the produce.
For these popsicles, I used red grapes, celery, a handful of chard, green honeydew, red plum, cucumber and white peach. I ran each fruit through the juice and then poured the juice into my popsicle molds. Let the popsicles sit for at least 8 hours in the freezer and then let the kids dig in and enjoy!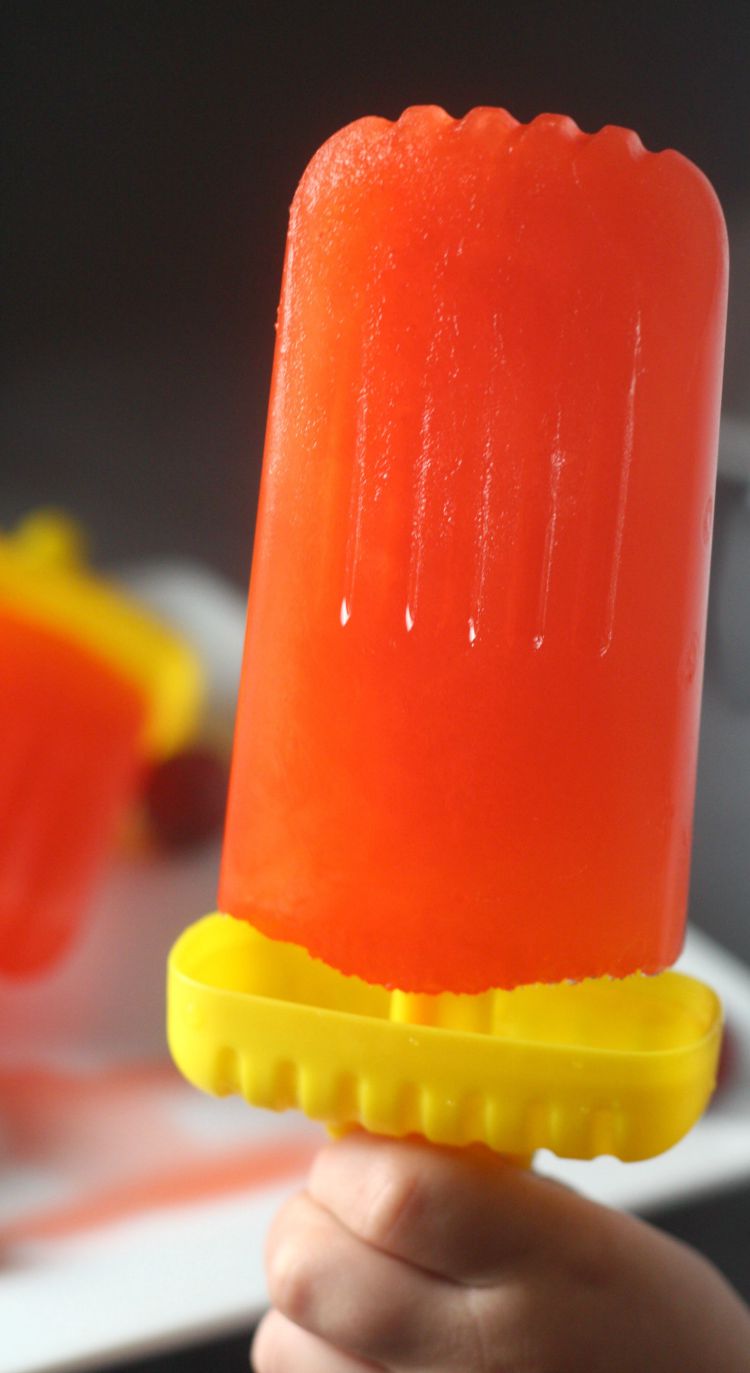 The end result of these popsicles was a very fresh flavor that mostly tasted like grapes and plum with a hint of cucumber. The taste is very refreshing and you really can tell that you're enjoying fresh produce. The kids love them and as a mom, I love that I'm able to give them a healthy all-natural snack.
[mailerlite_form form_id=6]