Are you a new to The Classy Chapter?
Welcome! I'm Kristi and I am so happy you took the time to stop by. Let me give you a quick tour so that you know what to expect here and so you do not miss out on anything!
If you want to get to know more about me and how this site came about, make sure to read my About Page.
You'll find recipes, parenting posts, marriage tips, easy crafts and much more!
If you want to chat feel free to send me an email:kristi@theclassychapter.com. I love hearing from my readers.
If you signed up for my newsletter and did not receive your free menu planner, please email me at the address above.
Here are some of the popular posts on The Classy Chapter!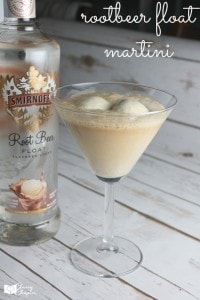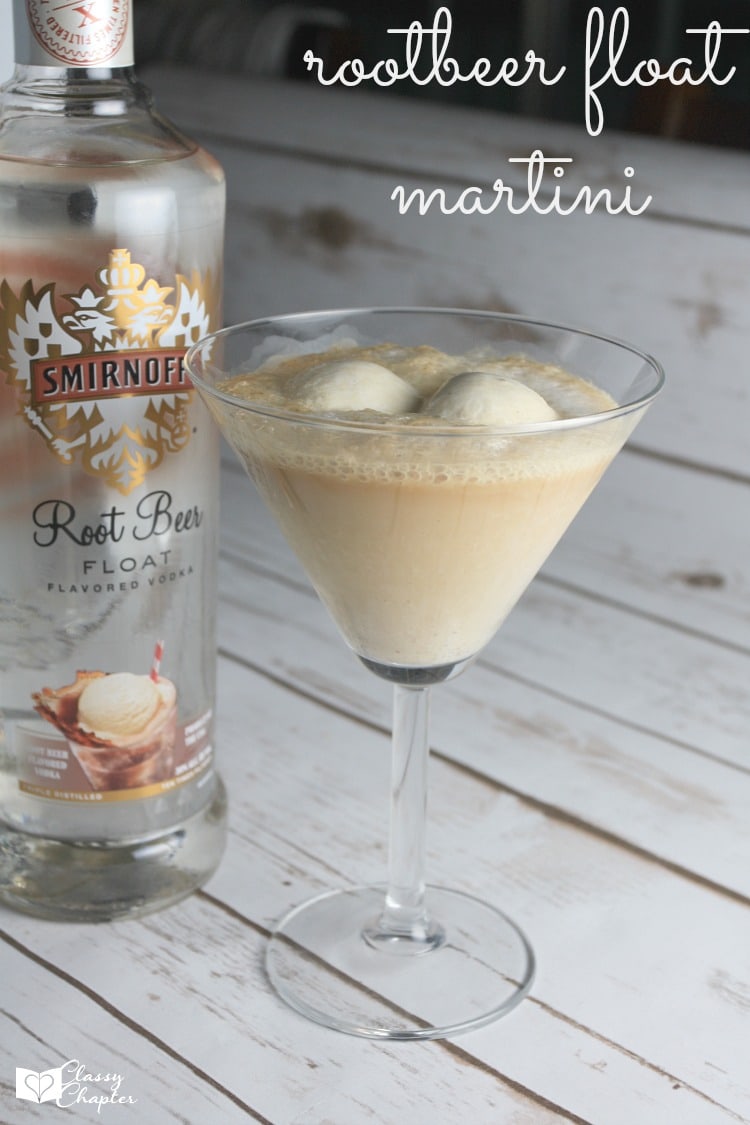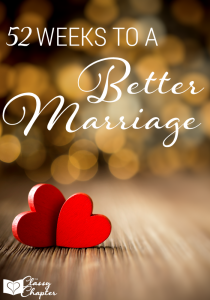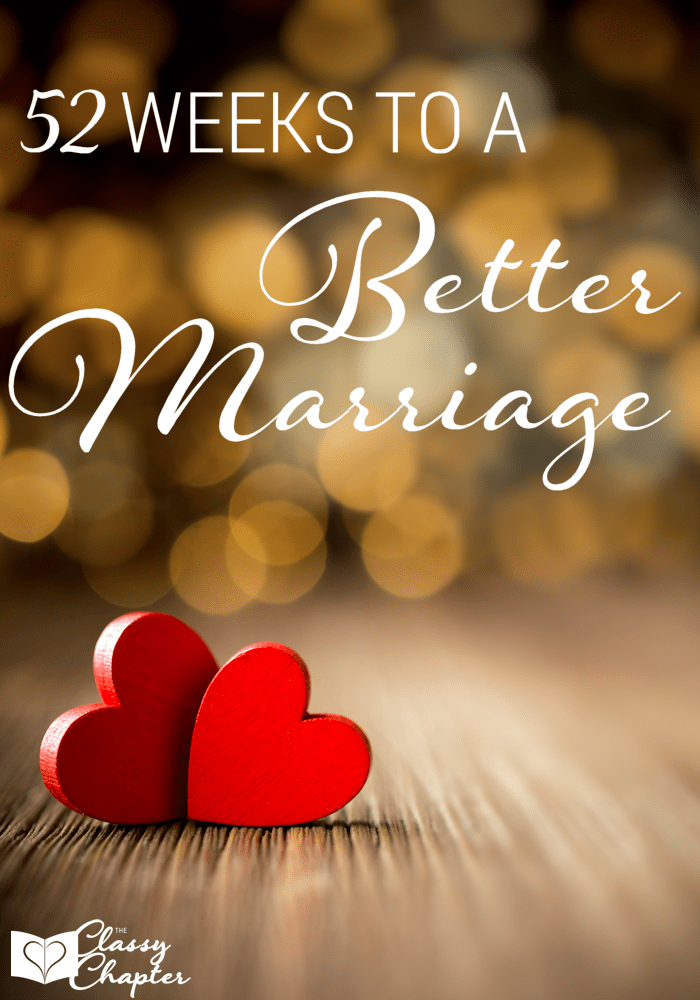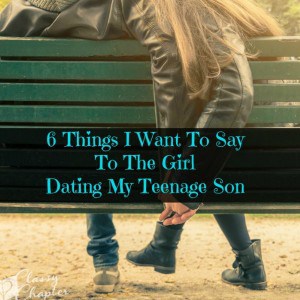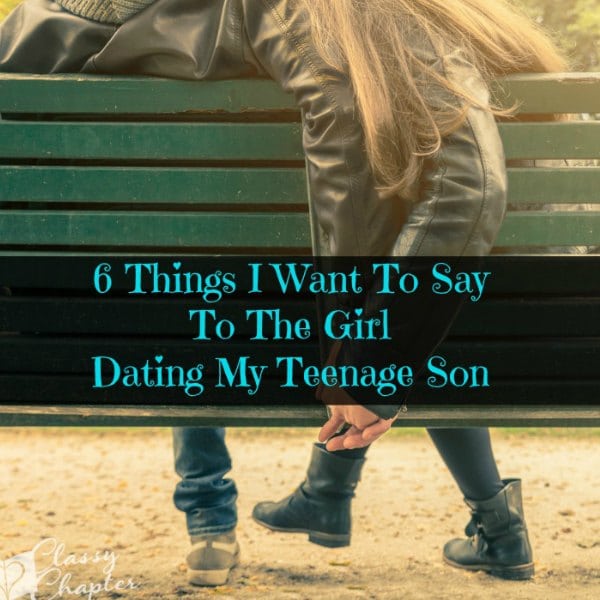 To the Girl Dating My Teenage Son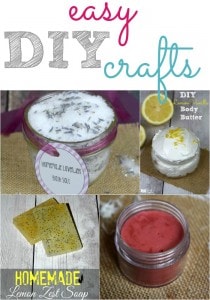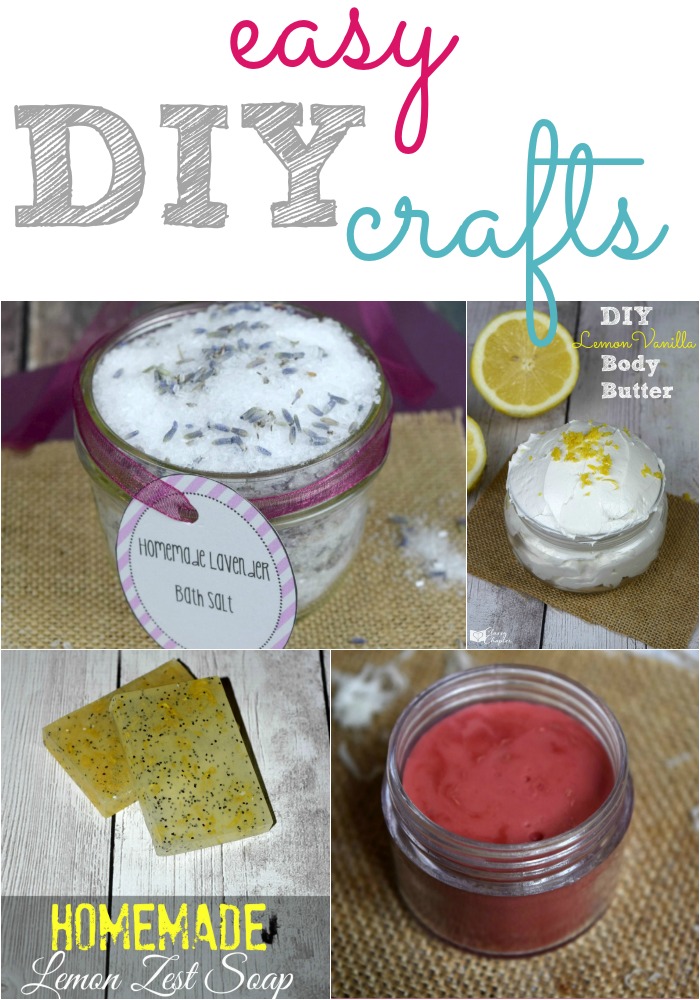 Don't forget to follow me on Pinterest and Facebook!
Visit Kristi Corrigan 's profile on Pinterest.