Do you love to make crafts and DIY projects? Crafting isn't something I'm really good at so I like to focus on easy DIY crafts.
The best part about DIY projects is you can really get creative and make them personalized to your own style! Remember, they don't have to be picture perfect to be amazing. Try your best and have fun with it, that's what crafting is all about!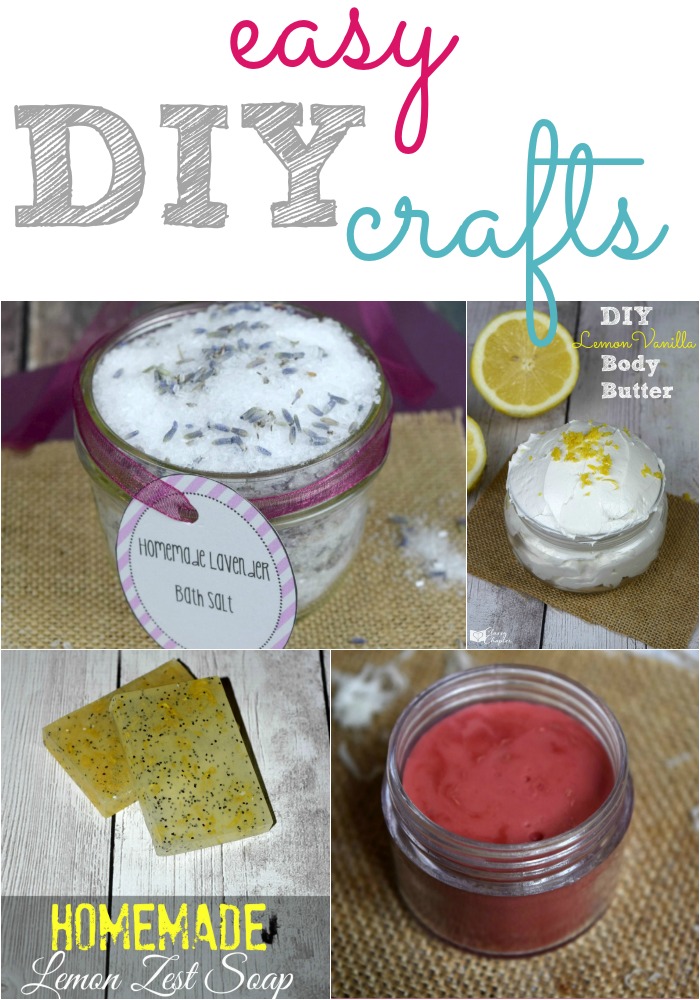 Easy DIY Crafts
Below you will find my favorite easy DIY crafts. Making crafts at home is an easy way to save a lot of money! Most of the items I feature cost a pretty penny at the store but you can make them at home for a fraction of the cost. Quick tip, always check for coupons before you head off to buy your crafting supplies. Michael's and Hobby Lobby are great about giving out coupons!
Remember, I add a new craft every week so be sure to check back often!
Be sure to follow me on Pinterest for more DIY inspiration!