We all deserve some relaxation, right? Homemade products are the best because they are affordable and you know exactly what ingredients are in them! The lavender in this bath soak smells amazing and helps to make bath time that more relaxing, it also leaves your skin feeling so smooth! This DIY Oatmeal Bath Soak that was so easy to make and so relaxing to use in the tub. Not to mention it only requires two ingredients. Win! Looking for more fun crafts? Check out my easy DIY crafts!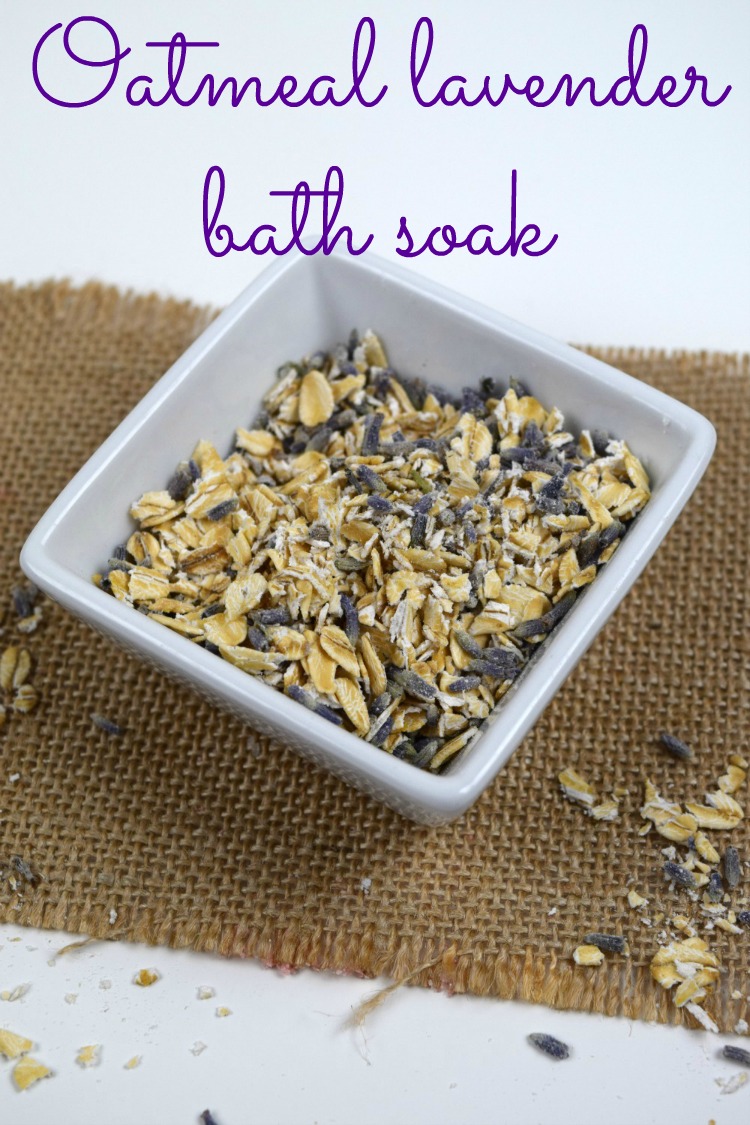 DIY Oatmeal Bath Soak With Lavender
What you need:
(Affiliate links below)
Directions:
Grab your cutting board and lay it out on a flat surface. Pour your oats out on the cutting board and using your knife chop up the oatmeal as finely as possible. If you choose to use a blender just place the oats in the blender and pulse it until you have your desired consistency. Once the oats are chopped up and/or blended pour your lavender buds on top of the oats and give it a quick mix. Place in a bowl or an airtight container and keep in your bathroom near your tub. To use just grab a spoonful of this DIY Oatmeal Lavender Bath Soak and toss into a bath and enjoy.
[mailerlite_form form_id=3]
If you enjoyed this beauty tip make sure to check out my Homemade Lavender Bath Salts