I'm a sucker for a great lip balm! It seems like every time my daughter and I go to the store we are buying more lip balms. This easy DIY craft is not only easy to make but is tinted so that it looks like you're wearing a little bit of lipstick.
I promise you that once you make this you'll never want to go back to the store-bought stuff. You'll also love how much money you can save by making your own lip balm.
Seriously, this stuff is amazing!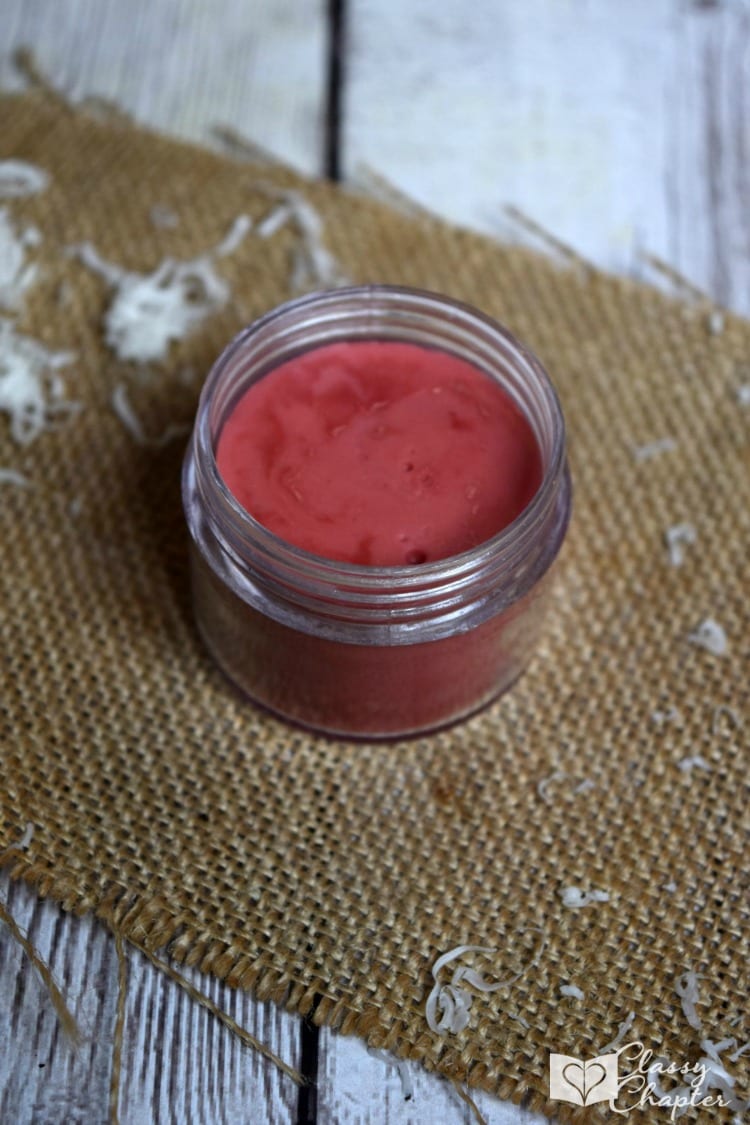 Homemade Tinted Lip Balm
What you need:
2 Tbsp Grated Beeswax (*Affiliate* Purchase Here)
1 Tbsp Coconut Oil
1 Tbsp Lipstick
Double Boiler
Clear Lip Containers (Purchased a 3 pack in the target travel section)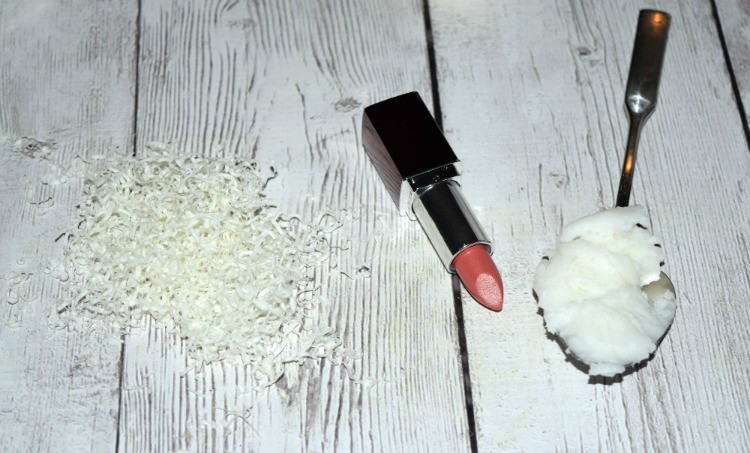 Directions:
Place your pan filled with water onto the stove and let it come to a rolling boil. While you're waiting for your water to boil take your hand grater and grate down your block of beeswax. The process is so easy and it will literally slice up in seconds. Pour your grated beeswax in your bowl and then top off with your coconut oil. Drop your lipstick on top of the ingredients and place your bowl on top of your pot full of hot water. The ingredients will melt quickly and you want to stir along the way to make sure they all blend together. As soon as everything is melted and blended quickly pour your lip balm into your clear containers and let it sit for 5 minutes. After 5 minutes, your lip balm will be solid and ready to be used. Enjoy that hint of tinted, moisturizing lip balm.
[mailerlite_form form_id=3]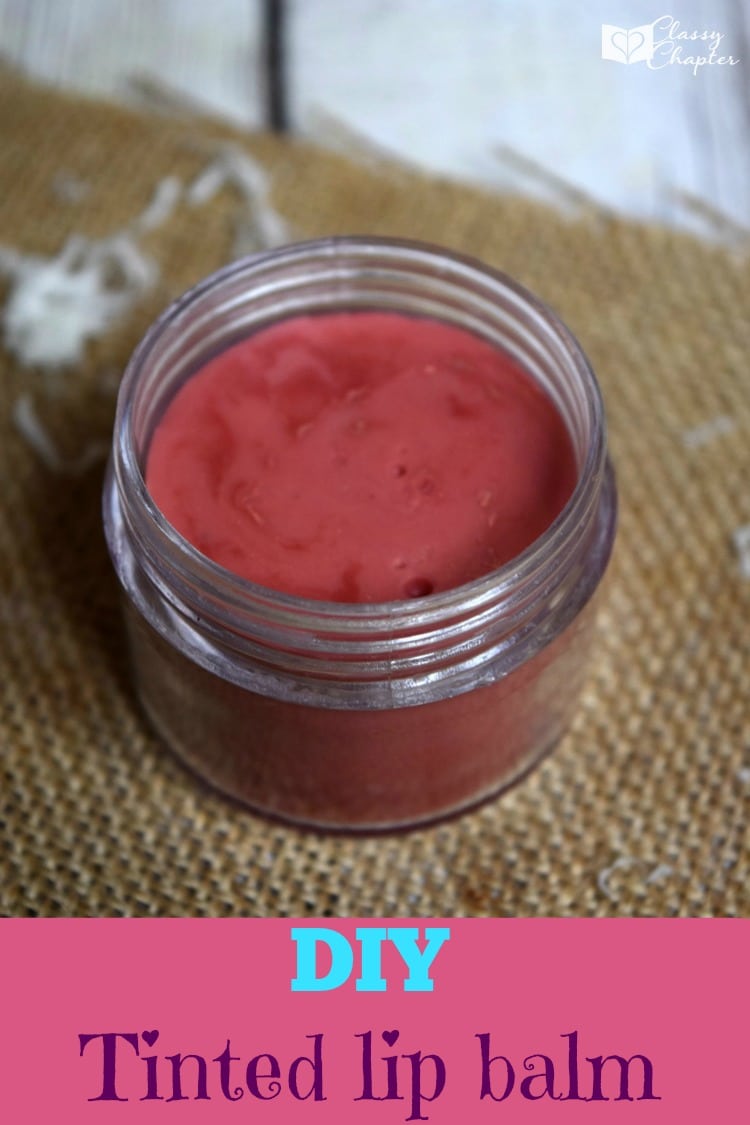 Get creative with this recipe and try making several different colors. You really can't go wrong and you'll have tinted lip balm that's personalized to fit your unique style.
If you enjoyed this post make sure to check out DIY Lemon Zest Soap Bar post below. This stuff smells amazing and leaves you feeling fresh and clean.