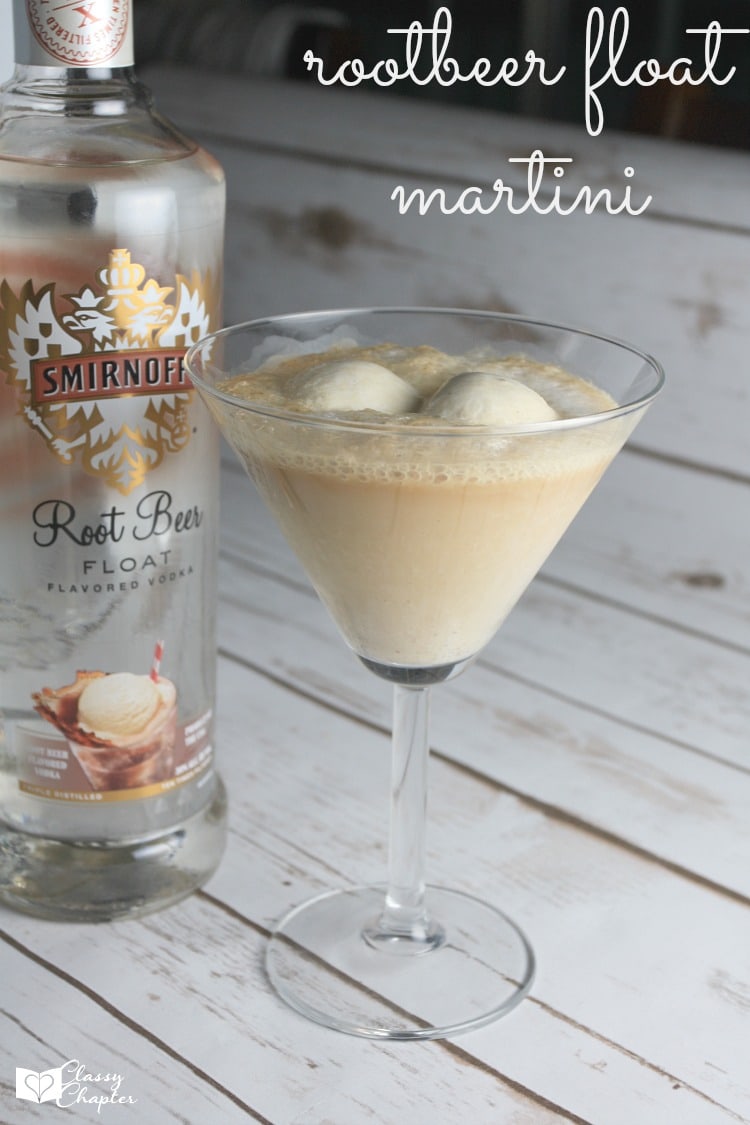 The other day I was grocery shopping and came across root beer flavored vodka and of course, I instantly thought of root beer floats.
I mean, how fun would it be to make an adult version of a rootbeer float!?
This drink is especially good during those hot summer months.
There really isn't anything better than a yummy ice cream drink. Well you know, besides adding some vodka to it.
Let me tell you, this rootbeer float martini is so yummy!
I'm not a big drinker, in fact, I hardly ever drink, but you can never go wrong with a good martini.
This is a fun drink to serve at a party. Your friends will love the flavor and the creativity of this martini.
I personally found the vodka to be a little strong so go slow when adding the vodka to your float.
Root Beer Float Martini
I promise you that you can not go wrong with this drink! It's perfect for those warm summer nights offering the perfect balance of sweetness.
Some commonly asked questions about this Root Beer Float Martini
You can also just scroll down to the bottom of the post to get the recipe!
What if I don't like Vodka?
Well, this recipe does use Vodka but you could probably get away with using Not Your Father's Root Beer. I haven't tried it but it would probably taste just as good.
I don't love the taste of alcohol, should I still use 2 ounces of Vodka?
I would try starting with 1 ounce and see how you feel about the taste. I tried 3 ounces and it was way too much for me!
Can I turn this drink into a slushie?
I haven't tried but I'm sure you could. Just add a lot of ice and the rest of the ingredients to a blender.
Where did you find Root Beer Vodka, I can't find it anywhere?
I found it at Walmart but I've also seen it at BevMo.
I'm planning on making this for a party I'm having, any tips on making it look "prettier"?
Hmm, you know what might look awesome (and taste yummy) some shaved chocolate or chocolate ribbons.
Okay, this was delicious! Do you have any other drink recipes?
Don't even worry! I got you covered! Give this Watermelon Daiquiri a try!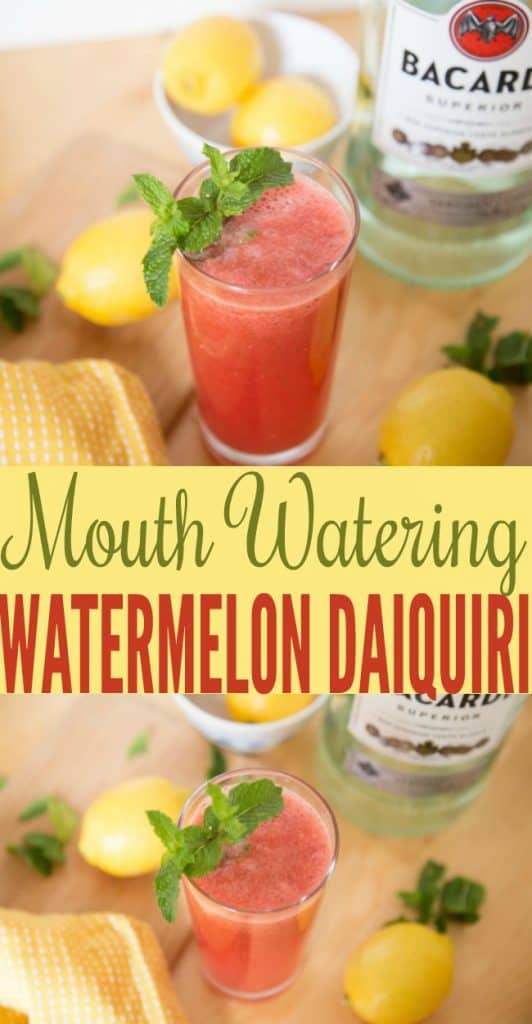 [Tweet "It's 5pm somewhere & this Root Beer Martini looks delicious! "]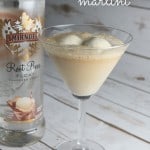 Root Beer Float Martini
Ingredients
Smirnoff Root Beer Float flavored Vodka

Vanilla Ice Cream

Root Beer
Instructions
Pour 4 ounces of root beer into a cocktail shaker and add 2 ounces of root beer flavored vodka. Shake the vodka and root beer well and set to the side.


Put two scoops of vanilla ice cream into a martini glass.


Pour the vodka and root beer mixture over the ice cream and enjoy!

More fun drinks!
If you enjoyed this post, make sure to check out some of my other popular posts!