Here in Northern California the temperatures are heating up, which means this girl wants nothing to do with cooking in the kitchen. Just about everything on my dinner menu is being cooked on the grill, including this delicious perfectly grilled corn.
This grilled corn recipe is packed with flavor and the best part is you can use any flavors that your family enjoys.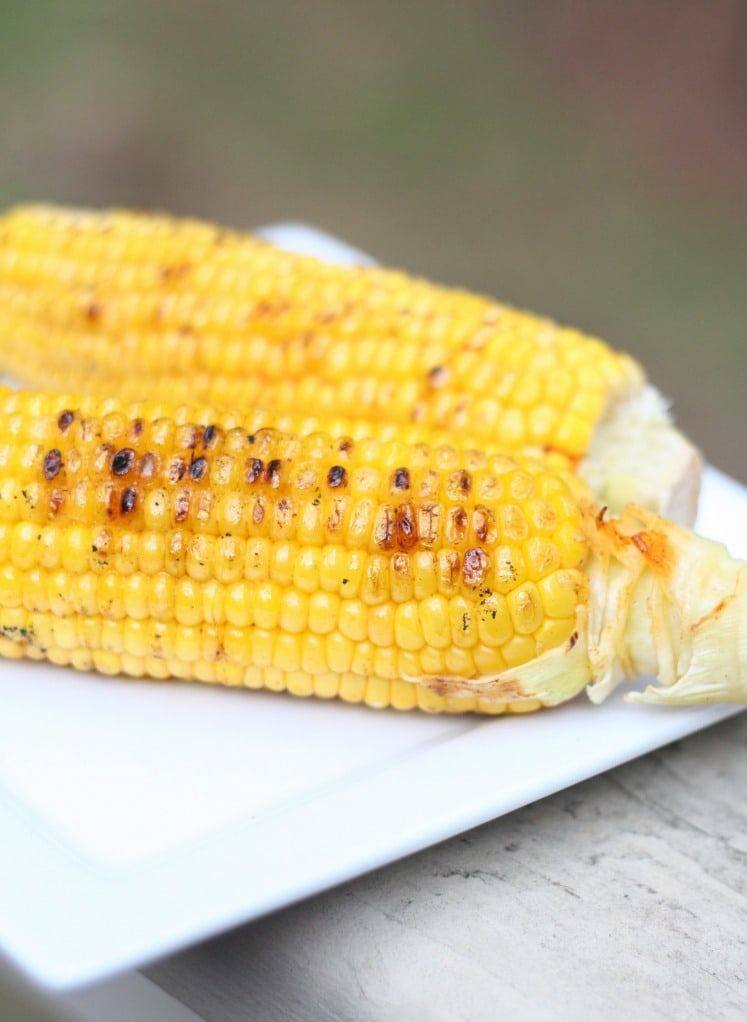 The Perfect Grilled Corn Recipe
When people think about grilling chicken, steak and ribs usually come to mind. So many people forget that side dishes and even desserts can be cooked up on the grill. Here in California my husband and I grill year round.
This grilled corn recipe is the perfect side dish for your summer bbq.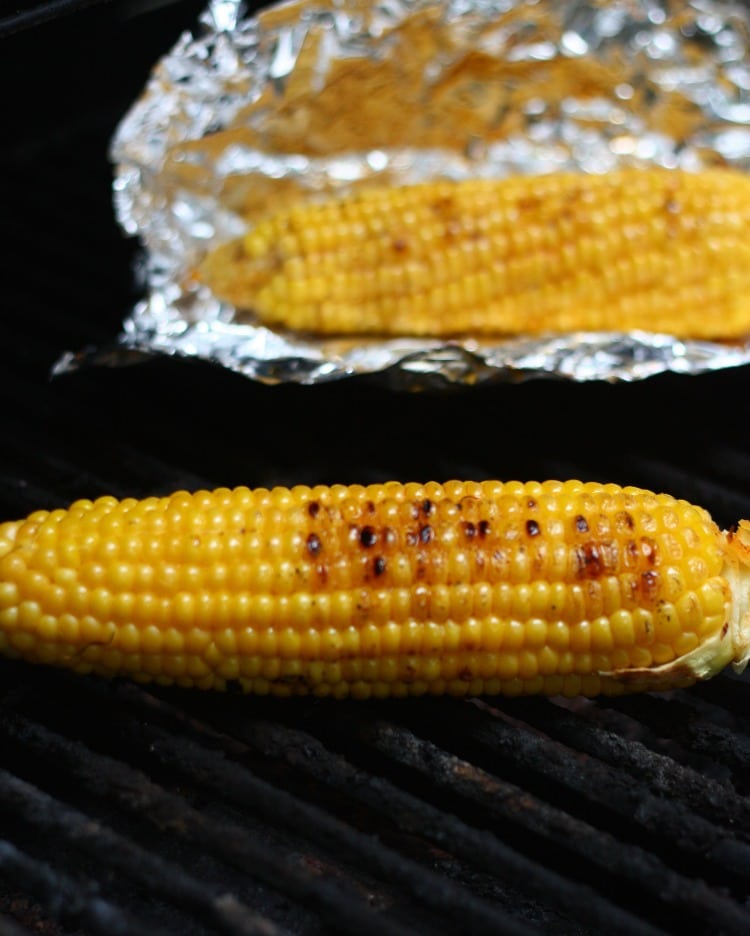 Ingredients:
Corn on the cob (husks removed)
Ice
Butter
Salt
Pepper
Garlic Salt
Foil
Directions:
Remove husks from the corn and place each cob on a sheet of foil. Sprinkle your seasoning all over your corn, ensuring it is well coated.
Add a large dollop of butter on top of the corn and then place a few small ice cubes next to your corn. You'll now fold the foil up around your corn ensuring it's sealed up tightly. The ice in the foil packets creates steam that really brings out the flavor in your corn.
Place your foil wrapped corn on the grill for about 30-minutes. Once corn is nice and tender, remove from grill and let it cool slightly. Once the corn has cooled down a little, place the corn directly on the grill to get some good char marks. I will typically only leave the corn on the grill for a few minutes. Once you have some char marks remove from the grill and serve with your favorite dish!
[mailerlite_form form_id=6]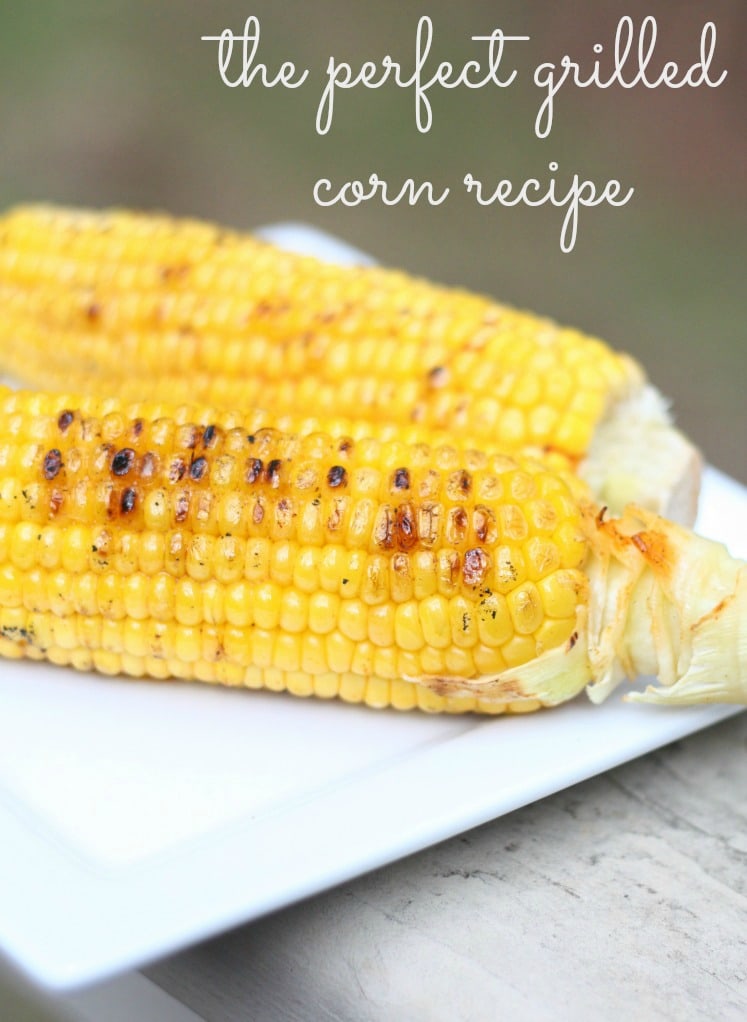 If you enjoyed this post, make sure to check out some of my other popular posts!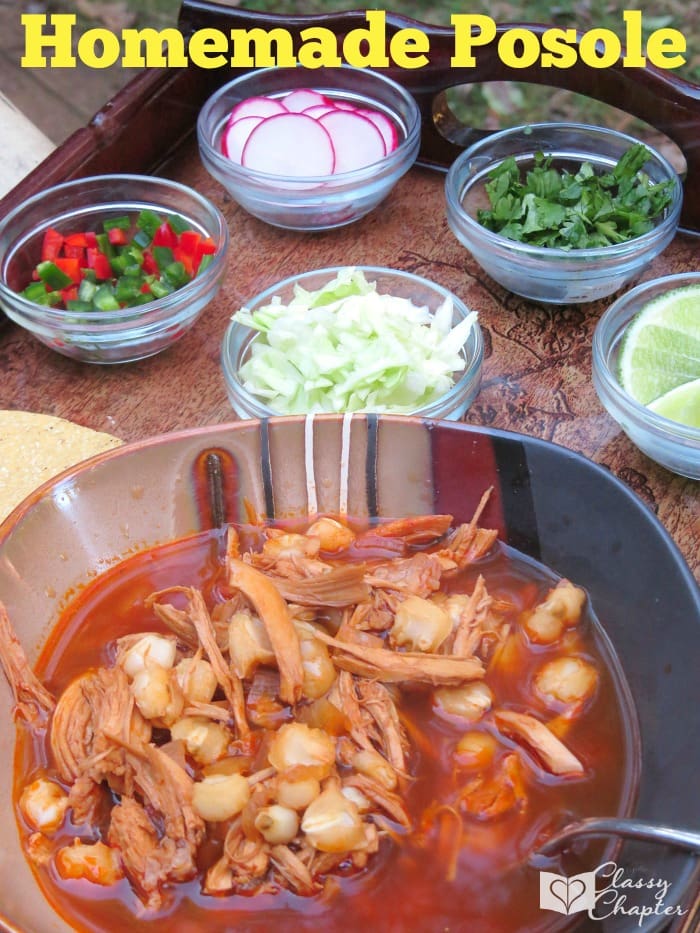 Grilled Chicken Lim Taco Salads