Today my baby boy turned 18-years-old! The thing is, I'm really not old enough to have a son who's 18. You see, I was only 17 when I gave birth to my son. Being a teen mom wasn't easy but I made it and I'm sharing my story.
I know reality show Teen Mom likes to say they are helping to prevent teen pregnancy, but I'm here to tell you they aren't! The show glamorizes being a teen mom. I can tell you from experience that being a teen mom is anything but glamorous.
If you are a parent, I highly suggest you sit down with your teen and read my story together.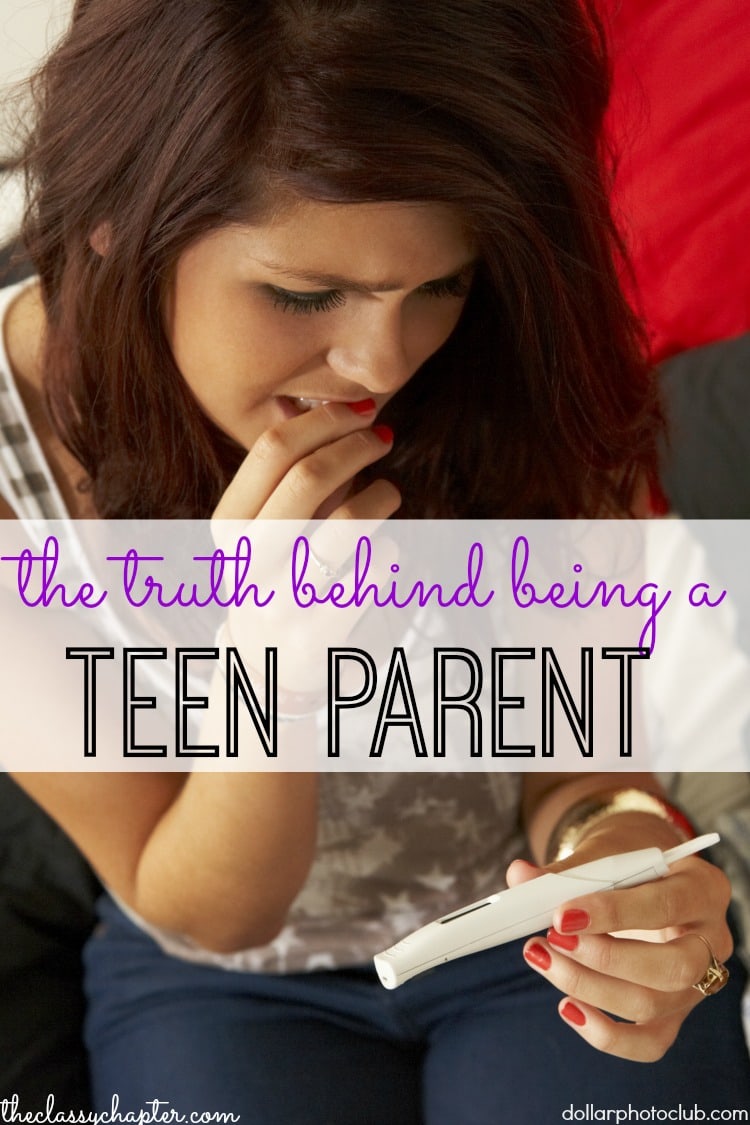 The Truth Behind Being A Teen Mom
I was a junior in high-school when I met my high-school sweetheart and a year later I was pregnant. I was 16 and a senior in high school. I should have been thinking about my education, parties, sports, friends, prom and preparing for college. Instead, I was shopping for cribs, diapers, bottles and taking parenting classes at night.
I was naive and thought that I was in love and I was going to live this perfect life with my high school sweetheart. We would have this perfectly healthy baby, get our own apartment, get married and live happily ever after.
Guess what? Not one of those things happened!
My son was born a month early and was air-lifted to a University hospital where he spent just over one month in an incubator. Here I was, 17 and no clue how to take care of a baby let alone one that was extremely sick.
For the first month of my son's life, I was able to touch him through the holes in his incubator while wearing gloves.
While my friends were graduating, enjoying sober grad night and getting ready to head off to college, I was in a tiny lactation room learning how to pump breast milk. I was living 4 hours away from home, in a hotel room, spending every waking moment in the NICU with my son.
Guess where my high school sweetheart was? He was enjoying sober grad night, parties and living it up with his friends back home. Sure, he came up to the hospital every now and then, but it was on me to deal with doctors and make extremely important medical decisions.
When my son was released from the hospital, I not only had to learn how to be a mom but a mom to a child that needed to see specialists, a mom to a baby that had to be woken up every hour to ensure he was breathing and eating.
Thankfully, I was able to live with my parents, but they made it clear it was my job to raise my son.
Three months after coming home from the hospital with my son, we got a tiny studio apartment. I was working at fast food restaurant, no car, hardly any money and struggling to provide for my son.
His father was still around….when it was convenient for him that is.
I struggled to provide for my son, I was doing every I could but it never felt like enough. There were no book deals waiting for me to tell my story, I didn't have millions of fans on Twitter praising me for being a teen mom.
I had an empty bank account, a tiny studio, minimal food in the fridge and no high school sweetheart taking care of us. I struggled with my self-esteem due to being a child raising a child. I had no clue if I was doing this parenting thing correctly.
Eventually, things got better. My son ended up being completely healthy and when my son was six, I met my now husband and over time we built up a nice life together, but it was never easy. Not even for one moment!
So teens, before you decide to go have sex and possible end up pregnant or get someone pregnant think about my story. Are you ready to give up your teenage years? Are you ready to be a teen mom? I can promise you it's not going to be easy. I can promise you, no-one is going to be waiting in the delivery room with a TV or book deal. You'll be lucky if you get a job at a fast-food restaurant and you'll be even luckier if that person you "love" stays around to help you!
[mailerlite_form form_id=7]
If you enjoyed my story on being a teen mom, check out some of my other posts!
An Open Letter to the Girl Dating My Son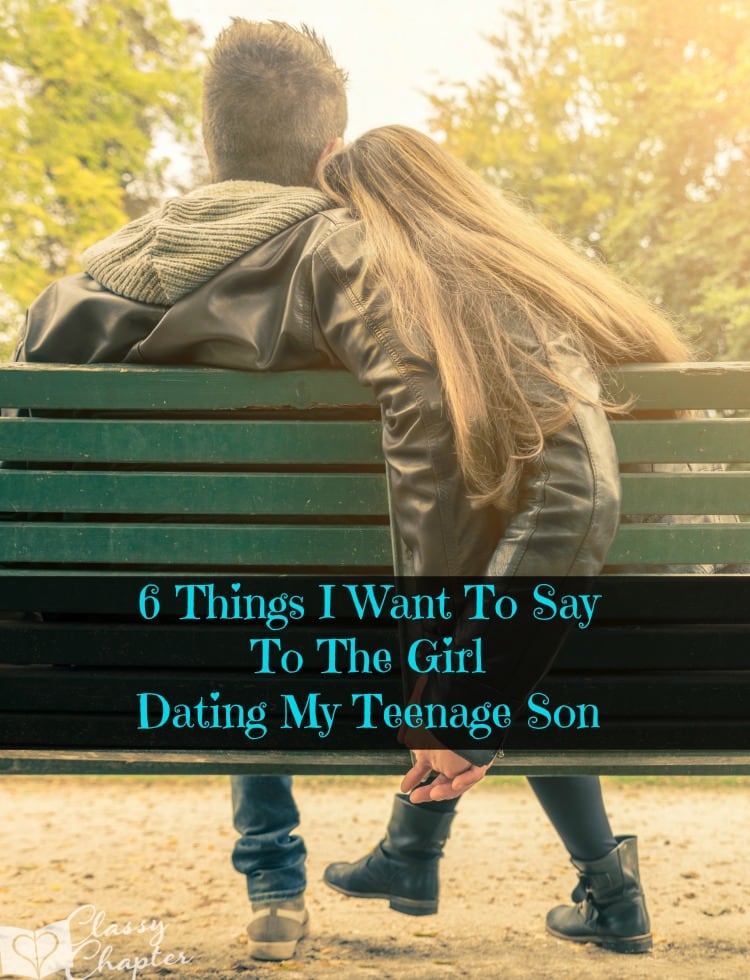 7 Skills Your Teen Should Have