My oldest recently turned 18 and I quickly realized that he was so far from being ready to step into the real world. There are so many skills that I'm just now realizing I should have taught him in order to prepare him for the adult world. Thankfully, he's still living at home, so I have a chance to get him up to speed.
Thankfully, he's still living at home, so I have a chance to get him up to speed.
It was also a great lesson for me as I have three younger children, that still have several years until they hit 18.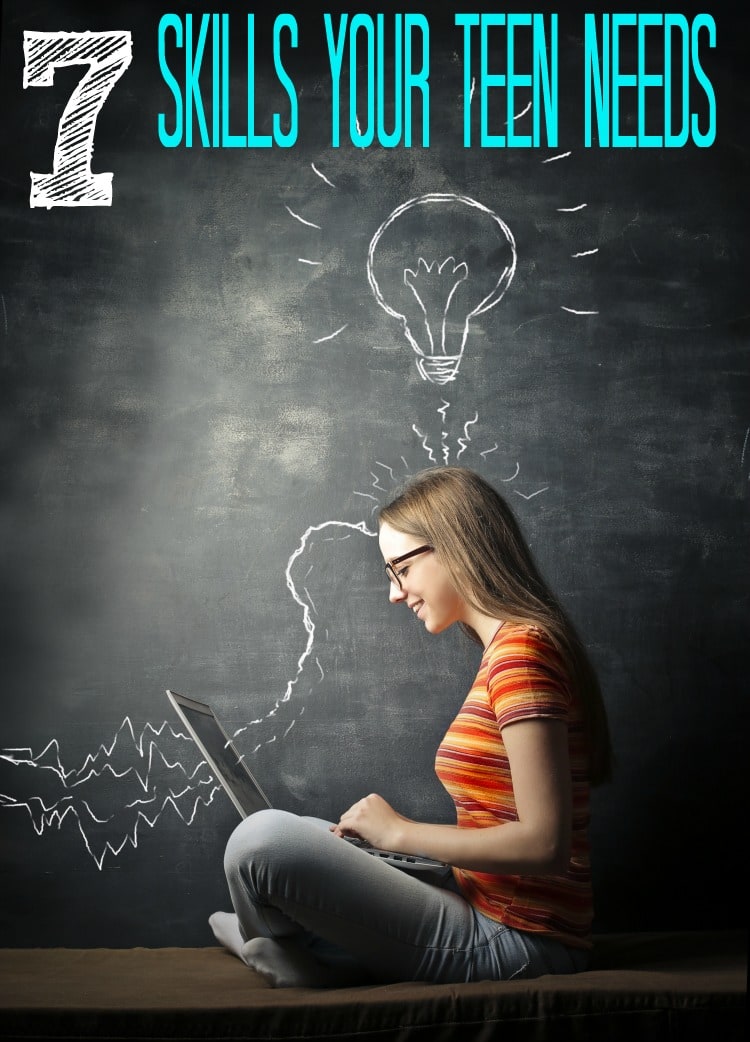 7 Skills Your Teen Should Have Before They Turn 18
1. Money Management Skills. I never realized that my son really didn't know how to manage money. Once he got his first job it quickly became obvious that he needed some help in that area. We got him a bank account set-up and averaged out his paychecks to determine how much he needed for savings, bills and fun money. It not only helped him realize he didn't have as much money as he thought but gave him a good idea of were good purchases and what could wait till a later time.
We have made great progress in the past six months and I feel confident that he's on his way to managing his money properly.
2. Healthcare. Every young adult should have a basic understanding of their health and how to be proactive when it comes to their healthcare. They should know how to set up doctor appointments and question things should they feel like something is off.
My son quickly realized that mommy couldn't help him when he asked me to set up a dentist appointment for him. I called the dentist and they would not let me book his appointment since he was 18!
3. Social Skills. Now for most teens this won't be an issue. My teen is great with his friends. However, there is always room for improvement and they need to know the difference between social with friends and being social in a professional environment.
4. Cooking Skills. I've always cooked for my family. The kids have never had to cook for themselves but it's an important skill to learn since mama won't be coming over to your apartment and cooking you dinner. Most teens will know how to cook basic things but let's get them beyond basic things. Teach them how to use the BBQ, how to make a casserole, use the crock pot and other appliances.
5. Household Skills. My son knows how to do laundry, do the dishes, clean the bathroom and other basic household duties. However, once they are out on their own they will need to know how to plunge a toilet, reset the power breaker, change the vent on the A/C and other duties you won't want to call in a handyman for.
[mailerlite_form form_id=7]
6. Basic Car Maintenance. Every child should know how to check their oil, windshield wiper fluid, coolant and change a tire. I put changing a tire high on my list as there could be a time when calling AAA or a tow company just might not be a possibility. I am happy to say that my son and husband have been working on this. It's still a work in progress but at least there is progress!
7. Responsibility. Young adults need to understand the importance of making a commitment, whether that be to work, friends or family. An adult who's a flake is never fun!
What else would you add to this list?
If you enjoyed this post, make sure to check out some of my other popular posts.
5 Simple Teens for Communicating With Your Teen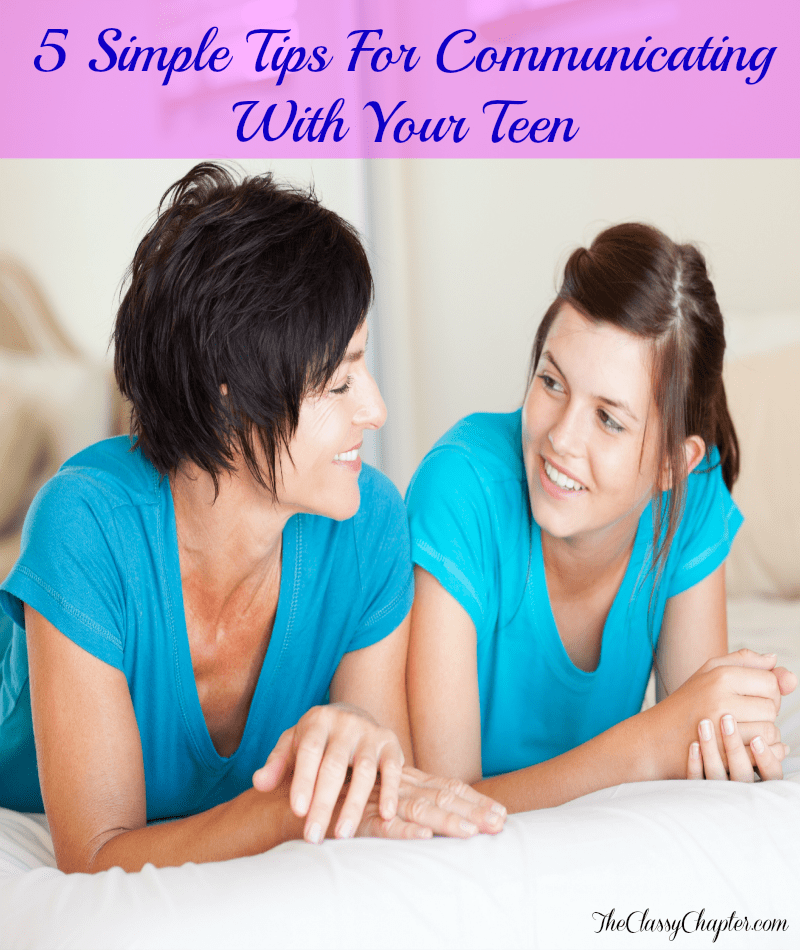 To The Girl Dating My Teenage Son