There's always the argument of whether or not working from home is really "something great." I have to admit that working from home isn't for everyone, however, there are some true advantages to working from home and I wanted to share those with you!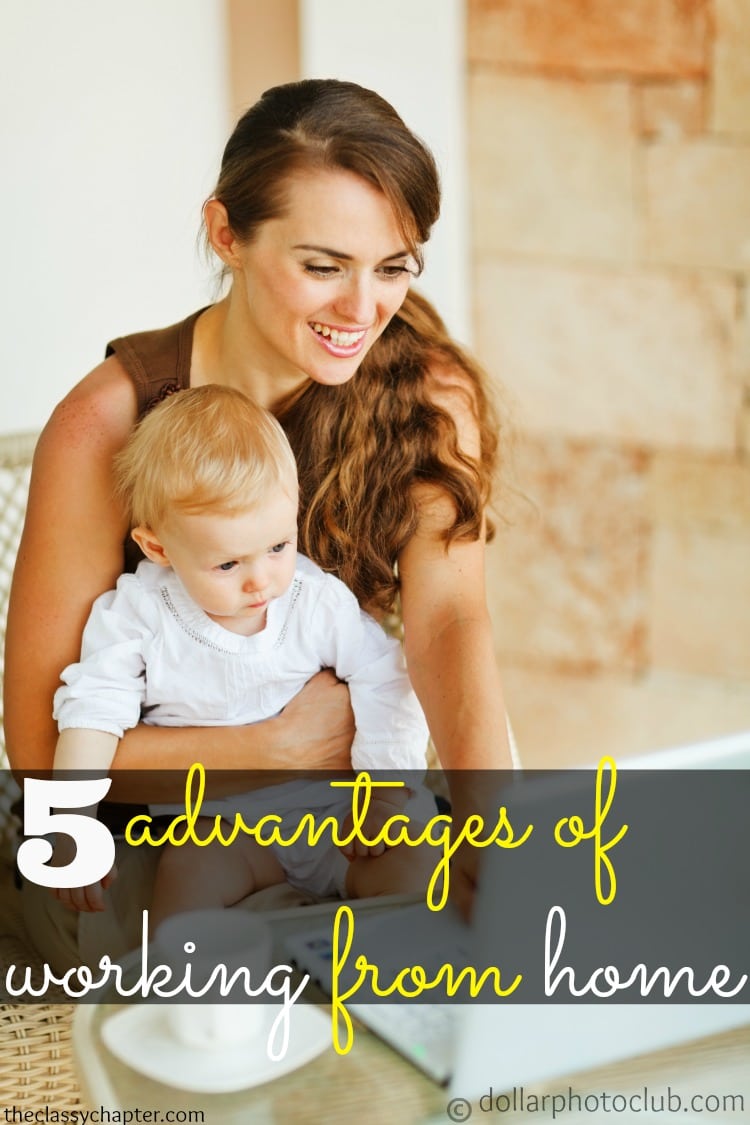 #1. You Make the Shots
Okay, there are some jobs that don't allow you to make the shots, but for the most part, working from home allows you to "make the shots." You get to decide when, where, what, and how you will make a living working from home. Of course, not everyone will always agree with us. So, in order to make money, you do have to conform to some standards of society.
#2. More Time for Family
I've worked from home for almost five years and I have gotten to certain points where I was too busy for my family. However, I called the shots on that one. I chose to not spend time with my family, but instead work. When you work from home, you truly do get more time for family. However, the choice lies in your hands.
#3. Opportunity to Make More Money
When you work a 9-5 job, what you make every week is pretty standard for the most part. What I love most about working from home is the potential to make more money. I like to think that working from home has unlimited earning potential because there are so many opportunities available.
#4. Freedom to Create Your Own Schedule
There's nothing in the world that feels like being able to create your own work schedule. Although it takes a while to create a work schedule that works best for you, it's so worth it. The freedom to create time slots for when you want to work is irreplaceable.
#5. Diving Into Your Passion
Writing is my passion and it has been for quite some time. Working from home gives me time to dive into my passion even more. If I was "working" for someone else, I wouldn't have time to put my passion into action. It also helps that my passion helps earn me money.
[mailerlite_form form_id=8]
What are some ways you benefit from working from home?