It seems like everytime a new year rolls around people vow to get more fit. I know I do but sadly I never follow through on this goal. This year, I decided not to make a goal to get more fit but to try every day to live a healthier life.
I came across some awesome fitness apps, hopefully, they help you as well!
*Disclaimer – I have an iPhone, so I'm not sure if all of these apps are available on other devices.
5 Fitness Apps You Need
Charity Miles – This is a really cool app because it donates money on your behalf to different charities for every mile you walk/run/bike. What a cool way to get yourself motivated to work out!
FIT Radio – This is a great app if you like to have music while you work out. You'll never get tired of hearing the same tunes because it's always changing up the playlist. You might even find some awesome new songs you like.
MyFitnessPal – This app has always been one of my favorites because you can pretty much do everything with it. You can track your food intake, water intake, calories and much more! It also integrates with a variety of fitness devices making it an awesome app.
Pear Personal Coach – What a fun app this was is! This app takes you through workout routines you can do right in your own home. Everything from Yoga to running! Who needs a gym membership when you have this app.
Vida Health Coach – Another great app but this one does cost as it gives you personal health coaching. Even with the fee, it's still cheaper than a personal trainer at a gym. It also works great with MyFitnessPal.
What are your favorite fitness apps? Let us know in the comments!
If you enjoyed this post, make sure to check out some of my other popular posts!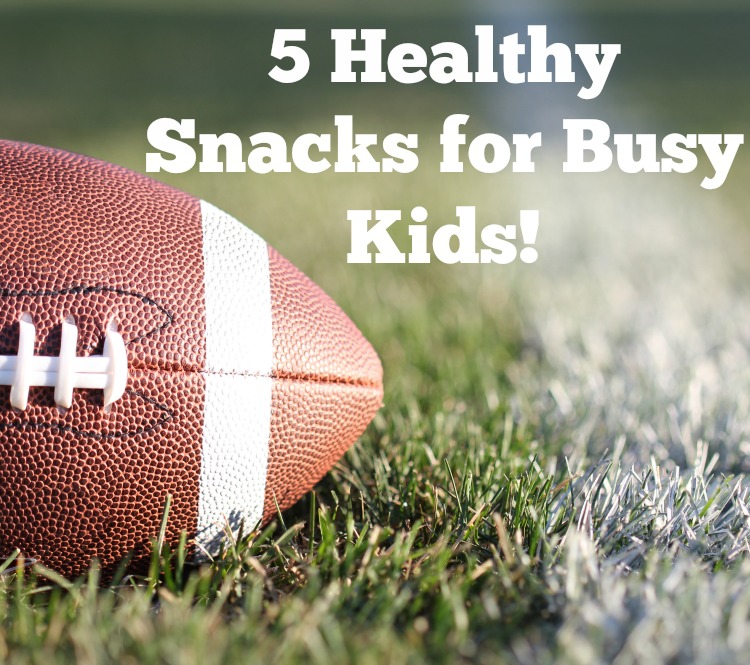 5 Ways to Satisfy a Chocolate Craving