My son JJ is eleven years old and has been playing football for the past five years. He absolutely loves football and I love that he has found something that he is passionate about. One of the biggest issues we face with football is keeping my son healthy. Since he's so active he is always hungry, especially after practice or games.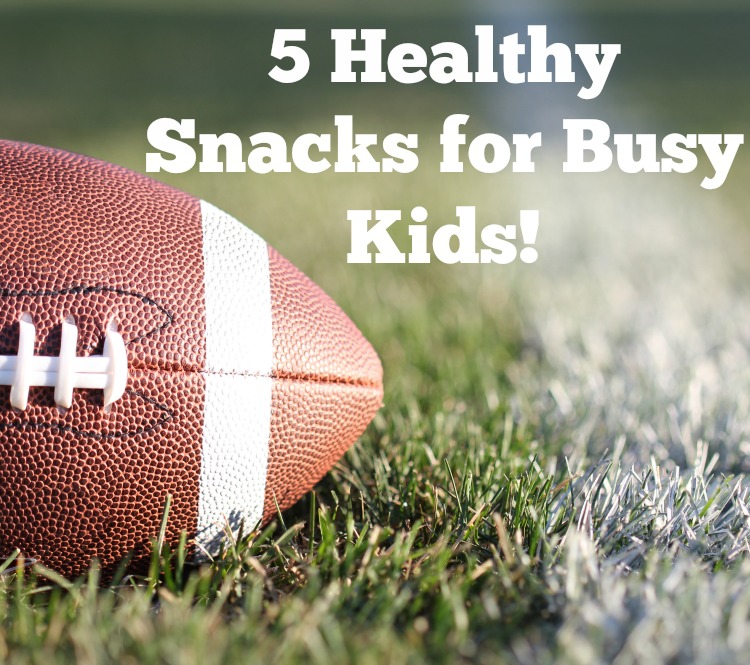 5 Healthy Snacks for Kids in Extra Curricula Activities
1. Protein Packs – Yes, you can go out and buy expensive protein packs but it's actually very simple to put together your own. Our protein packs usually include diced up chicken, almonds and a hard boiled egg.
2. Fruit – You can't go wrong with some fresh fruit! My son usually has a banana, apple or an orange but any fruit is fine.
3. Avocado – My son loves to eat an avocado with a touch of salt on it. Avocados are high in nutrients and healthy fats so I'm all for this choice!
4. Yogurt – We have a lot of yogurt on hand because it's tasty and it's great snack option for kids.
5. Protein Bars – We usually don't give our son protein bars but every now and then he'll ask for one. Some can be high in sugar so keep an eye out for that!
[mailerlite_form form_id=1]
If you enjoyed this post, make sure to check out some of my other popular posts!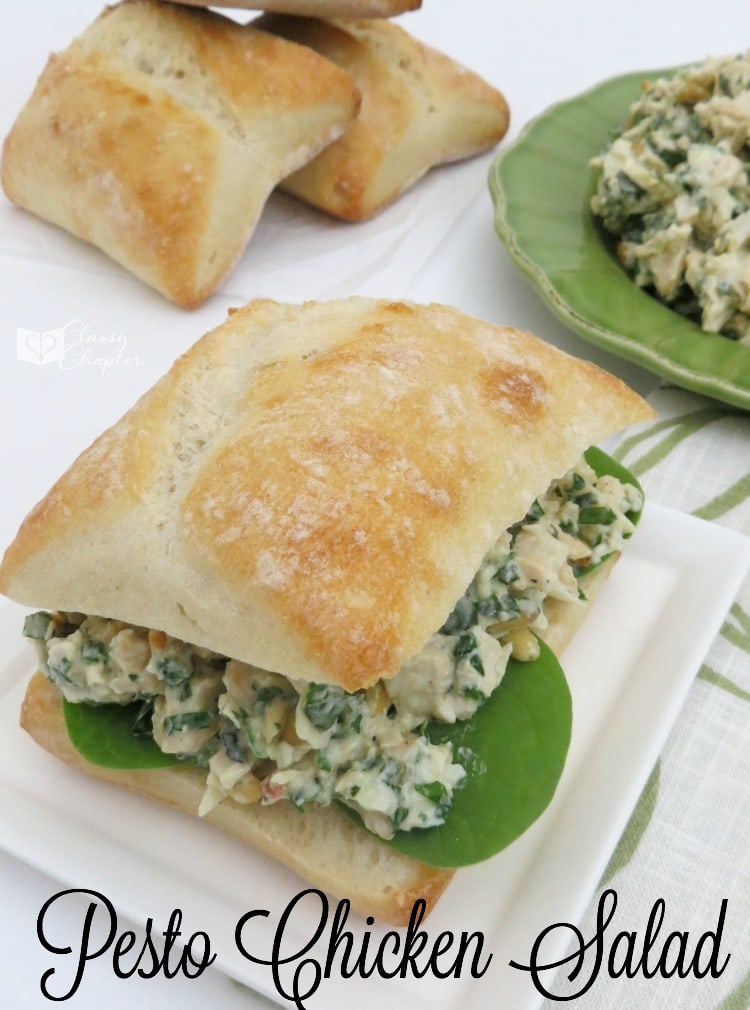 5 Tips for Raising Financially Savvy Kids