Marriages are delicate and need special care and attention. There are so many things that can harm your marriage and you need to be aware of them. Find even more marriage tips here.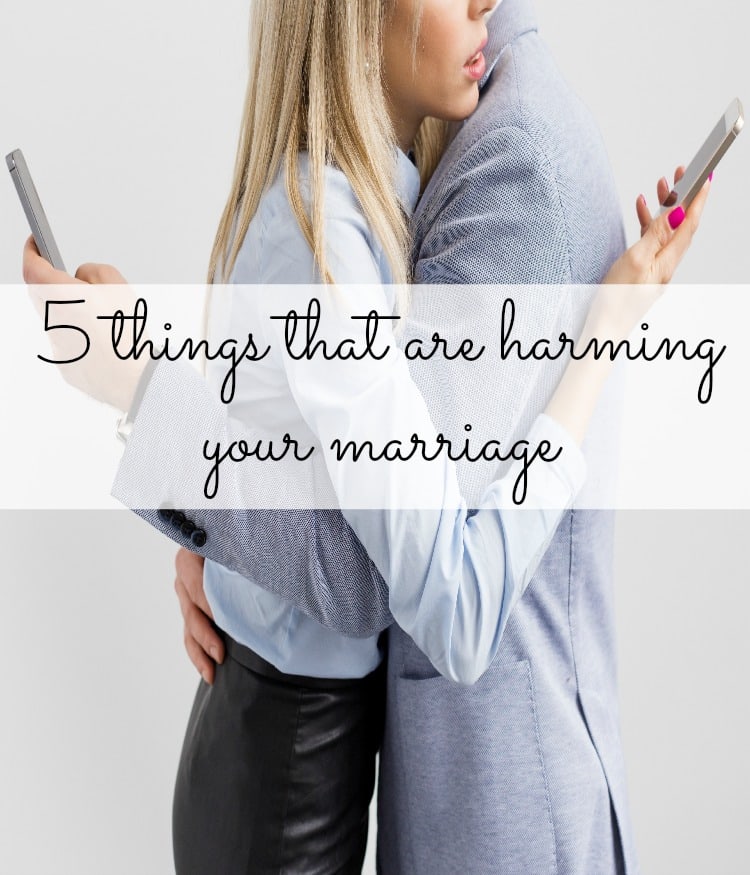 5 Things That Are Harming Your Marriage
1. Not Communicating. Communication is a huge part of marriage. If you are not communicating with your spouse, then you are setting your marriage up for failure.
2. Social Media. If Facebook, Instagram and all the other social media platforms are more important than your spouse, then you have a major problem. Your spouse needs to take priority before your smartphone and any social media. Put down your phone and log out of social media. The person sitting right in front of you matters more than anything else.
3. Lack of Sex. If you are in a sexless marriage then you are on a fast-track to divorce. Sex is a huge part of a healthy and loving marriage. Talk with your spouse about this problem and start making sex a priority in your marriage.
4. Jealousy. The green monster known as jealousy will never do you any good. Jealousy in any relationship marriage or friendship will result in disaster. You need to trust your spouse and trust that they are not going to disrespect your marriage.
5. Money. It's been said that money is the number one cause of divorce. If you love your spouse and want your marriage to work, then the arguments over money need to stop now.
[mailerlite_form form_id=4]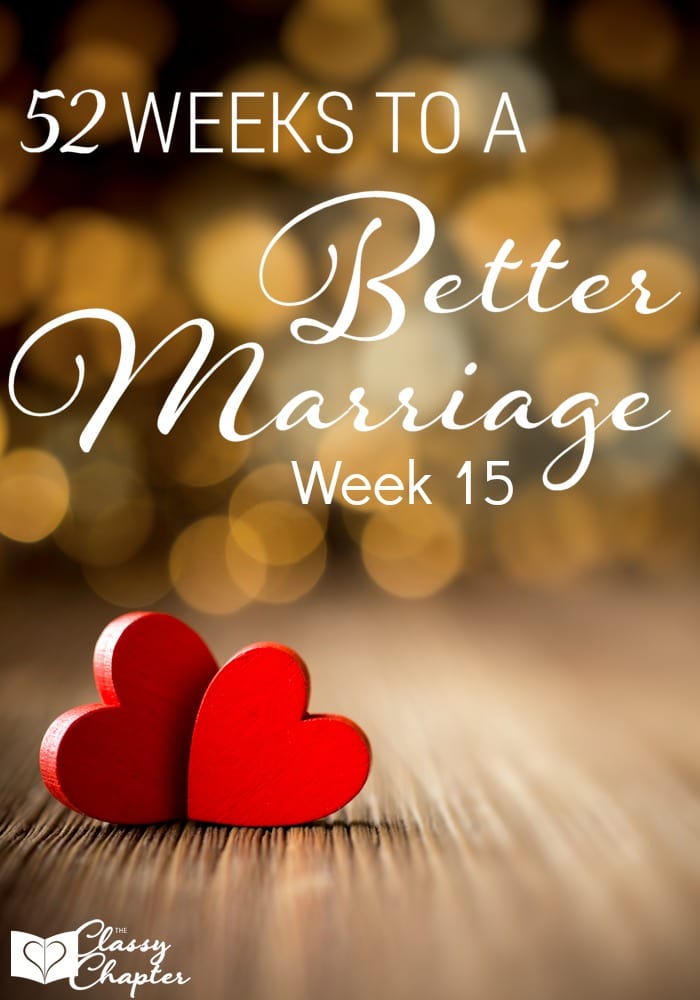 If you enjoyed this post make sure to read my post on How to Spice Up Your Marriage.