Marriage is by far one of the hardest things we'll ever do! Marriage teaches us how to love unconditionally, compromise, trust, be selfless and so much more! Anyone that tells you marriage is easy is lying! These marriage tips will help you ensure you have the best marriage possible!probably one of the hardest things you will ever do in your entire life. Marriage teaches you how to be selfless, love unconditionally, compromise and so much more. You really don't expect marriage to be as hard as it is yet it's so rewarding at the same time. This series is going focus on helping you
Marriage is hard but it's also rewarding and the more time you invest into your marriage the better it will be.
Remember, as much as we all want that perfect marriage, it simply doesn't exist! With that said, we can still strive to have the best marriage possible.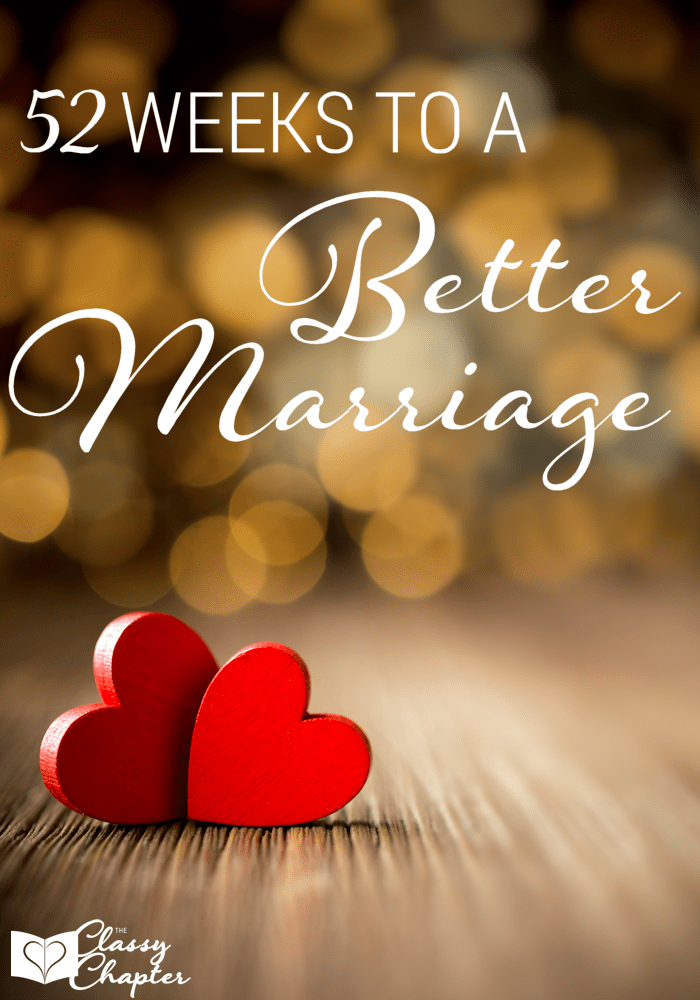 Marriage Tips
The posts below are intended to not only help you grow in your marriage but me as well. I don't have a perfect marriage, in fact, I face struggles every day in my marriage. I try to be as open and honest in every post while still respecting the boundaries of my marriage.
Marriage Tips:
Marriage Resources: