Everyone knows that after kids your sex life changes. It's not always a bad thing, sometimes it can bring you closer as a couple and actually better your marriage overall. But there are a few marriage tips you need to know.
Here are some things I've learned while being the mom of a toddler. If you are a new mom, this is what you have to look forward to in a year or two. If your kids are older hopefully, you can look back and laugh. If you're currently the mom of a toddler, then you can totally relate.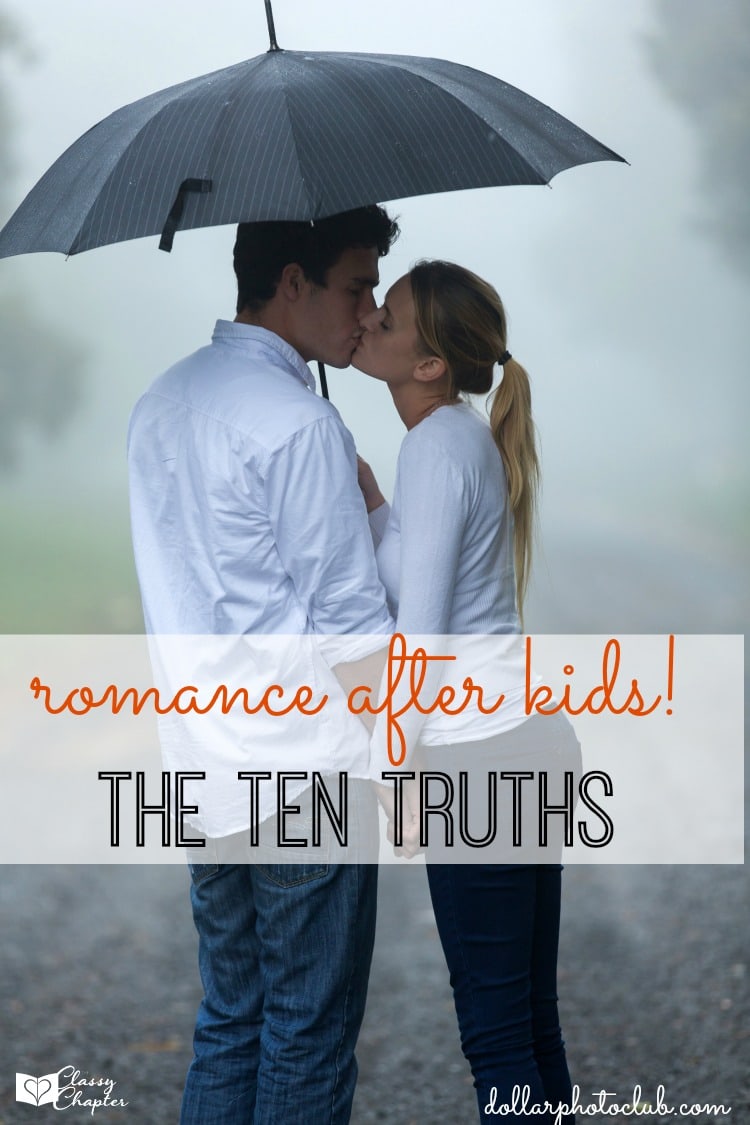 10 Truths about "Sexy Time" for the Parents of a Toddler
You have to be quick. No more all night love sessions.
Foreplay consists of waiting in silence for 10 minutes after putting your kid to bed to make sure they're asleep.
You'll pay for childcare outside your home, just so you can come home and have "sexy time" with your spouse.
Dirty talk may include repeating the funny things your toddler says, only with a different meaning.
Time of day no longer matters, but closing the door is a necessity. Locking the door is an added plus.
You worry about scarring your child for life, even though you know it will probably happen sooner or later.
The living room and the kitchen are no longer suitable places for "sexy time."
You have date nights and "sexy time" nights but not both on the same night, since kid's night out options aren't long enough for both.
You goal every night is to get the kids to bed before your spouse falls asleep.
"Sexy time" is actually more important than The Game, at least for a little while. He might even turn it off.
Remember, just because you have kids, it doesn't mean your sex life has to suffer! If you need to ideas to get the intimacy going again, check out the Ultimate Intimacy Kit!
[mailerlite_form form_id=4]
Have you experienced any of these situations? How has "sexy time" changed for your marriage over the years?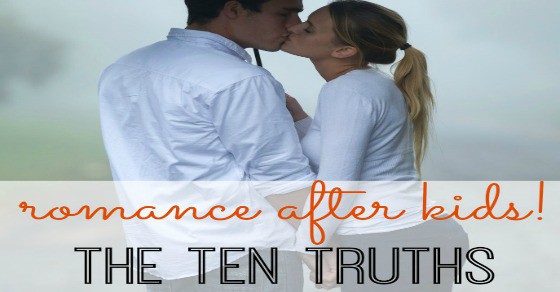 About the Author: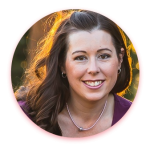 Hi, I'm Kristen, a 30-something Mommy to 2 darling girls, 3-year-old Jordan and 1-year-old Madeline. I love reading, writing, trying new beers with my husband and binge watching series on Netflix. Practical Mommy is a place for women to learn short-cuts to make our lives easier. That includes everything from Parenting Advice, Simple Recipes, Easy Crafts and easy DIY (really, really easy!), and quick video tips. You can find me on my favorite social networks Pinterest and Facebook.