All marriages face ups and downs, one of the biggest downs being the lack of romance. This simply isn't acceptable! If we want to have long-lasting happy marriages, then we need to turn up the volume in the romance department. You'll find even more marriage tips here.
Easier said than done, right?
I know that my marriage has faced major downs in the romance department, it's something I'm always working on. When things get a little mundane I make it a point to flirt with my husband. It not only makes me feel good but he loves it!

7 Ways to Flirt With Your Husband
These are simple ways to get the romance back in your marriage. It really doesn't take much at all.
1. Slip a love note in his wallet or pants pocket. Don't just write "I love you" spice it up a bit.
2. When he comes home from work, give him a kiss. Not just a peck, he isn't your Grandma. Give him a real kiss with some passion behind it.
3. Lightly rub his side, back or even better his butt as he walks past you in the house.
4. Before he leaves to work, tell him how handsome he looks.
5. Send him a text during the day. Let him know you can't wait to spend some alone time with him, after the kids go to bed.
6. Show a little more skin than normal. I'm not saying you have to walk around the house naked but maybe wear a tank top that shows a little more cleavage than normal. He won't be able to keep his eyes off of you.
7. Hold his hand while you're sitting on the couch together, walking through the grocery store or taking a ride in the car.
[mailerlite_form form_id=4]
How do you flirt with your husband?
If you enjoyed this post, make sure to check out some of my other popular posts.
Click on the images for the full post!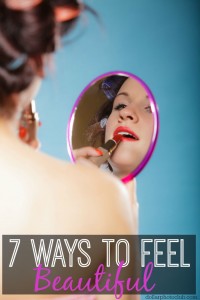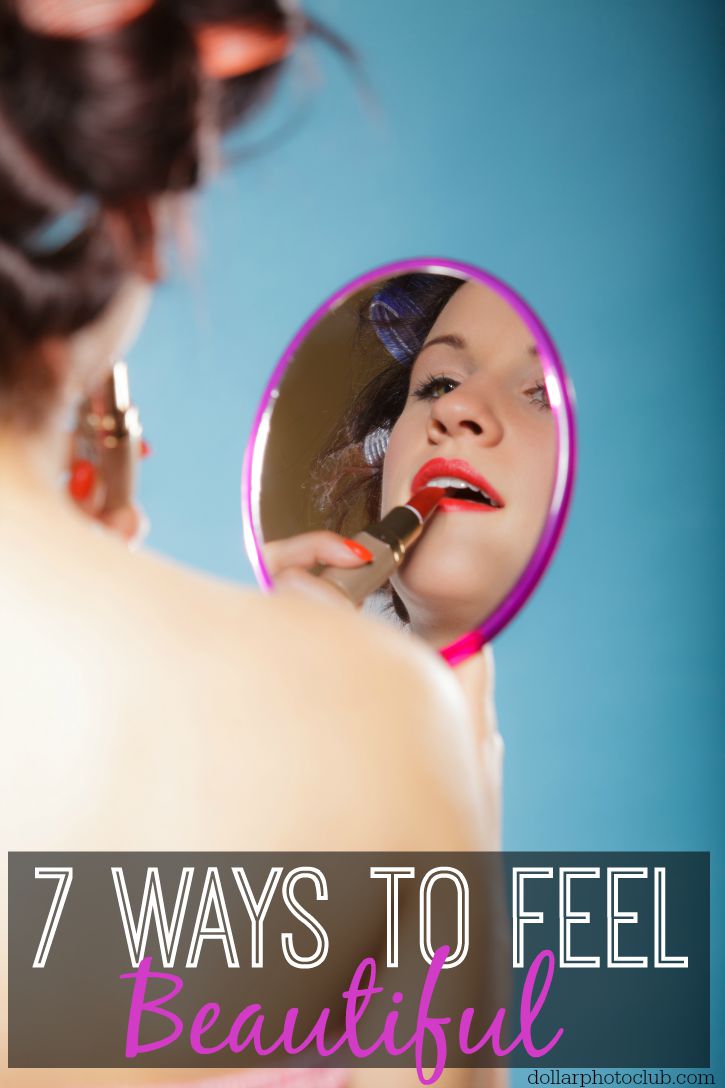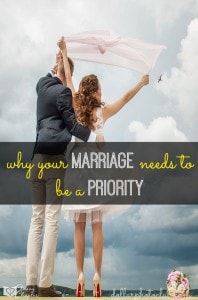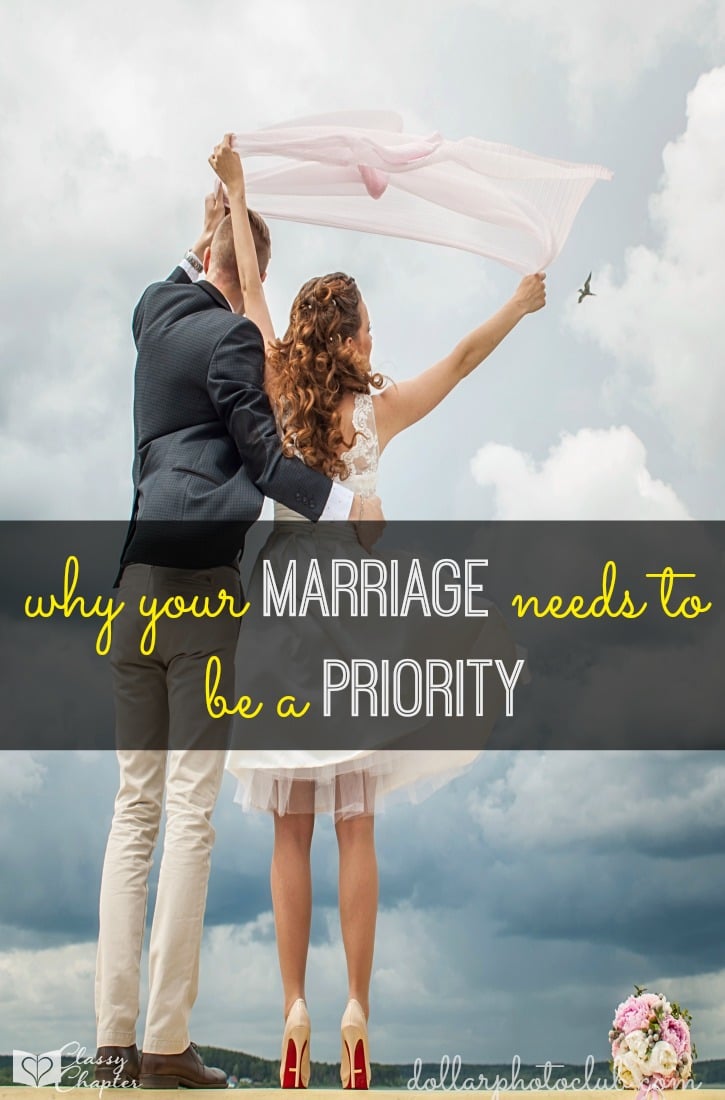 More Marriage Resources: