I recently read a post called "Are Wives Supposed to Obey Their Husbands?" Uh…of course, they shouldn't was my first thought. One of my marriage tips is to always be your own person.
A section in the posts says that there shouldn't be two leaders and you should voice your opinions to your husband and then allow him to lead and decide.
As someone who believes in both partners being equal in a marriage, it's pretty easy to say that this post rubbed me the wrong way.
I walked away from reading the post and really thought about what the writer was saying. I still don't agree with her, but I do respect her thoughts on marriage. Her view comes from her relationship with God. Submitting to her husband is part of her religious beliefs. However, I am not a religious person and do not agree that women should obey their husbands.
With that said the post taught me not to judge how others do things in their marriage. That's the beauty of us humans we have different views, opinions and religious beliefs and that's OK! If you want to better your marriage keep reading and decide for yourself what is right for your marriage.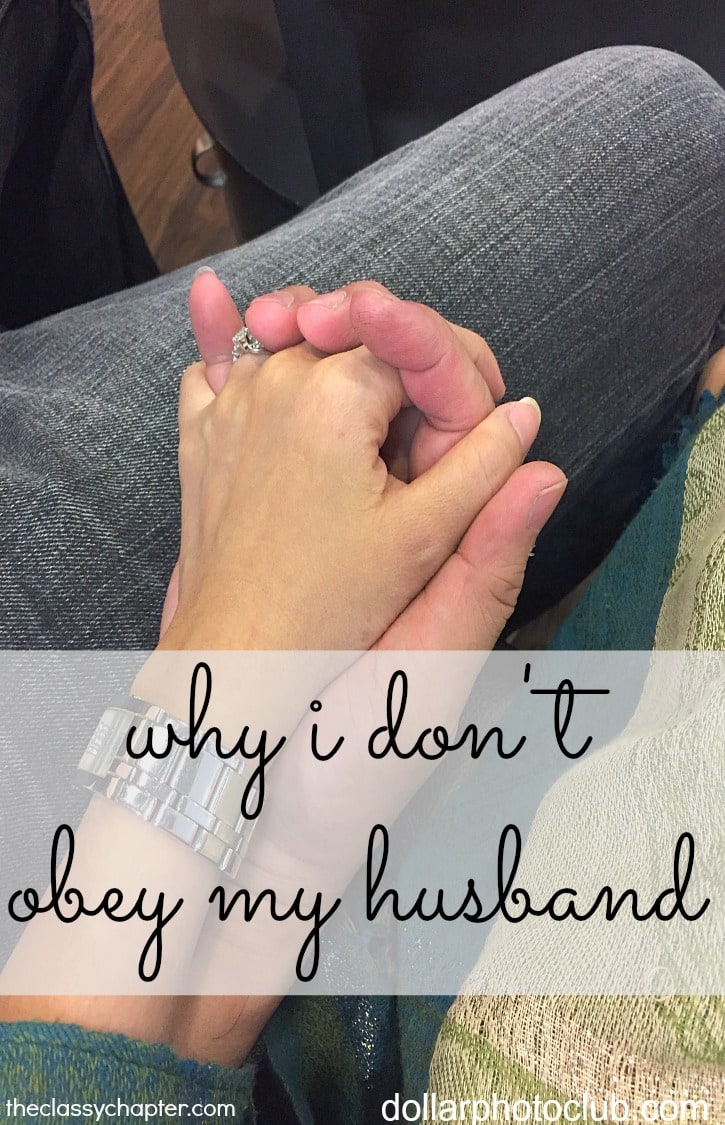 Why I Don't Obey My Husband
We are equals and I don't think of either of us as the leader in our marriage. We equally parent, we both contribute to the household income, we both parent our children and we both share household responsibilities. In my opinion, that makes us equal in our marriage.
We learn from each other every single day. I feel like not being submissive to my husband allows us to learn from each other. We are open to hearing feedback and criticism from each other. We have an open and healthy dialogue and I think that is very important in a marriage.
[Tweet "Marriage is an equal partnership. One doesn't dominate the other"]
I am an individual with my own opinions and views. My opinions and views are not always going to match those of my husband. If I was to obey my husband and always do as he said, I would lose who I was as a person.
His way isn't always the right way. There are plenty of times when my husband makes the decision in our home but sometimes his way isn't the right way and vice versa. Having two leaders in the home allows you to both come up with an effective plan that normally works. Both parties are on board and have compromised to come up with a solution.
I'd love to continue this topic in the comments. However, please respect both sides of the argument. I do not believe that I am right or that the other poster is right, we are just different and I LOVE that!
[mailerlite_form form_id=4]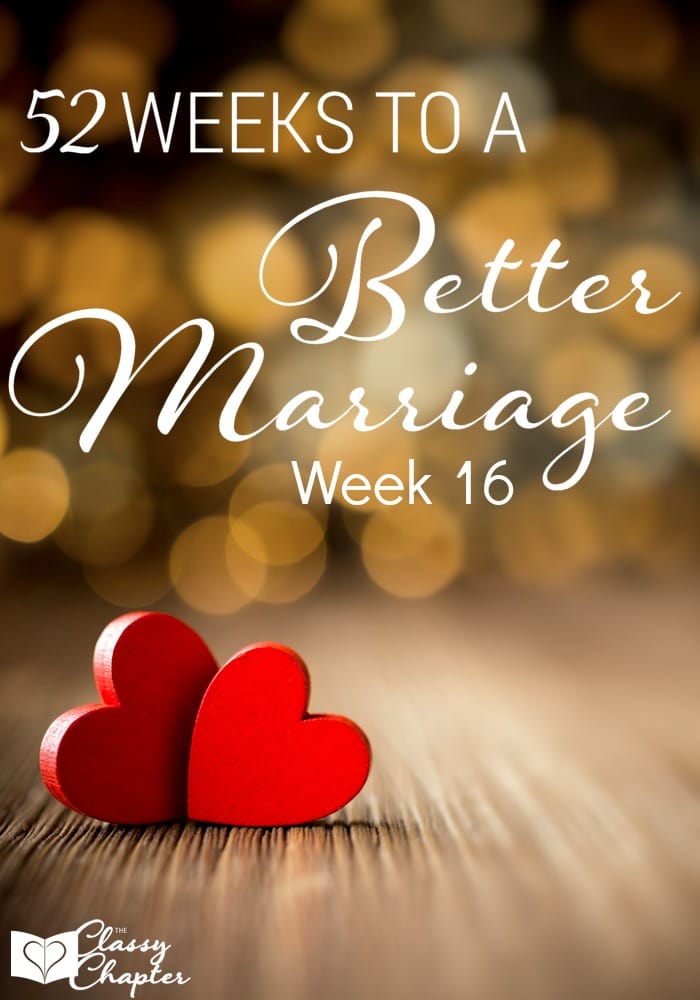 If you enjoyed this post make sure to check out my post on 5 Ways to Love Your Spouse