Everyone is trying to save a little time. And if there's a way to save time and money, all the better. Meal planning is the perfect way to save time and money.
Meal planning is the process of picking what meals you'll be eating for the next few days or even a week in advance. It involves making a list of what you'll be wanting to cook for each meal and what ingredients will be needed for those meals. This means that you'll only need to shop once during that time and you'll already know exactly what you're going to make.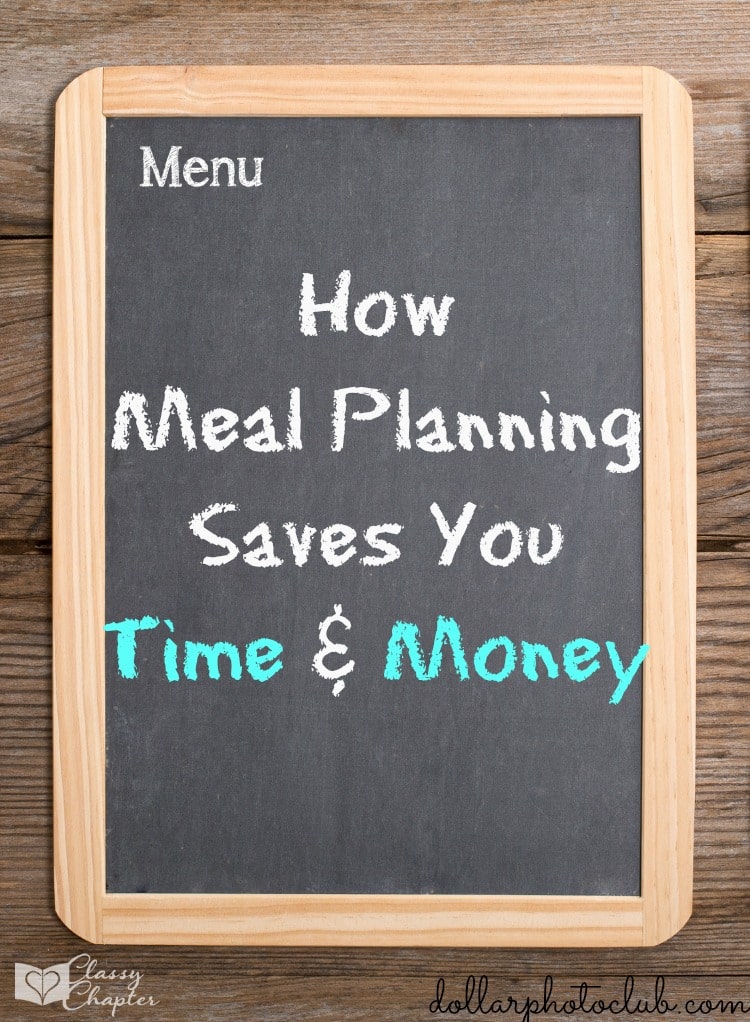 How Meal Planning Saves You Time and Money
Meal planning saves a huge amount of time. You'll no longer have to run to the grocery store several times a week, which can eat up time, especially if you have to drag your kids along for each trip. And, all those hours spent standing in front of an open fridge wondering what you'll make? You don't have to worry about that anymore, because as soon as it's time to eat, all you have to do is look at your pre-planned menu and pull out your pre-bought ingredients.
This time-saving isn't just for those with families, either. No matter what the amount you're cooking, planning your meals out will save you just as much time. Meal planning works perfectly, especially if there are leftovers. They can be packed up for used for lunches or even be eaten at a later meal.
Not only does meal planning save time, it also saves money. By knowing exactly what you need, you won't be buying extras or unnecessary items. When people grocery shop without a very specific list, they tend to grab more food than they need, some of which they won't even use. Meal planning encourages looking at what you already have in your pantry, so you're only purchasing the things you're missing. When you take the time to really think it through, you actually have more food than you realize.
Meal planning also saves you from a bunch of stress. Organization can bring relief to an otherwise chaotic life. Meal planning is a way of creating a system, which will order your life in a whole new way. You'll feel less worried about what you'll be eating and what you'll be spending on that food. And knowing those two things makes the rest of the stresses of the world seem just a little bit less.
If you enjoyed this post, make sure to check out my weekly meal plans.