I love cooking but I'm not always a fan of the prep work that comes along with cooking. I have a large family and a limited amount of time to spend in the kitchen. Anything that will save me time is a major bonus!
One of my least favorite cooking tasks is chopping up vegetables and herbs. Thankfully, I've now found a super simple way to minimize the amount of time I spend chopping up herbs.
Not only does this product save me time but it also saves me money. I can't tell you the number of times I've started to cook a recipe only to find out I didn't have all the required herbs. I end up sending my husband to the store for garlic, cilantro, basil or whatever it might be. I use the small amount required for the recipe and end up wasting the rest. Not ok!
Thankfully, Dorot has a nice selection of frozen herbs that you can get at your local Trader Joe's or Whole Foods.
So, where will you find these amazing frozen herbs? In the freezer section!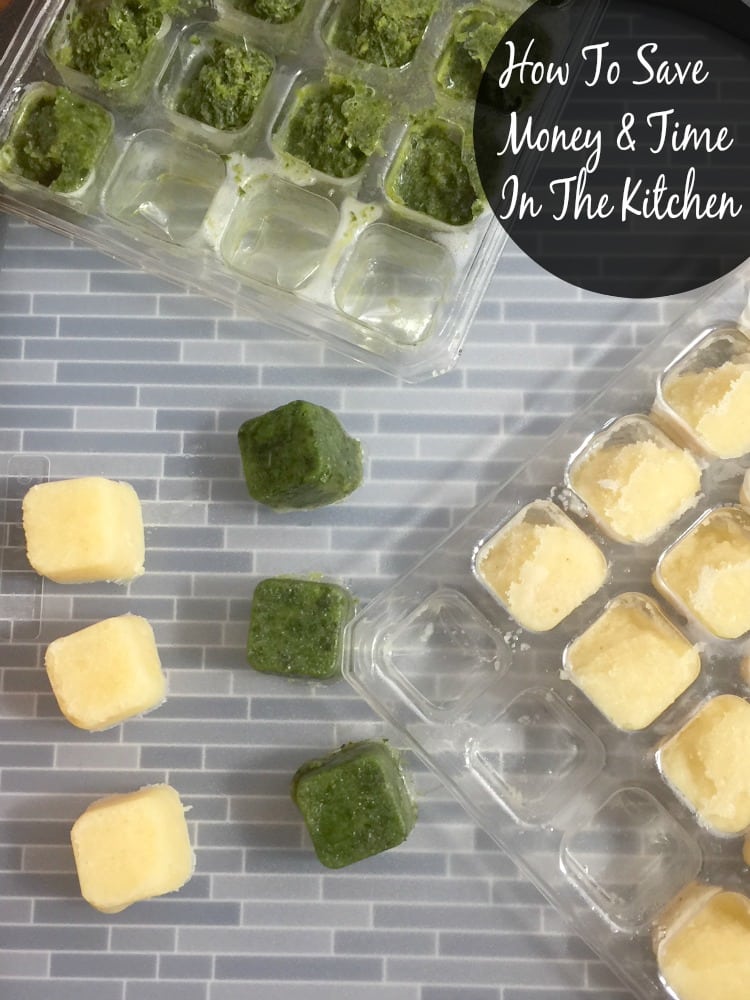 The Dorot products:
• Crushed Garlic
• Chopped Parsley
• Chopped Basil
• Glazed Onions
• Chopped Dill
• Chopped Cilantro
• Chopped Chili
• Crushed Ginger
As you can see there is a great selection! I picked up the crushed garlic and chopped basil since those seem to be the two things I always need to have on hand.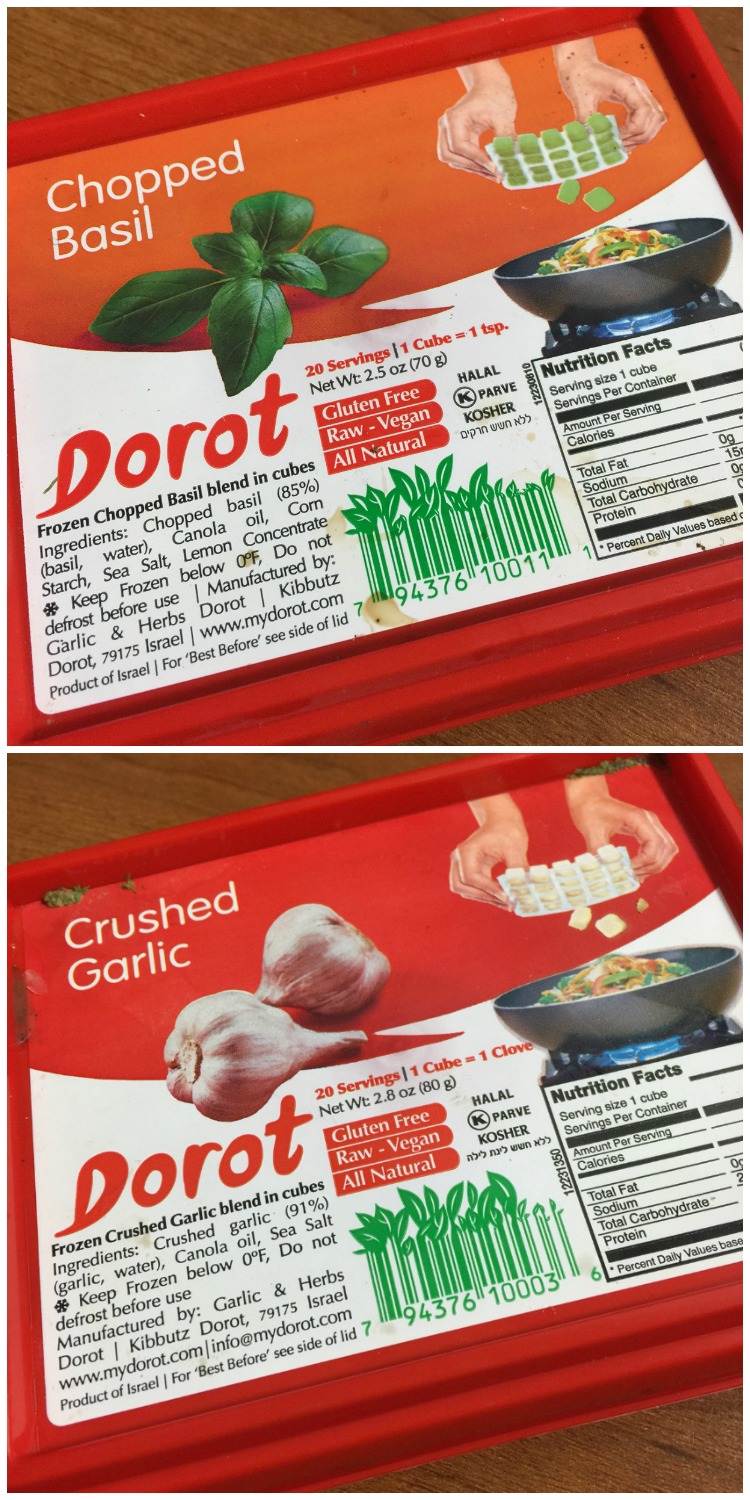 Dorot is offering a $1 off coupon for anyone interested in trying out the products.
The Dorot products are all natural, vegan and gluten free! The herbs come in small cube sizes making it perfect for cooking!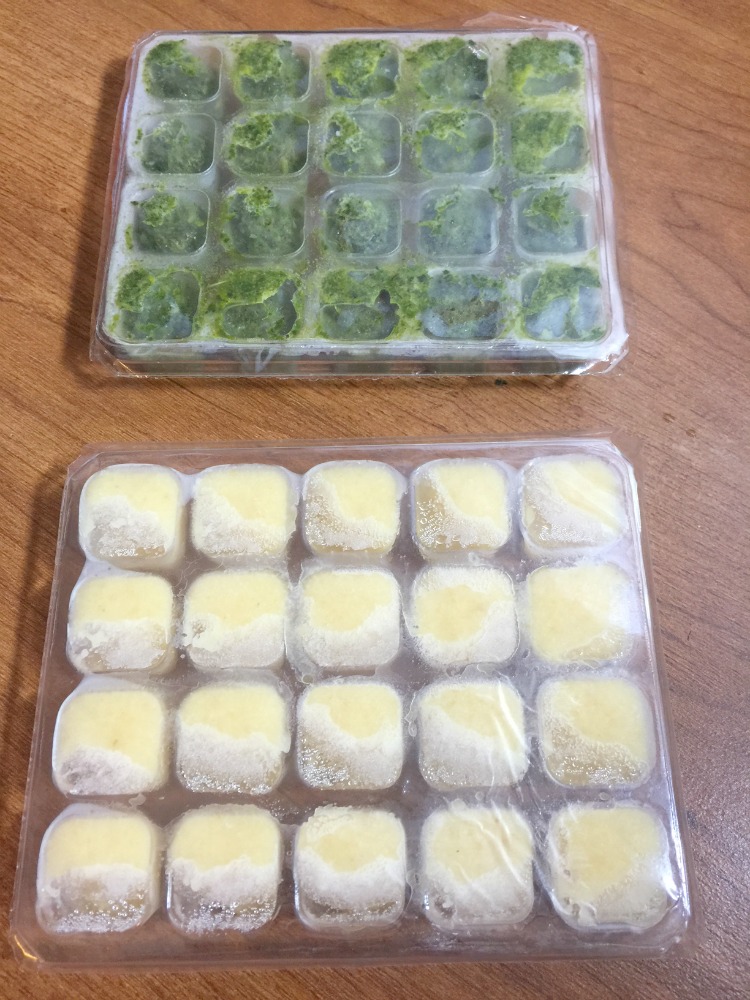 [mailerlite_form form_id=5]