I recently had a new baby boy! In fact, he is a month old today. However, he is my 4th baby so I'd like to consider myself an experienced mom. My cousin is pregnant with her first baby and I'm excited to put together a gift basket for her.
Now let's get that gift basket together for that special mom-to-be in your life.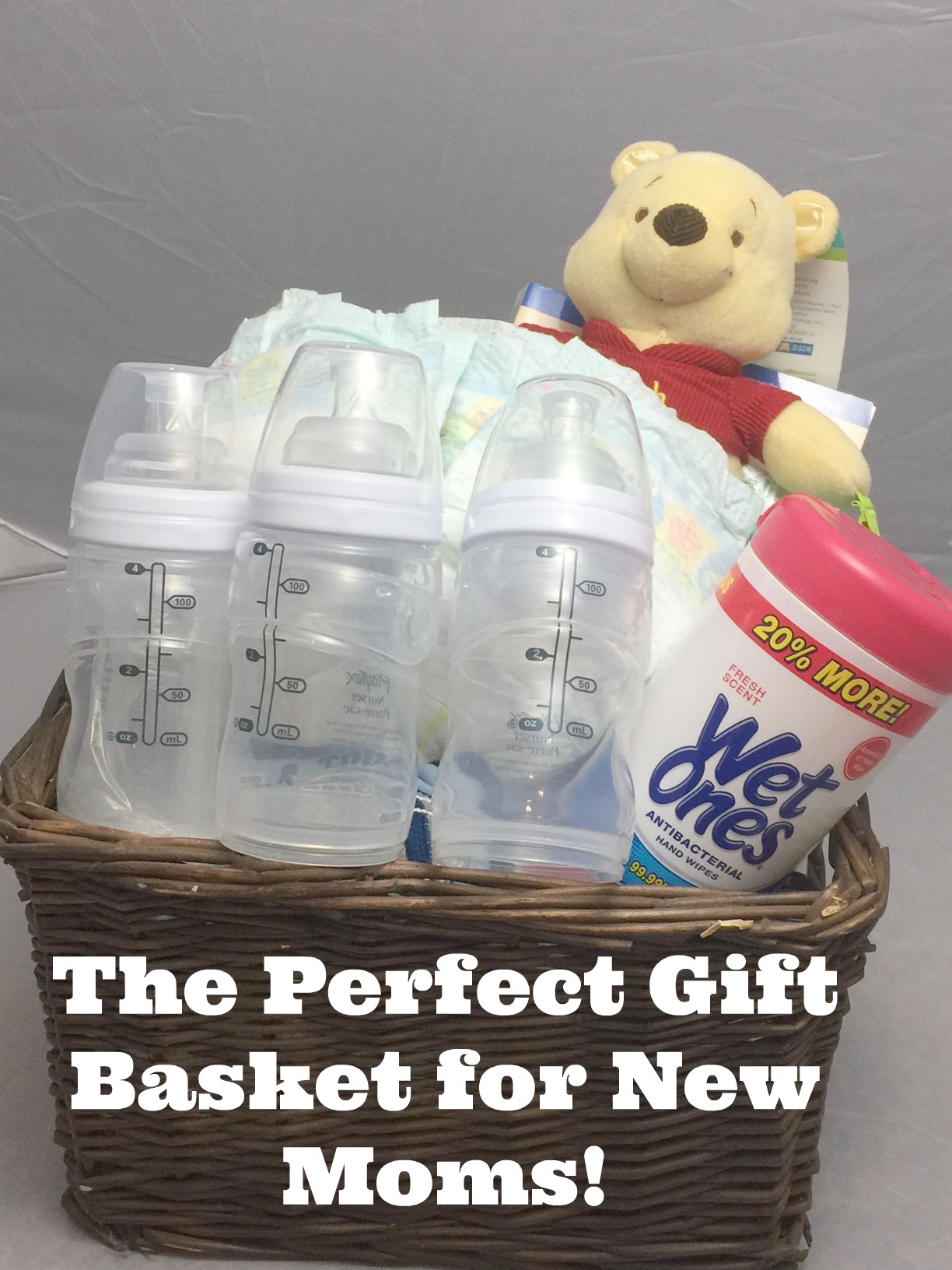 Items needed:
Hand wipes (to keep moms hands clean)
Nipple cream
Toys
Pregnancy book
Book for baby
Lotion for baby
Nose suction
Bibs
Towels
Prenatal vitamins
Soft blanket
Some sort of basket to place the items in
You can add so much more to this basket! The possibilities are endless! These are just some of the items I think every mom needs to have.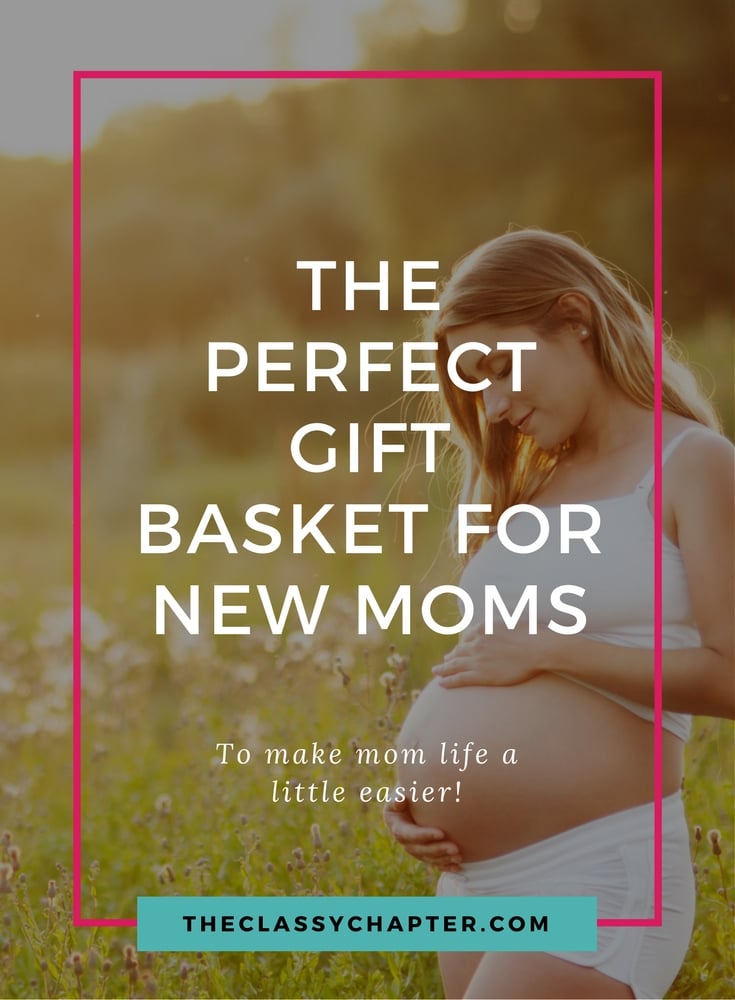 Directions:

My basket is pretty deep so I decided to fold up the towels and blanket in order to get a nice shelf to set the other items on.
After folding up the blanket and towels, I placed the books at the back of the basket. Placing the books at the back of the basket helps stabilize the other items.
Next I put the diapers, lotions, prenatal's and bibs in the basket.
Next, I set the bigger items in the front which was the Baby Bottles and wipes for moms hands.
Lastly, I set the toy in the very back of the basket behind the books. I thought having a toy pop out of the basket was cute and fun!
Let your creativity shine and make this basket unique to you and the mom.
If you enjoyed this post, make sure to check out some of my other popular posts.