Today I'm sharing the best books to read while pregnant. Whether you are a first-time mom or already have children, there is always value in reading some good pregnancy books.
I'm on my 4th pregnancy and I still love a great pregnancy book to reference during my pregnancy.
Yes, I know there are plenty of free resources and apps out there but there is just something about a book in my hand. Not to mention, it's good to get some non-screen time in our day.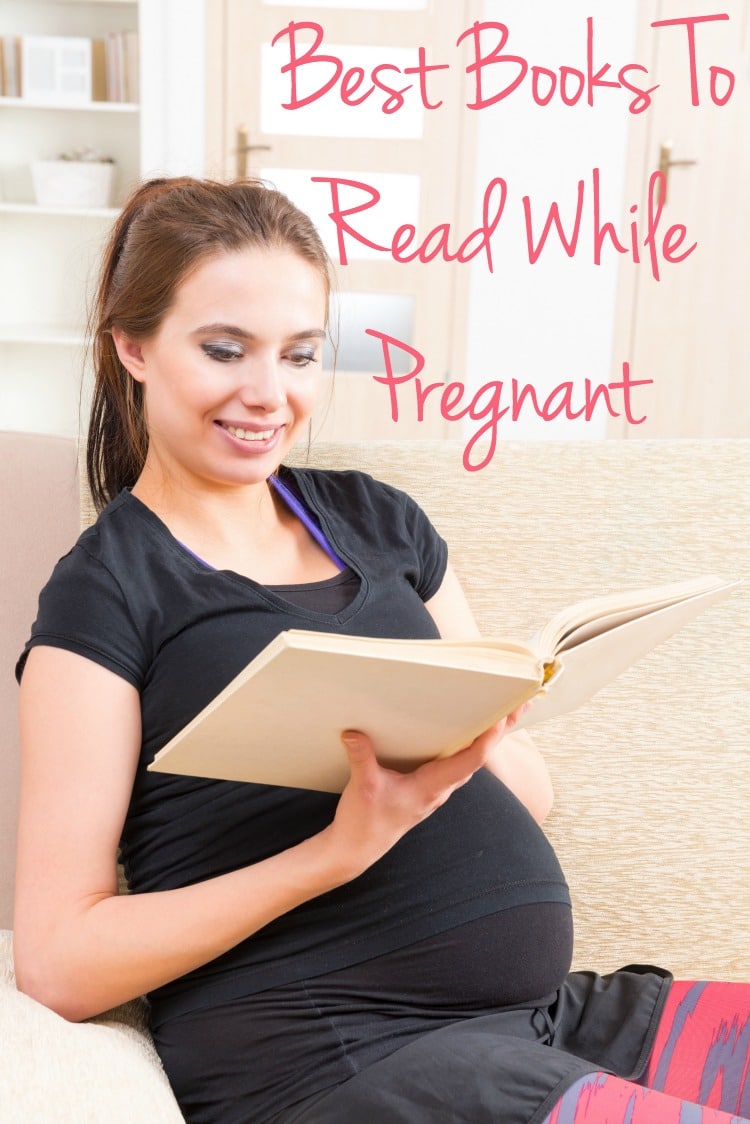 Best Books To Read While Pregnant
I've put together some of the best books to read while pregnant!
What to Expect When You're Expecting this book has been around for as long as I can remember. I had my first child 21 years ago and I had this book in my hand. It's full of awesome knowledge and thankfully it has been updated with the newest information.
Mayo Clinic Guide to a Healthy Pregnancy another great book with lots of information. I really like that it's written by a very trusted source. You can feel good referencing the information in this book.
The Expectant Father is your husband freaking out about your pregnancy? Or maybe he just needs to brush up on his daddy skills? This is a great book for dads.
He can also read my post on how to be a supportive husband during pregnancy.
[Tweet "Check out these books on #pregnancy! "]
What to Eat When You Are Pregnant we all know how important our diet is during pregnancy. Yes, you'll probably get cravings for some things that aren't so healthy and that's fine. However, this book will help keep your diet on track overall. I love seeing all the recipes and ideas for things to eat. It's been a blessing to have.
Belly Laughs what can I say this book is hilarious. Seriously, check it out! This book doesn't hold back and tells you how pregnancy really is.
Get Fit For Your Pregnancy I will be honest here and say that I have not read this book but it gets great reviews. I've never been a big fitness person so this book just hasn't been on my list.
If you plan on breastfeeding, I highly suggest you check out this book! Nursing is hard work and this book has came in handy more times than I can count.
[mailerlite_form form_id=7]
Do you have a favorite pregnancy book? Tell me in the comments!
If you enjoyed this post, make sure to check out some of my other popular posts.
20 Non-Alcoholic Baby Shower Drinks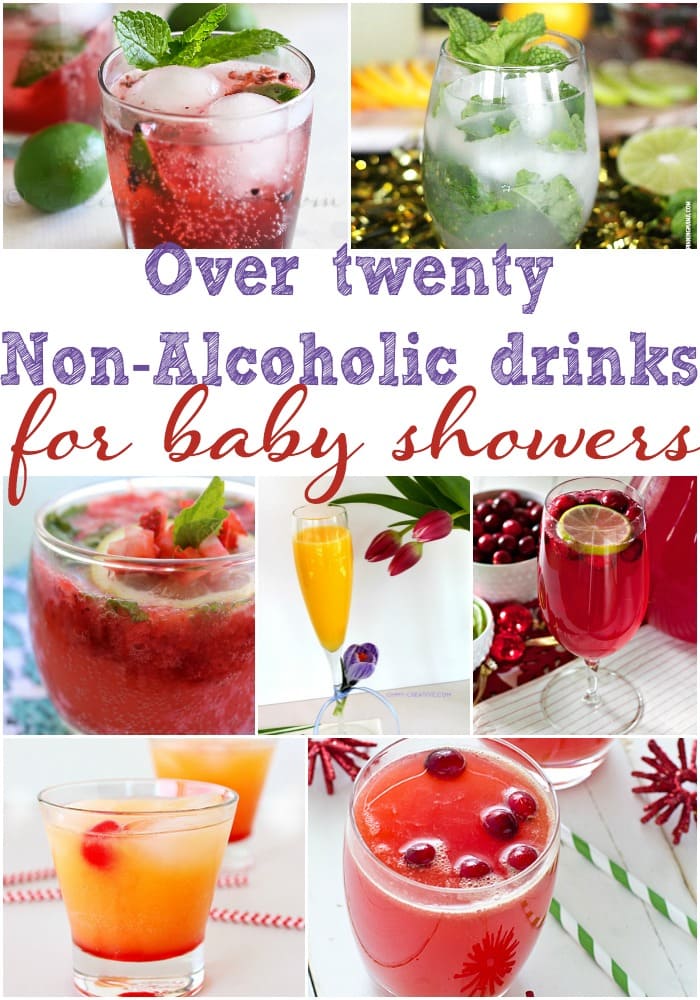 Your Complete Guide to Nutrition During Pregnancy