Growing up I remember my mom cooking up her amazing chicken parmesan recipe. It was simply amazing! I've cooked it a few times and it comes out almost as good. The one thing I don't like about the recipe I mom cooked was how involved it was. It always seemed like she was in the kitchen cooking all day.
I'm a busy mom with three children, so I don't always have time to cook in the kitchen all day. I've taken her original recipe and created my own version, making lots of short cuts so that it cooks up in 20-minutes!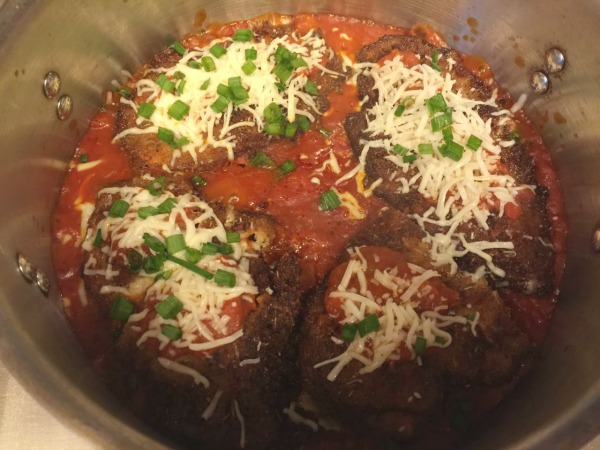 Chicken Parmesan Recipe
Ingredients: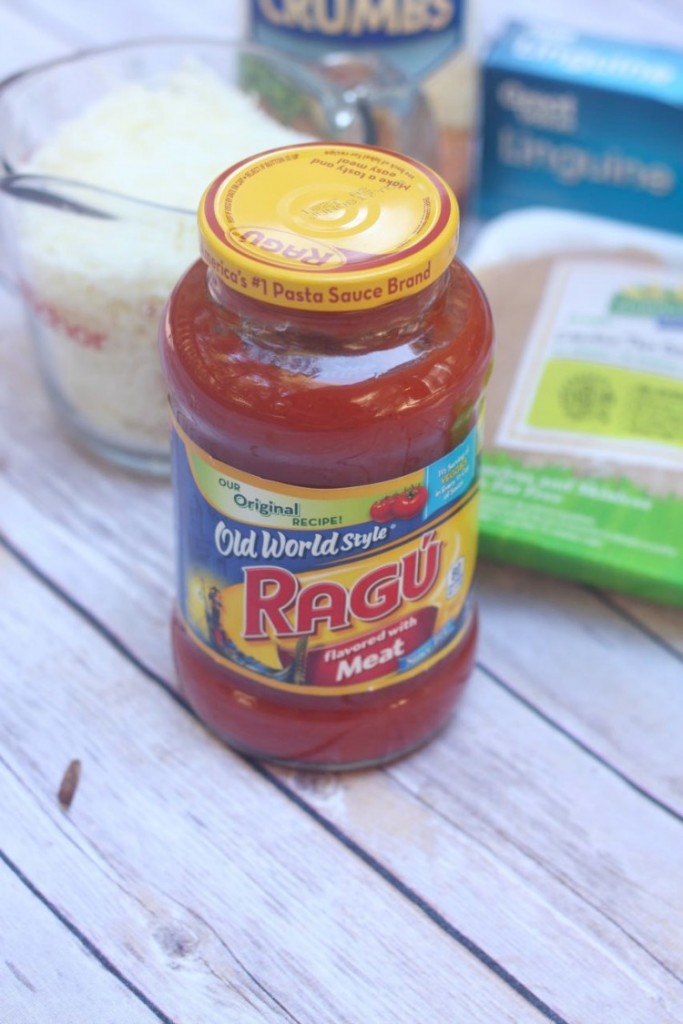 4 Chicken Breasts (the thinner the better)
1 cup Bread Crumbs
1 cup Mozzarella Cheese
1/2 cup Parmesan Cheese
Linguine
2 Eggs
Salt & Pepper
1/4 cup Vegetable Oil
Green onions (optional)
Directions:
Add water to a large stock pot and bring to a boil. Add your noodles once the water has came to a boil
While your water is boiling add bread crumbs and parmesan to a bowl. Crack eggs into another bowl and beat well.
Add salt and pepper to both sides of your chicken breasts, then coat each breast with your breadcrumb mixture, then into the egg mixture and then back into the breadcrumb mixture.
Add oil to a deep skillet, once the oil is warm add the chicken breasts to the skillet. Cook the chicken for about 6 minutes per side. Pour out any excess oil once the chicken is cooked. Pour your Ragu sauce into the skillet and top each chicken breasts with mozzarella cheese and green onions. Let the chicken cook in the sauce mixture for about five-minutes or until the cheese is melted. Serve over noodles and enjoy!