Christmas is my favorite season! I absolutely love seeing the streets lined with Christmas lights, Santa in the mall and everything else that comes along with the season.
If it was up to me, I'd decorate my home in late October or early November but Mr. Grinch my husband doesn't want Christmas in the house until after Thanksgiving. He believes in celebrating one holiday at a time. Blah blah!
I have a little secret for you…I recently went into Hallmark and found the most adorable Christmas decoration! Yep, I bought it on the spot and I even have it sitting out! Well technically it's in my office, but my husband hasn't noticed it yet.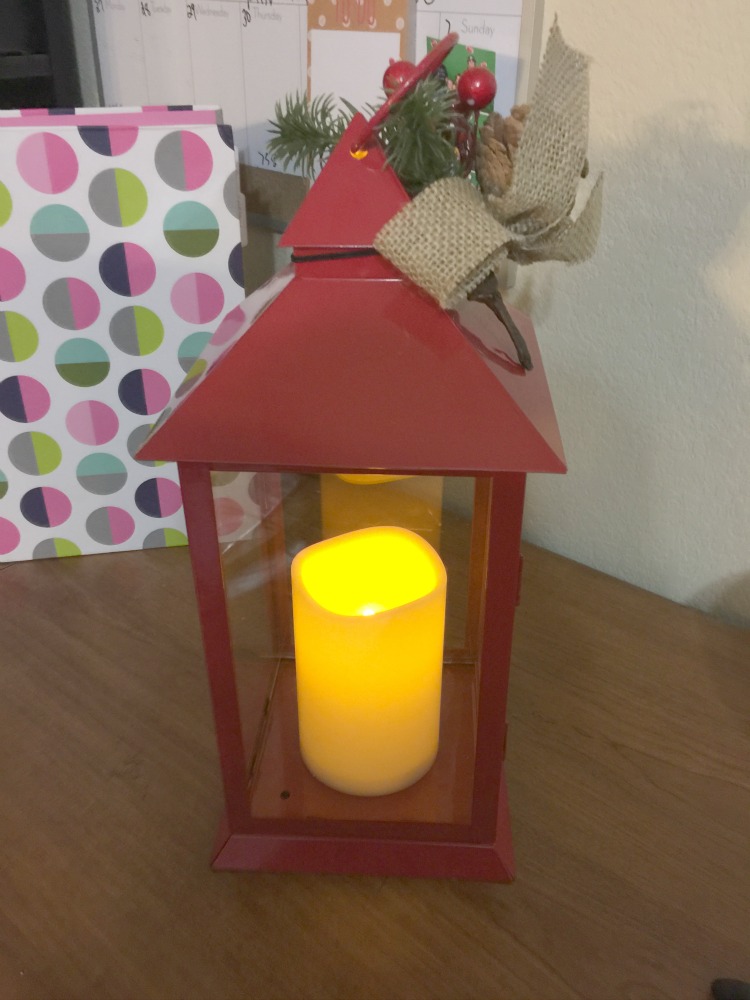 Isn't it the cutest decoration!? There is no way Mr. Grinch can say no to it and if he does oh well. My office, My Rules!
So, how do I go about picking out my Christmas decorations? Here are my 5 rules.
1. Have a variety. I know some people like to stick with a specific theme, but I like to have a variety of Christmas decorations. It's fun!
2. Don't overspend. It's so easy to overspend on Christmas decorations but try not too. Hallmark always has great prices and specials if you buy greeting cards. We all need greeting cards during the holidays.
3. Let the kids pick out some decorations. Kids always pick out awesome decorations and it's fun to look back over the years to see all the fun decorations that they picked out.
4. Purchase high-quality decorations. There is nothing worse than buying Christmas decorations, only to have them broken by the next Christmas.
5. If you're husband is anti-Christmas decorating before Thanksgiving…don't take him shopping with you!
What are your tips for finding the perfect decorations?