Are you in a relationship that seems as if it is stalled in the bedroom? If so, are not alone. Many couples face issues with their sex life. But, what steps should take to fix it?
When it comes to being unhappy in the bedroom, it is important to know that ending a marriage or a relationship should only be used as a last approach. Instead, you will want to take different approaches to spice things up and start enjoying sex again. Improving your sex life also works wonders for improving your relationship.
Below, four easy ways that you can spice things up in the bedroom, are covered.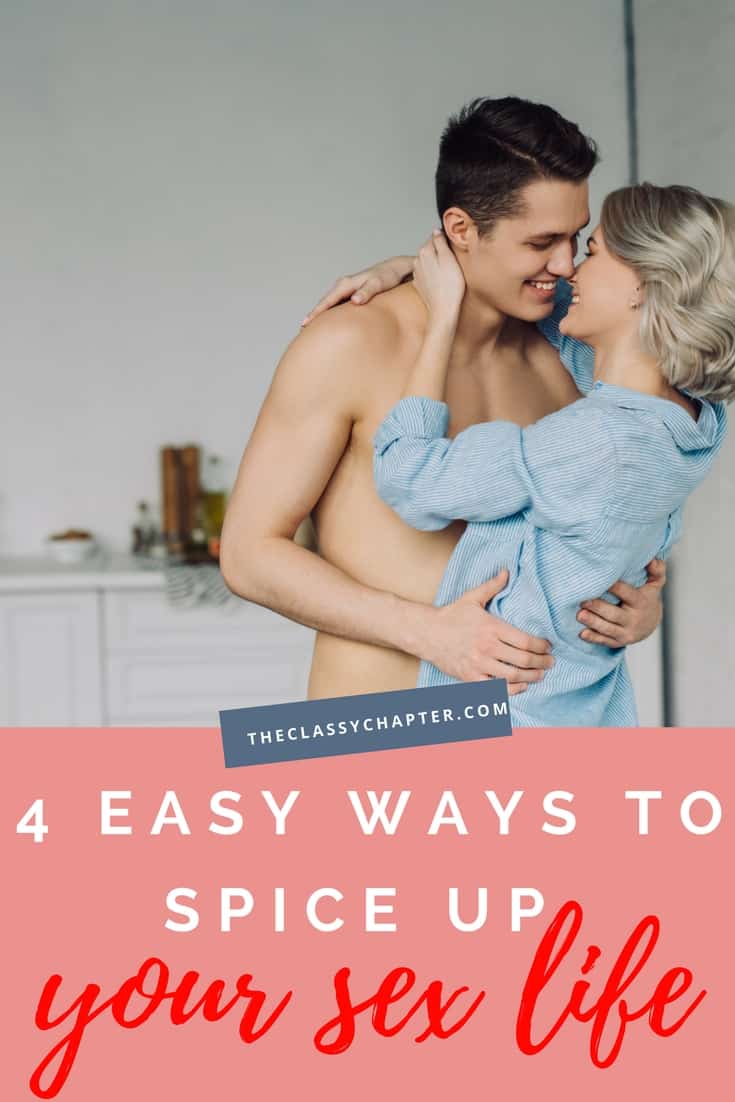 4 Easy Ways to Spice Things Up In The Bedroom
Engage in Foreplay
Let's play out a typical night for a couple that is feeling bored with their sex life. You go into the bedroom, you might kiss and then you get right down to business. Well…this is ok sometimes but it's not the type of sex you should be having on a regular basis.
Intimacy is more than just sex. Intimacy is about connecting with your partner. Now, men can sometimes be ready to go just by looking at their wife. However, women often need a little more stimulation to be ready to go. This is where foreplay comes into play.
If you and your partner donít already engage in foreplay, start doing so. Hint, foreplay doesn't have to start in the bedroom. Small touches, kisses when you walk by or even text messages throughout the day can set the tone for an intimate evening. I like to say that you should create sexual tension with your spouse.
Be Spontaneous
When you want to have sex, what do you do? Is it just routine when you get into bed at night? Or maybe you ask your partner if they are in the mood. If you do either of the above, stop, now!
Sometimes when we ask our partner if they are in the mood, it makes sex feel like a chore and we never want sex to be a chore.
Instead of asking your spouse if they are in the mood, go to the bedroom alone, get undressed and send a text letting your partner know you are waiting for him (or her).
If you really want to up the spontaneity don't even take it to the bedroom. Hop in the shower with your spouse or find a private area outside of the bedroom.
If you actually take the time to ask your partner if they want to be intimate with you, you may be doing more harm than good. Asking first can make being intimate seem more like a chore than something that should bring you pleasure. The next time that you want to move to the bedroom, donít ask first. Just lead your partner there. In fact, who needs a bedroom?
Talk About Your Fantasies and Desires
One of the biggest reasons why couples have problems with sex is because one person isn't being fully fulfilled. If that is the case with you? Does your partner know what you like or what you want to get out of being intimate? If not, it is time for you to let them know.
Having open lines of communication in the bedroom is extremely important to a healthy sex life. Talk to your partner about your fantasies and desires. Let your partner know what things turn you on and what doesn't turn you on.
You can also check out my workbook on communication if you need to open up the lines of communication.

Experiment in the Bedroom
Another one of the easy ways that you can spice up things in the bedroom is by experimenting. We often hear relationship experts say to experiment in the bedroom and our minds race in a million different directions.
Let me just start off by saying that experimenting in the bedroom will mean something different for everyone. You and your partner will have different comfort levels than my husband and I. However, some fun ways to experiment are by role-playing, sex toys, new positions or different areas in the home. Remember, you and your spouse should communicate on what you are and are not ok with!
Remember that experimenting in the bedroom is a good way to spice up your intimacy, but be sure to use your best judgment. It may be a wise decision to first discuss making changes with your partner, as you will not want to make him or her feel uncomfortable.
If you enjoyed this post, make sure to check out some of my other popular posts!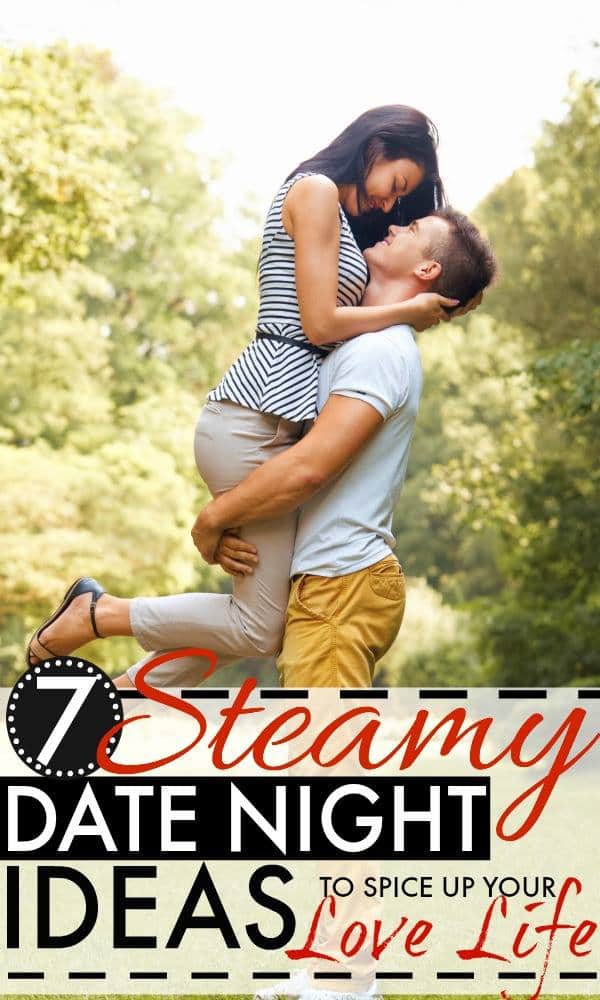 Do You Have A Boring Sex Life?