In need of some steamy date night ideas? Is your marriage feeling a little dull lately? We've all been there before. There are times when you get into a rut and it feels like you do the same thing day after day. You might even feel bored with your marriage at times. Maybe you're wondering if you are falling out of love with each other.
Well not to worry because it happens to all of us! With a little work, you can add some steam back into your marriage.
I'm sharing some of my favorite date night ideas to add a little steam back into your love life.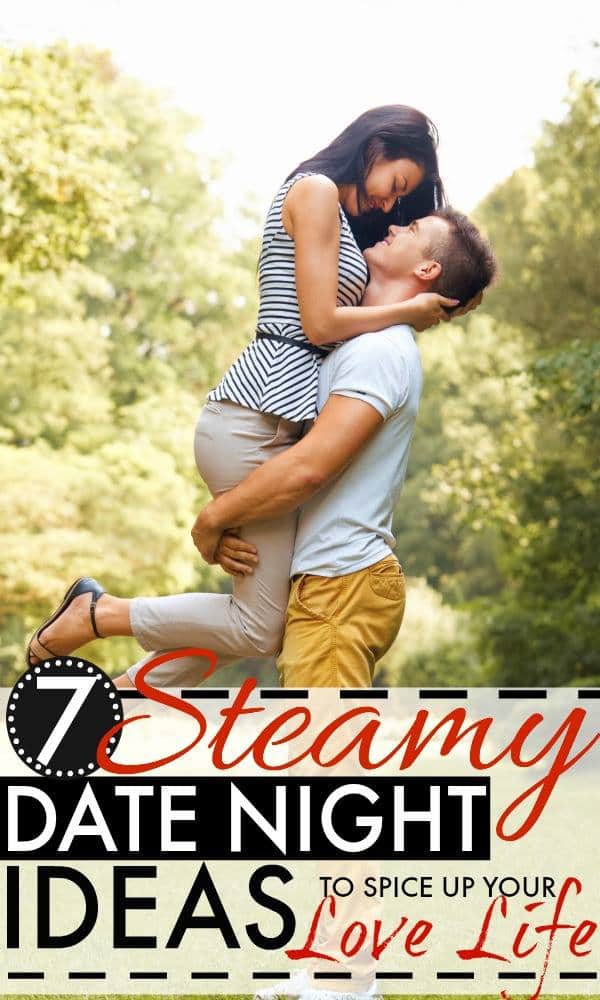 7 Steamy Date Night Ideas to Spice Up Your Love Life
Turn Your Bedroom Into Your Own Steamy Oasis
You don't always have to leave the house to have a hot and steamy date night. In fact, some of the best ways to spice up your love life are to stay right in the comfort of your own home.
Set the mood with some of your favorite music, light some candles, get a yummy drink and maybe even run a warm bubble bath. Spend the evening indulging in each other.
Forget about all of the outside distractions. No TV, no cell phones or anything else that will take your attention off of each other.
If you want to spice things up even more, try The Game of Love! The Game of Love is your own personalized game that's played on the bed. The best thing about The Game of Love is you get to decide the activities, making it 100% tailored to your relationship.

Spend the Evening Dancing
When is the last time you went out dancing with your spouse? For most of us, it's probably been a while. Find a bar or nightclub in your area, get all dolled up and spend the evening completely immersed in each other.
There is something about dancing up close and personal that starts to make those sparks fly again.
Spending the evening dancing with your spouse ensure there is going to be a lot of touching going on which helps to steam things up a bit!
Strip Back the Layers
Have you ever gone skinny dipping before? Most of us probably haven't!
But why not give it a try?
Head off to a lake or beach late at night and strip back all those layers of clothes. Hold your spouse in the water completely naked.
Head to the Spa
There is something about spending the day at the spa with your spouse that really spices things up. You are both getting this amazing couples massage, you are both completely relaxed and all the worries of the world are not on your mind.
Spending the day at the spa with you spouse is an awesome way to reconnect and get the fire back in your marriage.

Date for the First Time
Do you remember your first date? You were probably nervous and excited all at the same time. You were eager to get to know each other. There might have even been some lust in the air.
Try recreating your first date as closely as possible. Enjoy an evening of getting to know each other all over again.
Don't talk about the kids, the pets or the bills that are stacking up.
Ask each other questions to get to know each other on a deeper level, just like you would if you were dating for the first time.
If you need some ideas to get the conversation flowing, try these conversation starters.
Get Fancy!
My husband and I try to have date nights on a regular basis. However, it's usually just a quick bite to eat and then grocery shopping.
Fun stuff going on here!
Usually, when we just have a quick date night, we don't end up truly spending a lot of quality time together. I also don't feel like it adds a ton of excitement to our marriage.
Don't get me wrong, I love getting time away from the kids with my husband but some of our dates just feel like the same ol' boring date.
We have found a solution to this.
Once or twice a year, we try and go on a date that's fancy and feels super special. We both get dressed up, go to a nice restaurant and truly enjoy each other's company.
There is something about getting all dolled up that really makes things feel fun and special between us.
Experience a First Together
My husband and I have been together for 14 years and sometimes it feels like we've done everything there is to do.
Movies ✔
Batting Cages ✔
Fancy Dinner ✔
Spa Day ✔
Wine Tasting ✔
Bowling ✔
Sporting Events ✔
But think outside of the box and come up with something neither one of you has done before.
You could try a Paint and Sip night, take a dance class together, indoor skydiving, hot air balloon ride or anything else you can think of.
Experiencing something new together is guaranteed to bring you closer!
For even more steamy date ideas, check out the year of dates!
Want even more marriage tips? Check out some of our most popular posts!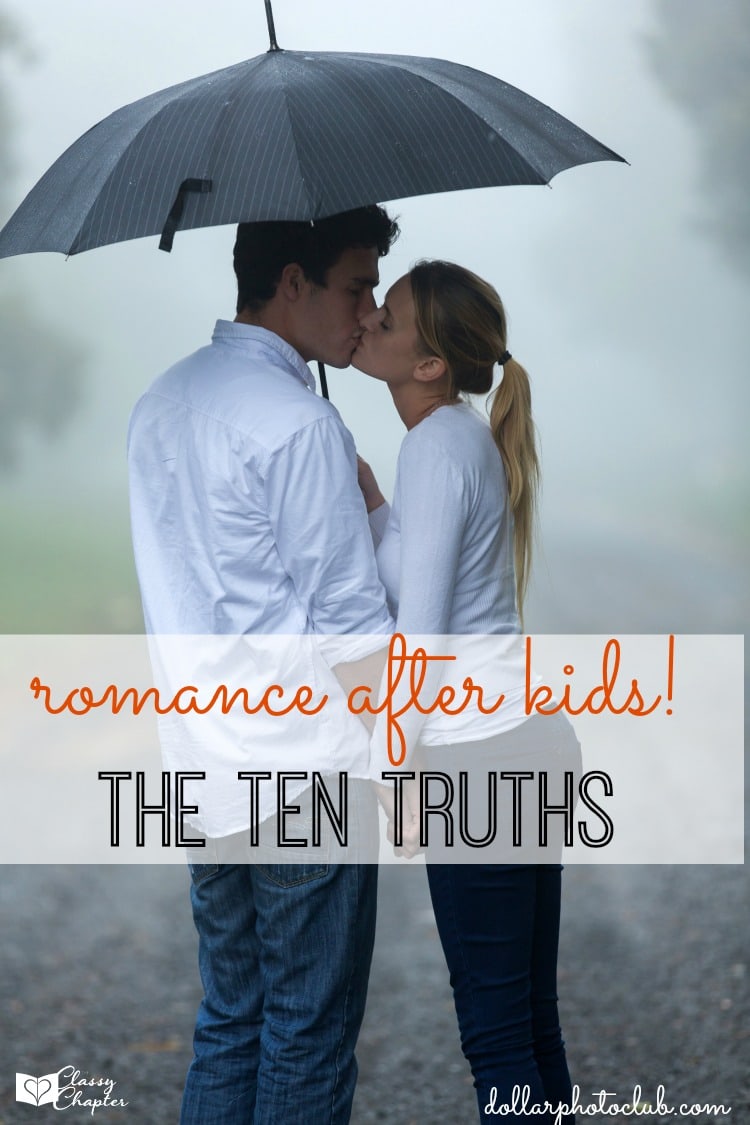 Should You Schedule Intimacy With Your Spouse