Have you ever looked at one of those couples that appear to have the perfect marriage and thought wow, I wish I had that?I think at one point or another we all have. But the truth is, there is no such thing as a perfect marriage. You can have an amazing marriage but you'll never have a perfect marriage. That's ok! Let's focus on the keys to a successful marriage!
So, what does it take to set your marriage up for success? The short answer is work. It takes a lot of work. But if you're willing to put in the work, it's so worth it.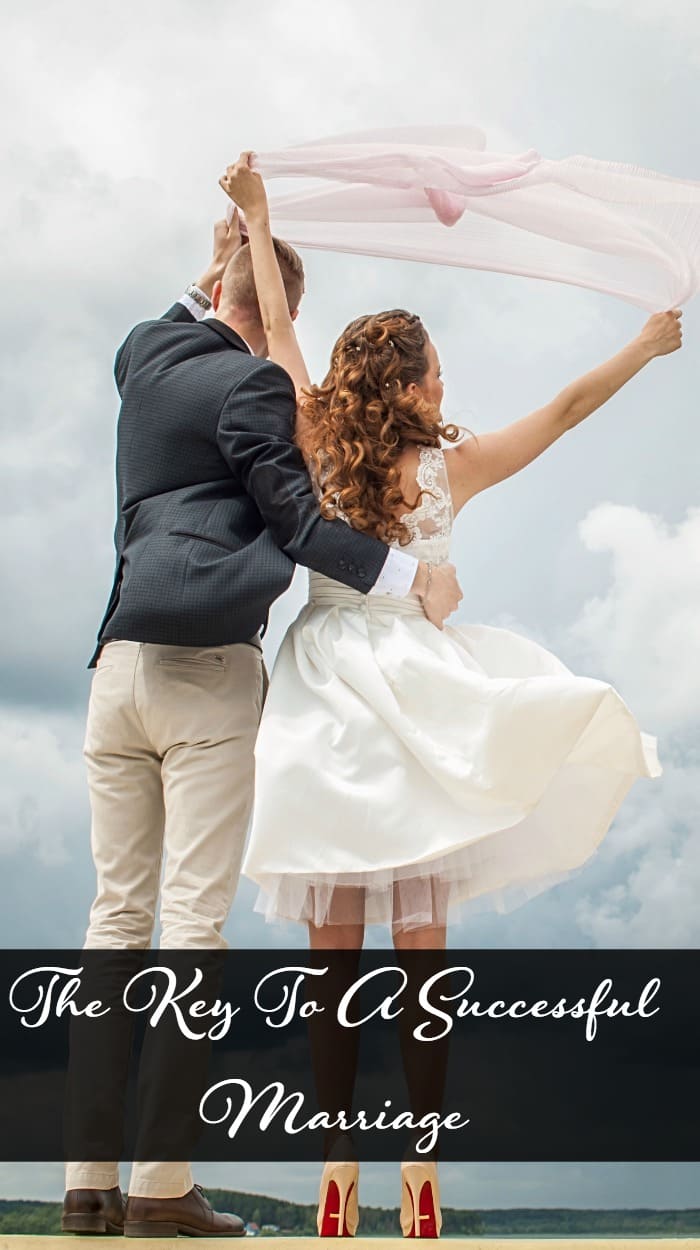 Keys To A Successful Marriage
Communicate
This should go without saying but in order to have a successful marriage, you have to communicate with your spouse. Your marriage won't last if you can't talk to your spouse.
Take time out every day to sit and talk with your spouse. Talk about your day, highs and lows, any fun highlights, goals for the week or anything else. You don't have to talk about anything specific but making time to just chat every day helps open up the lines of communication.

Keep the Love Alive
I know firsthand how hard it is to keep the romance going after kids. You're tired, the kids needed your attention all day and the last thing you want to do is give someone else attention. Trust me, you need to give your spouse some attention in the romance department. Even if you're not in the mood for sex you can still give your partner attention. Rub his/her back, cuddle while watching a movie, hold hands or any other kind of affection. Just something that lets your spouse know you love him/her.
Find A Hobby
Ever sit around wondering what you and your spouse should do? Ever feel like it's easier to sit on the couch and watch TV than to actually spend some quality time together?
Why not find a hobby you can both enjoy? Go taste beers or wine together, bowling, put together puzzles, go golfing. Take some time to find a hobby that you can both enjoy. Couples that bond together usually have very successful marriages.

Take a Marriagemoon
We've all heard of honeymoons and babymoons but why not take a marriagemoon? What's a marriagemoon? Hmm, well I just kind of made it up but in my mind, it's an annual get-a-way that you take with your spouse every year. Taking some time with your spouse is always going to be one of the keys to a successful marriage!
No kids!
Repeat after me, NO KIDS!
And turn off those phones. Sorry, no Facebook either!
This should be a night or weekend where it's truly about reconnecting with your spouse. You don't have to do anything special you just need at least one night away from all the daily stresses.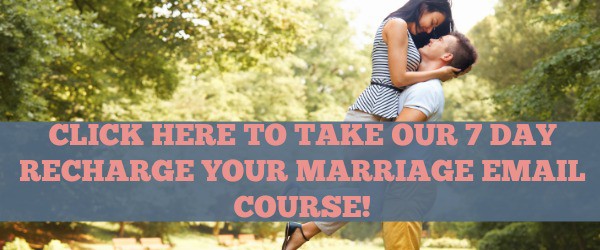 Do you have any tips for setting up a marriage for success? I'd love to hear about them in the comments.