I usually do my grocery shopping on Sunday's or early Monday morning so I've decided to move my meal planning post to Sunday!
I hope you enjoys the menu this week!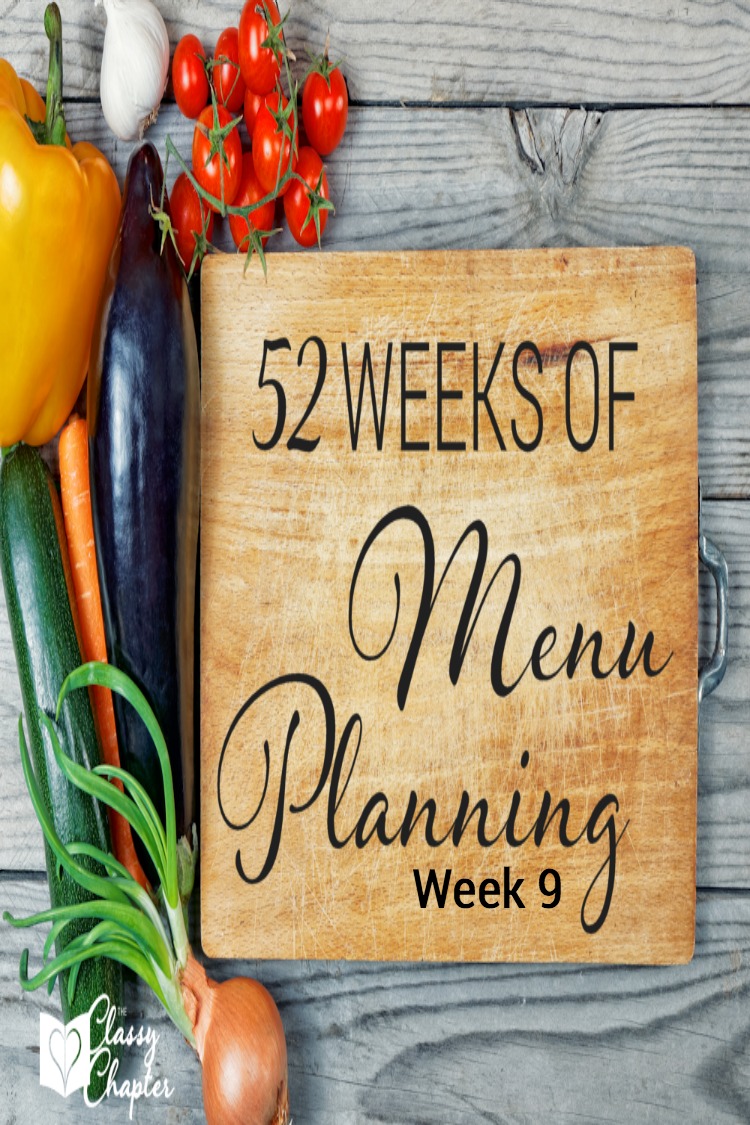 Meal Planning Ideas
Monday – Cheesy Burrito Casserole I love burritos and I'm interested to see what this will taste like. I'm willing to bet it's amazing.
Tuesday – Sweet & Sour Chicken All I can say is yum! I love sweet & sour chicken.
Wednesday – Tomato and Macaroni Soup I've never tried anything like this before but it sparked my interest. I can't wait to taste it.
Thursday – Eggroll in A Bowl Seriously, this look delicious. I'm a big fan of egg rolls so this should be a fun dish.
Friday – Baked Chicken with Broccoli Easy dishes are a must in my book and this one is very easy.
Saturday – Baked Spaghetti The idea of baked spaghetti sounds so good. I'm sure the kids will love this dish.
Sunday – Chicken Salad Sandwich I'm hoping to have some left over chicken from other dishes and this will be a great way to make use of leftovers.
If you missed last weeks meal plan you can find it here: Week 9 of Menu Planning