Fall is here and I'm baking up a storm. This chocolate chip pumpkin muffin recipe is sure to be a hit with everyone! It's topped with a cranberry buttercream frosting. Yum!
Can you blame them?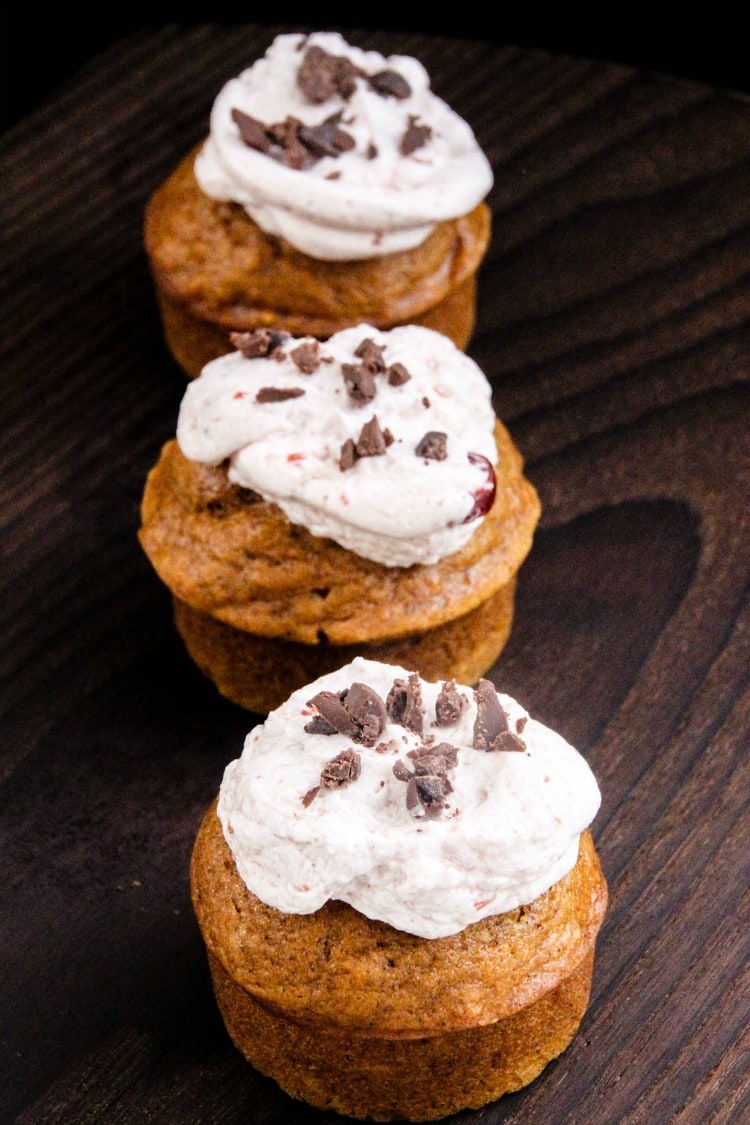 Chocolate Chip Pumpkin Muffin Recipe
If you've never tried a chocolate chip pumpkin muffin recipe, you'll want to try this one! So moist and packed with so much flavor. Everyone's going to love these.
Ingredients: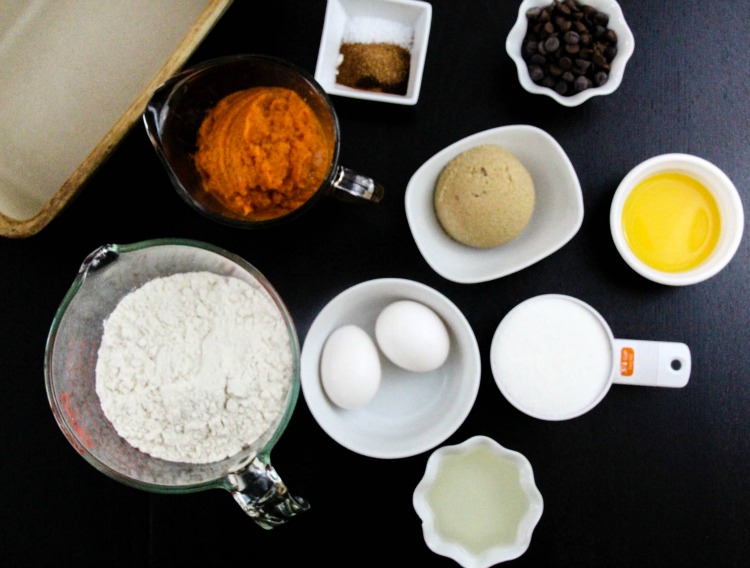 Dry
3/4 Cup Granulated Sugar
1 3/4 Cup of All-Purpose Flour, sifted
1/2 Cup Light Brown Sugar, packed
3/4 Teaspoon Kosher Salt
1 Teaspoon Baking Soda
2 Teaspoons Ground Cinnamon
1/4 Teaspoon Ground Nutmeg
1/4 Teaspoon Ground Cloves
Wet
2 Eggs, room temperature
1 1/2 Cup Pumpkin Puree
1/2 Cup Coconut Oil, melted, but at room temperature, not hot
1 Tablespoon Orange Zest
1/2 Teaspoon Pumpkin Oil
1/4 Orange Juice, fresh squeezed
Chocolate:
2/3 Cup Dark Chocolate, shards
Equipment:
Directions:
1. Preheat the oven to 350F degrees.
2. With a baker's brush butter muffin pan.
3. In a large bowl mix all of the dry ingredients and whisk together.
4. In the bowl of a stand mixer, fitted with the whisk attachment, add the pumpkin puree
5. Add the eggs one at a time, allowing each one to be fully mixed before adding the last egg.
6. Add the melted coconut oil, orange zest, pumpkin oil and orange juice.
7. With the stand mixer set on low add the flour mixture a little at a time until it is all incorporated.
8. Remove bowl from stand mixer and using a rubber spatula scrape down sides. Do not overmix.
9. Pour batter in prepared muffin pan.
10. Bake for 15- 20 minutes)
11. Check to see if your muffins are done by inserting a toothpick in the center of a muffin if it comes out clean muffins are ready.
13. Remove from oven and allow muffins to cool.
Cranberry Buttercream
1 Cup Cranberry Jelly
4 – 5 Cups of Powdered Sugar
1 Cup (2 Sticks) Sweet Cream Butter Unsalted
1/4 Teaspoon Kosher salt
1/2 Tablespoon Pure Vanilla Flavoring
1 – 2 Tablespoons Whole Milk
Directions:
1. In a medium sauce pan heat cranberry jelly until completely melted, remove from heat and place sauce in the freezer to cool.
2. In a bowl of a stand mixer fitted with the whisk attachment add butter, salt and vanilla. Mix until peaks form.
3. After cranberry jelly is cool and a little at a time into the butter mixture until it is all added.
4. Add powdered sugar 1 cup at a time. After each addition of sugar make sure it is fully incorporated into butter mixture.
5. Begin adding whole milk a little at a time until you have the consistency you want.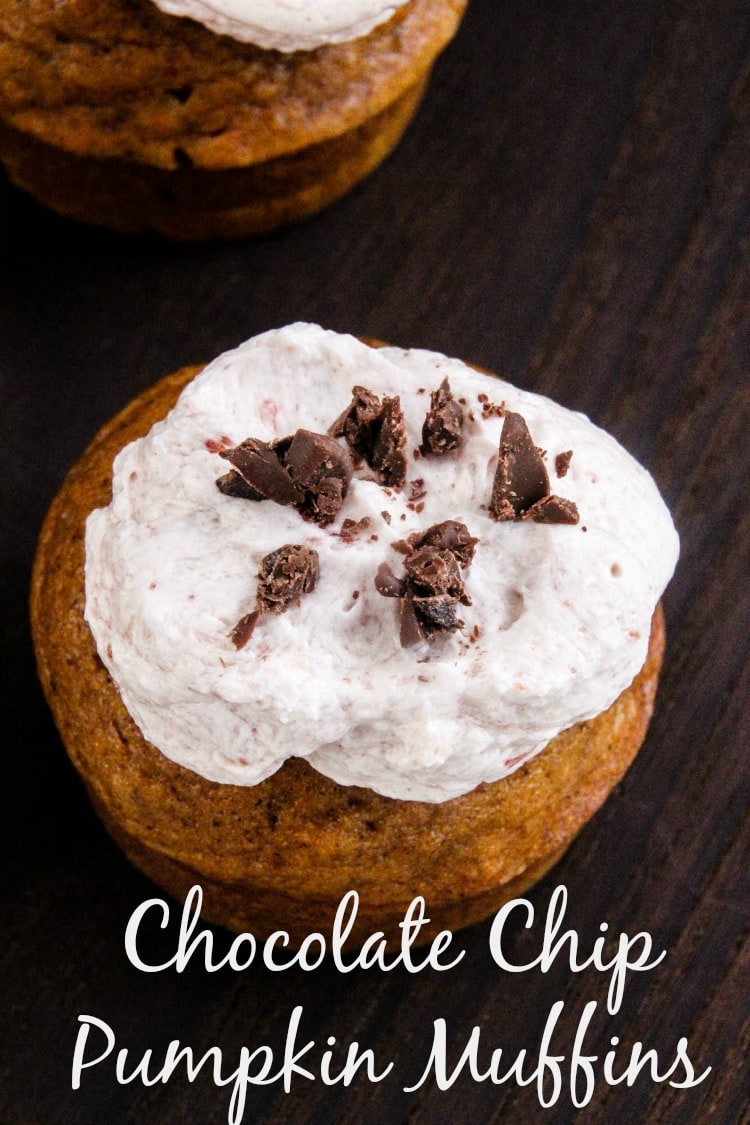 [mailerlite_form form_id=6]
If you enjoyed this chocolate chip pumpkin muffin recipe, make sure to check out some of my other popular posts.