Do you know the signs of a healthy marriage? Marriage involves attempting to combine two different people together from two different backgrounds and likely with different beliefs and thought processes.
Talk about complicated.
But marriage doesn't have to be complicated. There are some fundamental things that all healthy marriages have in common.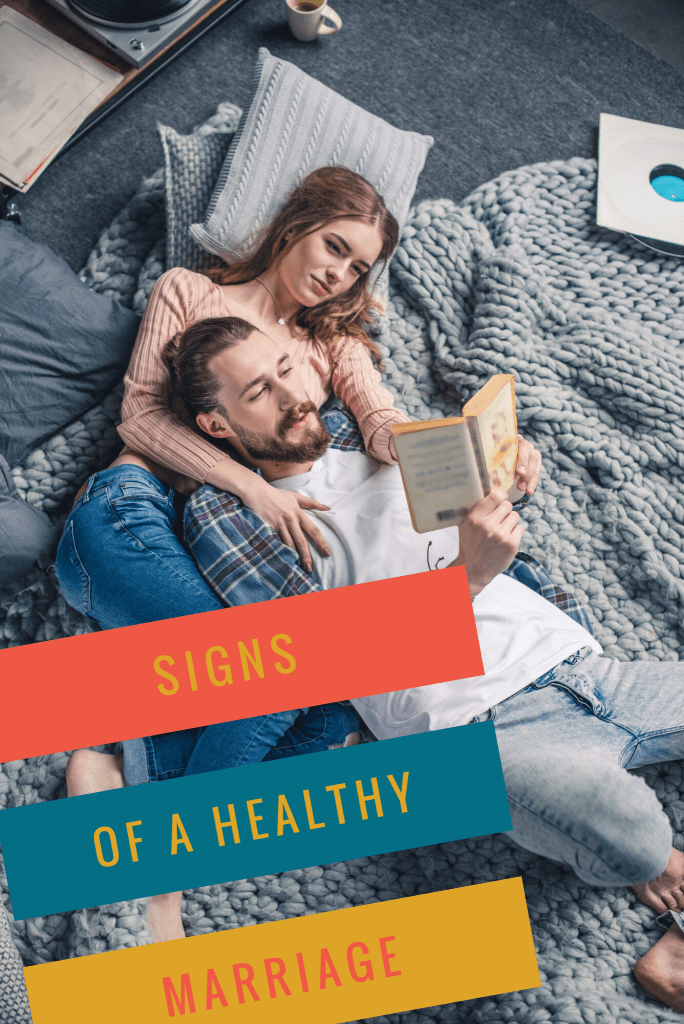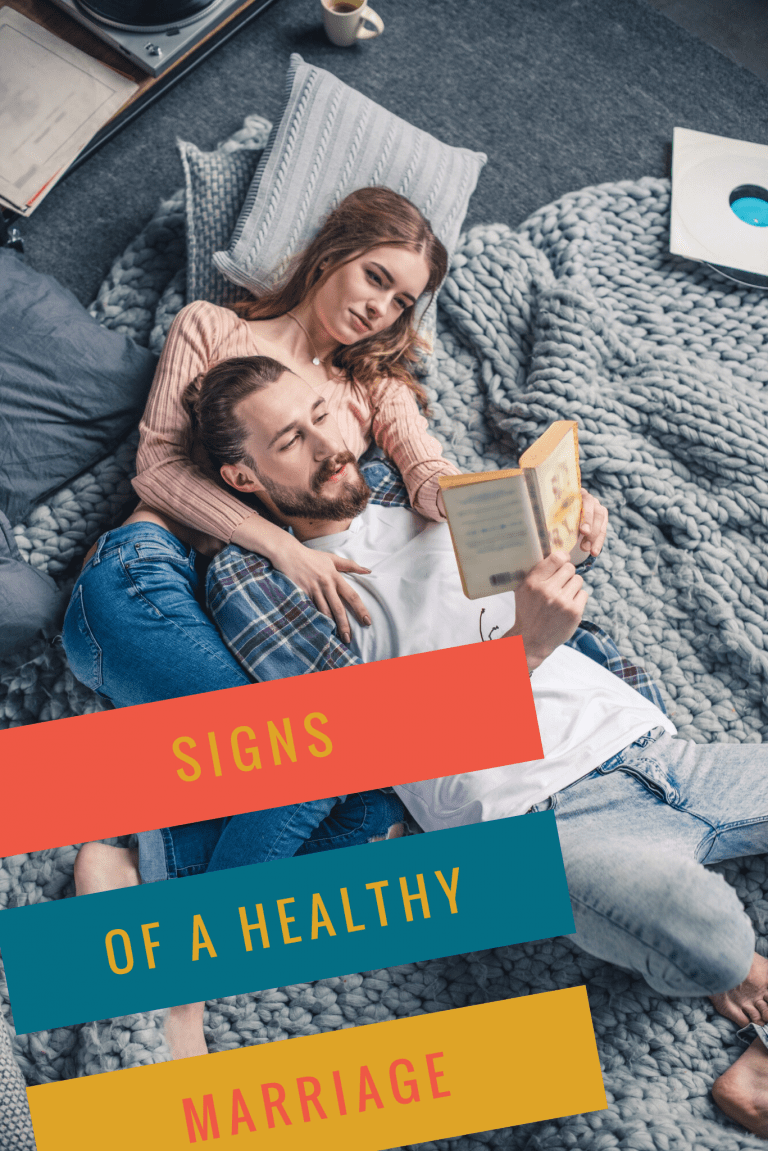 8 Signs of a Healthy Marriage
Happy Couples Like Each Other
Ok, maybe not all the time, but the vast majority of the time, a happy couple simply likes each other. They want to be around each other and they enjoy each other's company.
They might even feel incomplete when they're apart.

Happy Couples Touch Each Other
I'm not talking about the bedroom kind of touch, although that is super important! (More on that later). Happy couples hold hands. They sit close to each other.
They hug often and kiss often. They enjoy being close to each other.
No, you don't have to be all over each other all of the time but you should show each other some affection.
Happy Couples Forgive Each Other
We are all human and we all make mistakes. That's just the fact of life.
Holding grudges is an excellent way to send your marriage right down the divorce path. Happy couples learn how to work things out and forgive each other.
SEE MORE:
Happy Couples Talk to Each Other
They share real stuff with each other. They take an interest in each others' day. Even when it gets hard or awkward, happy couples talk because they recognize the importance of having open lines of communication.
When there isn't anything to say, they don't feel the need to fill the silence because they're that comfortable with each other.
Are you and your spouse struggling with communication? Grab my FREE communication tips!
[mailerlite_form form_id=9]
Happy Couples Put Their Marriage Before Their Kids
Obviously, kids need to be cared for, but this doesn't mean your marriage needs to be put on hold. If you're not investing in your marriage now, will there be anything left when the kids leave the nest?
Happy couples prioritize time together, date each other regularly, and model a loving marriage for their kids.

Happy Couples Have Sex Regularly
They might even schedule it. Because the bottom line is, both people being "in the mood" at the exact same time is simply not as frequent as Hollywood would lead us to believe.
Choosing to make time for sex on a regular basis is absolutely key to a healthy marriage.
Happy Couples Speak Respectfully About Each Other
Whether it's toward each other or when they're chatting with their friends, couples in a solid relationship build each other up with their words.
They're not only careful with their words, but also their tone. And, of course, they stand up for each other.
Happy Couples Trust Each Other
This is probably one of the biggest signs of a healthy marriage. You have to trust each other!
There is no room for separate bank accounts in a healthy marriage. Passwords are meant to keep random strangers (or their kids) out, not each other.
Happy couples simply do not keep secrets from each other. They're a team in all aspects of life.
Conclusion:
No matter where you are in the marriage – newlyweds or decades in, gloriously in love or barely hanging on – these tips are vital to a healthy, lasting, loving marriage.
If you don't see these signs in your marriage, don't waste another day before making them a regular part of your marriage and joining the ranks of the happily married!
If you enjoyed this post, make sure to check out some of my other popular posts!