Does your bedroom give you that loving feeling? Or is it standing in the way of your sex life? These romantic bedroom ideas will help you make your master bedroom a place of romance. The master bedroom should be a haven, a place where you and your spouse can get away from everyday life.
It should be a place where romance thrives. If that doesn't describe your master bedroom, you're in luck! I've got simple romantic room decor tips for you to turn that bedroom into the romantic getaway you'll look forward to enjoying every night.

Romantic Bedroom Ideas for Couples
Keep it Clean
This goes beyond simply picking up the clutter. Get rid of the clutter altogether. Don't allow your room to become the catch-all or a storage space. It is not a place for the kids so keep all of their stuff out, including clothing, toys, and fingerprints on the mirror.
You'll also want to rid the room of anything that reminds you of the outside world. It is not the room for your desk or computer or files. Go crazy and leave your phone in another room.
Warm Up the Walls
Survey's show that more neutral walls make for a more romantic room decor.
While red may seem like an obvious choice being the color of love, it's actually quite the libido killer! A warm caramel would do the trick.
Most importantly, though, you want to love your space so don't stress about keeping your bedroom trendy. Focus on colors that keep you and your spouse feeling the love all day and all night.
Get Some Mood Lighting
Let's face it, an overhead light doesn't do anyone any favors. Opt for recessed lights with a dimmer to disperse the light evenly throughout the room, and to go from daytime to romance in a moment.
If those aren't an option, bedside lamps with low wattage will work. You could also place stringed lights strategically about the space in a tasteful way. Don't forget about the classic candle!
Details Details…
Be intentional about how you decorate your space. Large, sheer curtains that are twice as long as the rod and reach to the floor give the space the feeling of luxury.
Fluffed pillows on your daily-made bed will give the illusion that you're spending the night in a 5-star hotel. Save the old, leftover decor for the guest room and go all out with the best stuff for your master bedroom.
Don't forget about the sheets! You'll want some romantic bed sheets.

Personalize It
The family photos are for the living room. Your master bedroom is just for you two, so hang pictures from your wedding or honeymoon or favorite vacation.
Decorate the space with whatever reminds you of your love for each other.
Add Some Scents
Add your scent to remind your spouse of you. Spray it on your romantic bed sheets or simply about the room on a regular basis. Don't use it throughout the rest of your house. Keep the aroma unique to you and your bedroom.
Don't forget to sign up for my FREE recharge your marriage email course!
[mailerlite_form form_id=4]
Make it Priority
Not only do you want to put some effort into creating and maintaining your master bedroom, the ambiance is key. Save the arguments and cruel words for elsewhere. Make it a warm, loving, and inviting space by being warm and loving toward each other while in it.
With a master bedroom like yours, there's nothing standing in the way of some real (and steamy!) romance!

If you enjoyed this post, make sure to check out some of my other popular posts!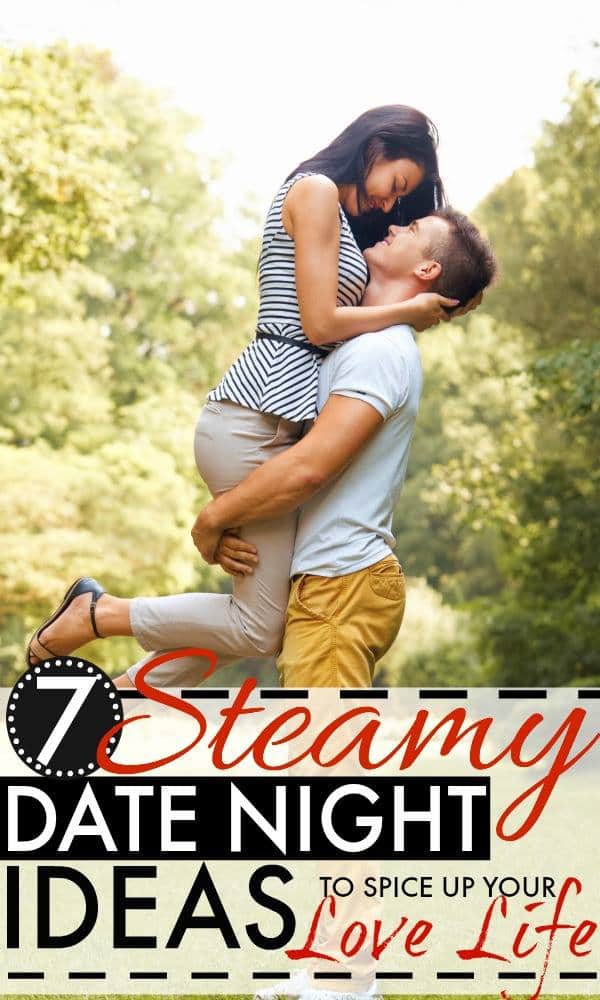 8 Ways to Spice Up the Bedroom