I'm a sucker for a great Christmas cookie! Ask anyone that know's me and they will tell you, I spend all of December in the kitchen whipping up new and exciting Christmas cookie recipes. I love these peppermint meringue cookies because they are unexpected and a little different than your traditional sugar cookie. I call them cookies, but you could also call them Christmas candies, either way you'll be making these, year after year!
Easy Christmas Cookies: Peppermint Meringue Cookies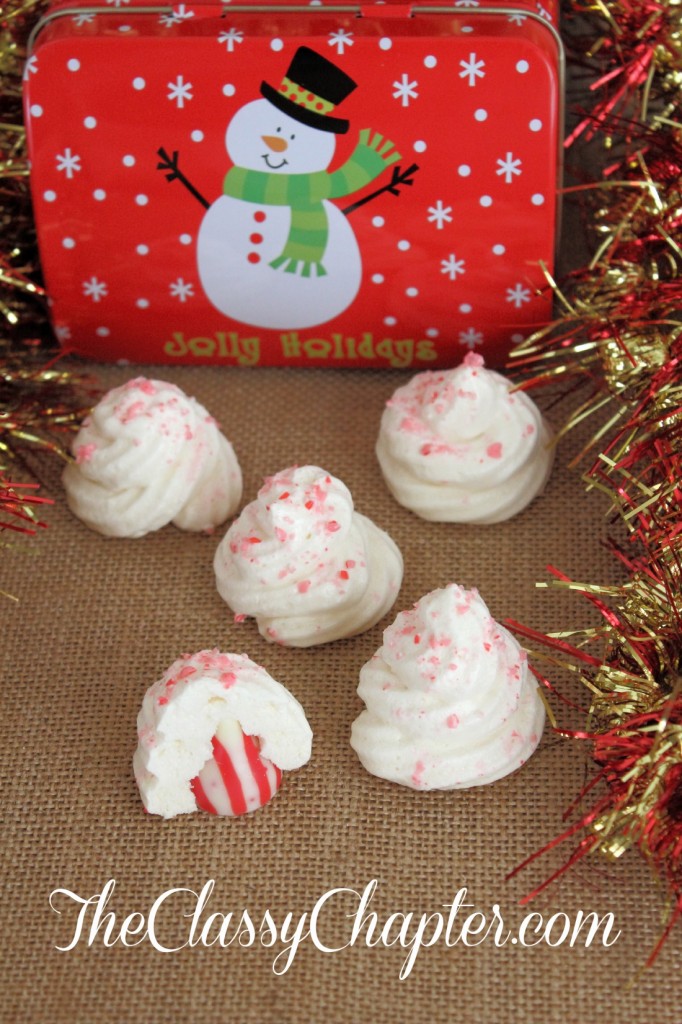 Ingredients: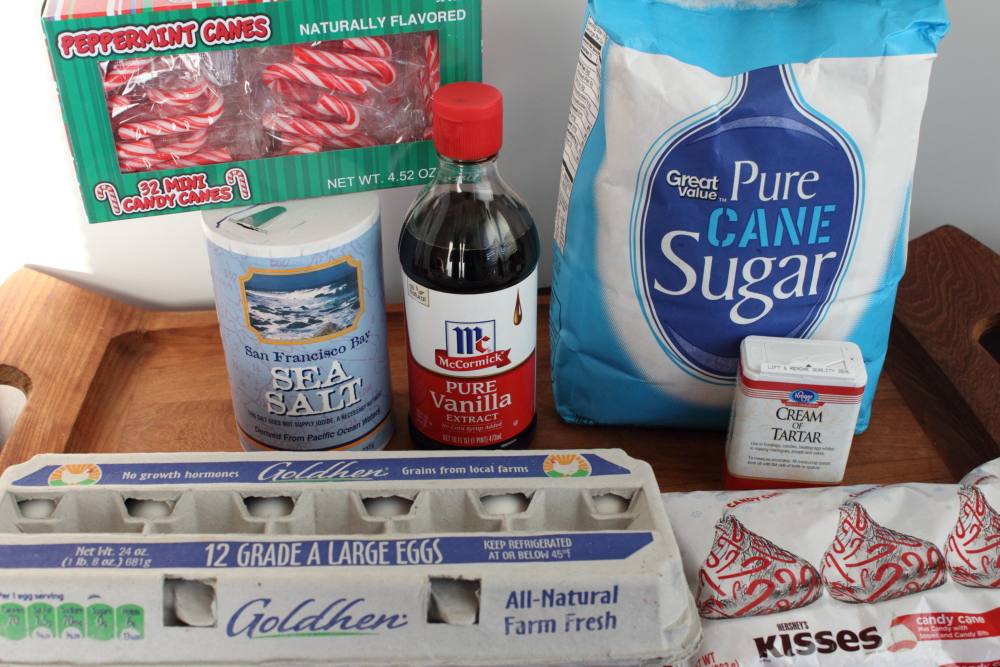 Affiliate Links Below
4 Egg Whites
½ teas. Vanilla
¼ teas. Salt
¼ teas. Cream of Tartar
1 Cup Sugar
Peppermint Hershey's Kisses
2 Mini Candy Canes, finely crushed
Instructions
Preheat oven to 250˚.
In a mixing bowl whisk Egg Whites until foamy and forming soft peaks, 3-5 minutes at medium speed if using a mixer.
Add the Vanilla, Salt and Cream of Tartar and whisk until stiff peaks form, 3-5 minutes at high speed if using a mixer.
Slowly whisk in the Sugar, if using a mixer at medium-high speed should take about 1-1 ½ minutes.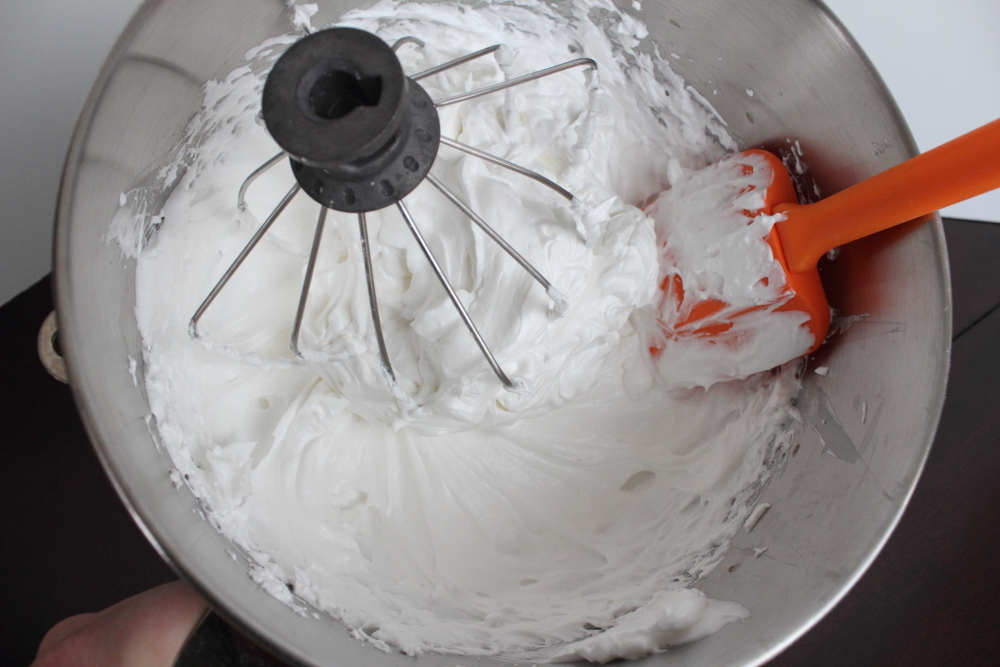 Put the meringue into a pastry bag with a star tip.
Line 2 baking sheets with parchment paper. Unwrap and place Hershey's Peppermint kisses on the parchment about 2 inches apart.
Pipe meringue around the bottom of the kisses and then swirl to the top all in one motion.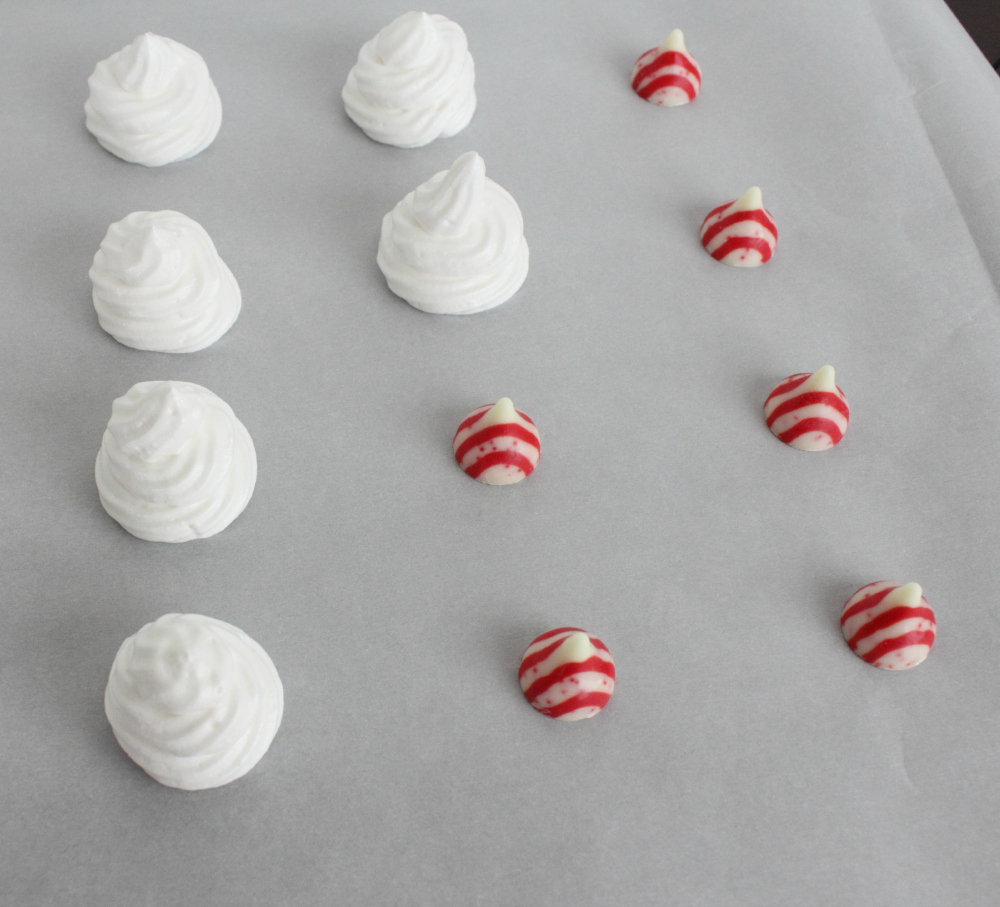 Sprinkle a small amount of crushed Candy Cane over the cookies.
Place into the oven at 250˚ and immediately reduce the heat to 175˚. Bake for 3 hours then turn off the heat and let cool in the oven another 45-60 minutes. This prevents them from cracking. Remove and let cool.
They will be light, crisp and airy.
Serve or store in an airtight container.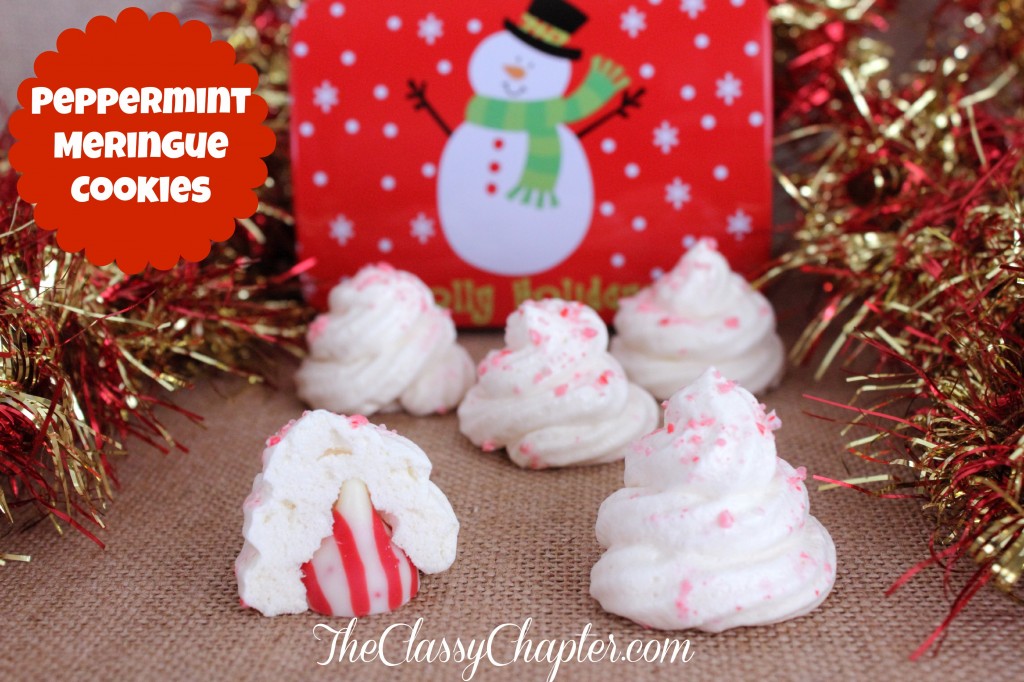 If you want to see more recipes like this, head on over to Pinterest and follow me.
If you enjoyed this post, make sure to check out some of my other popular posts. 
25 Days of Christmas Activities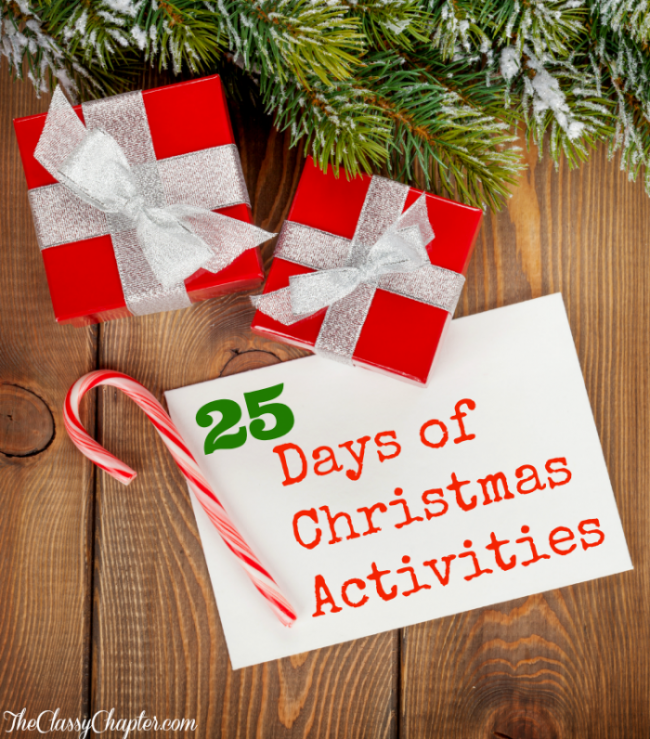 Stocking Stuffers Ideas for Men