If you have a college-age child, keep reading! Seriously, you need this! If you don't have college aged children, keep reading, you'll need this sooner than you think. Trust me! Paying for college is expensive and stressful but thankfully there are some ways to ease that stress. Today, I'm partnering with College Ave Student Loans to discuss student loans and other ways to pay for college. My son is 18 and let me tell you, setting him up for success with college was a huge expense that I didn't see coming.

4 Ways to Pay for College
1. Savings – If you've been planning for college for your child then savings might be a great option. However, I know a lot of middle-class families simply can't afford to save up enough money for college, especially if they have more than one child. Here in California, the cost of college keeps going up every year. Even community college is getting unaffordable.
2. Loans – Your child probably doesn't have the income or credit qualifications to qualify for a loan on their own so as a parent you might need to co-sign or put the loan in your name. This will mean that your credit score and history will determine how much you can borrow and the interest rate.
College Ave Student Loans and Experian are offering an exclusive limited-time College Ave Student Loans and Experian are offering an exclusive limited-time partnership for families that are preparing to pay for college a "credit health check" – this is a personalized credit education session with an Experian Credit EducatorSM College Ave is collaborating with Experian to better support parents who may need to consider borrowing or co-signing a private student loan in the coming months if savings, scholarships and federal aid falls short of higher education costs. Families who may want to explore private financing options should start getting ready now.
The complimentary, personalized, one-on-one credit education session consists of one in-depth 35-minute phone call with an Experian Credit Educator agent. During this phone session, parents will receive a copy of their Experian credit report and score and a personalized, step-by-step walk-through of the report, as well as examples of actions that may improve their credit score and insights for future credit management decisions.
Spend the time to shop around for a student loan. You'll want to find the best the right one for your family as not all student loans are created equally. Look for a loan, such as the ones from College Ave Student Loans, that offer multiple ways to lower the cost of the loan: low rates, rewarding families for making in-school payments, no origination fees or pre-payment penalties and a choice on terms.
3. Scholarships – There are so many scholarships available to college students. You should keep in mind that most scholarships do not cover the entire cost of college. I would still take the time and have my child apply as every penny helps.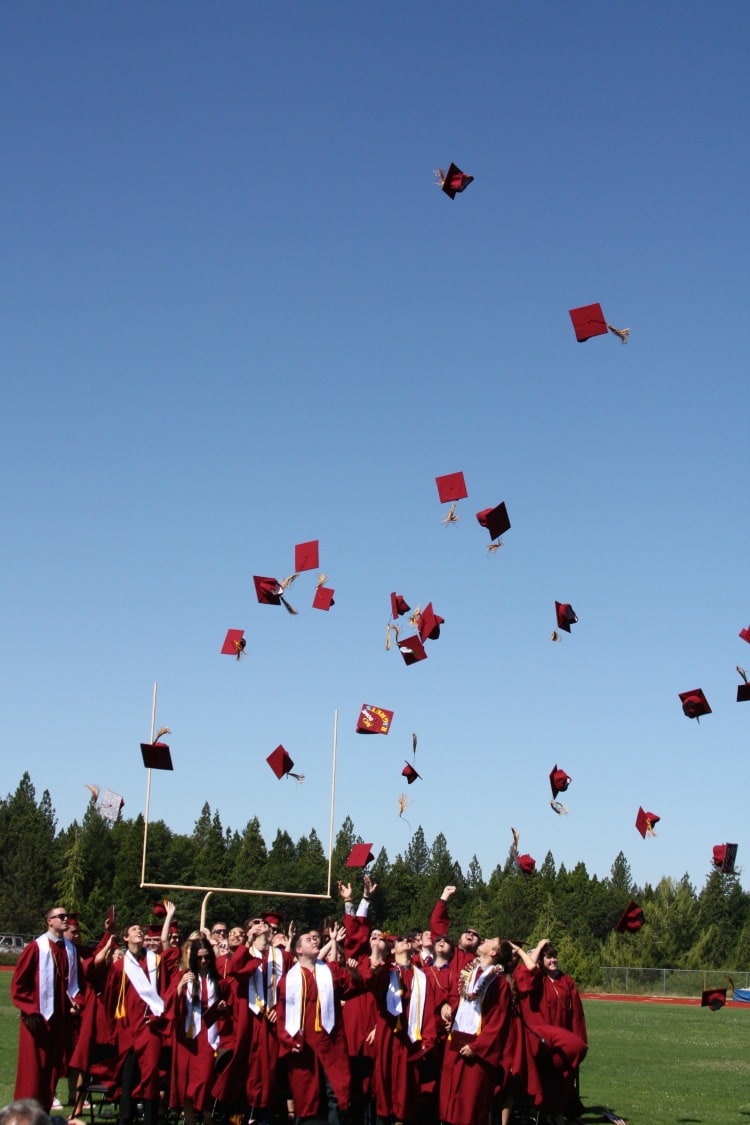 4. Federal Aid – Any aid your child can qualify for will be a huge help when it comes to financing college. However, when applying for financial aid it does go off of the parents taxes, which makes it a little harder to qualify for if you make more than the regulated amount.
[mailerlite_form form_id=5]
This is a sponsored post written by me on behalf of College Ave Student Loans.
If you enjoyed this post, make sure to check out some of my other popular posts!
How to Find College Scholarships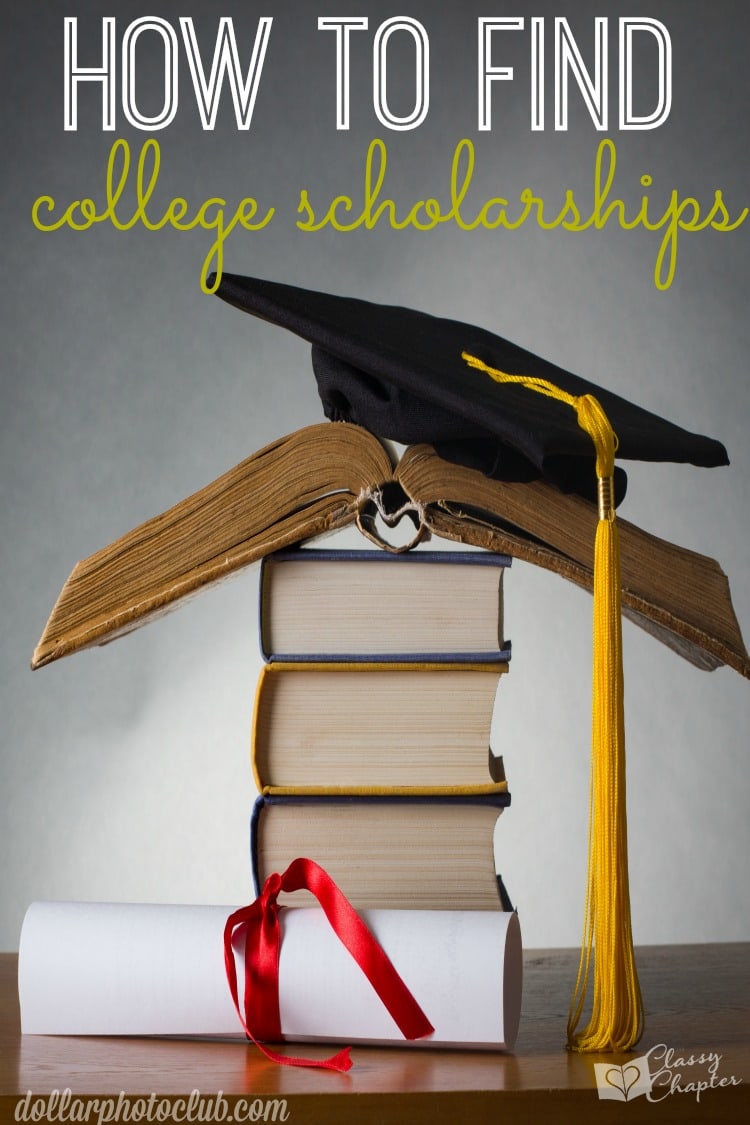 How to Save Money On A High School Graduation Party