Starting your baby off on solids can be exciting and scary! My son is almost 4 months old and we are starting to think about solids since he'll be 6 months old before we know it. As a mom of 4 kids, I know that a lot of parents are nervous about starting solids for the first time. Here are some tips to get you started!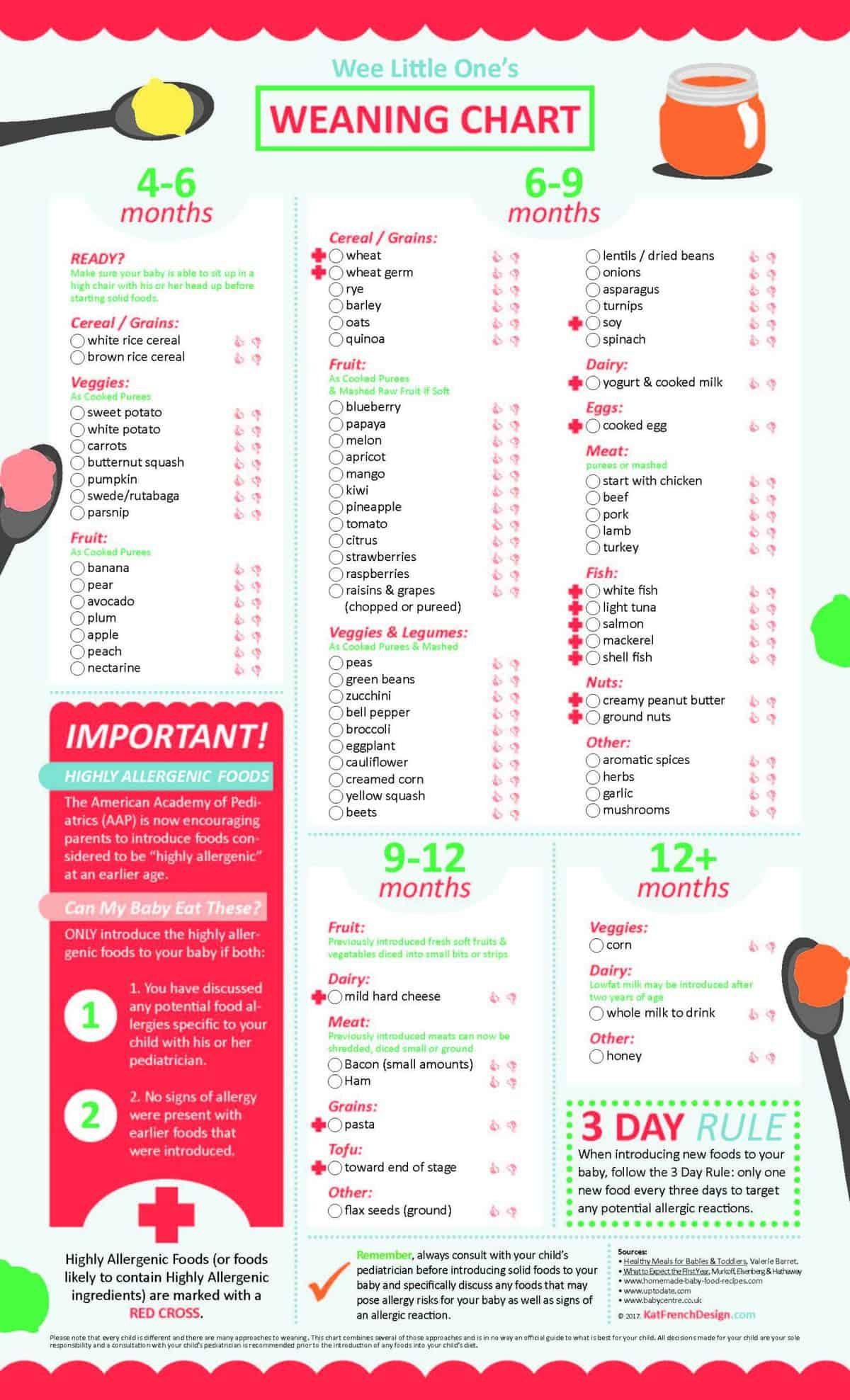 1. Do your research! I can't stress how important this is, so please take the time to research starting solids. You can start with puree's or go right into baby led weaning. It's a personal choice that only you can make for your child.
2. Take a CPR class. This is something that I wish I had done with my other children. Knowing that I could help them if need be would have been such a relief off of my shoulders.
3. Talk to your doctor before starting solids. Some families have a history of allergies so there may be things you should avoid or do with caution. One great way to start solids is with Gerber Cereals. Here is a list of the different Gerber cereals you can pick up at Target:


– Gerber Single Grain Cereal Oatmeal
– Gerber Single Grain Cereal Rice
– Gerber Single Grain Cereal Whole Wheat
– Gerber Multi Grain Cereal

4. Don't have high expectations. For the first year of your child's life, solids are for fun! Don't get discourage if your baby doesn't eat much at first. It's totally normal!
5. Expect a mess! Oh boy, can solids be messy! Make sure to have baby in an outfit that you don't mind getting dirty. I've even put a mat under the high chair for easy clean up.
[mailerlite_form form_id=7]