I'm back with another traffic report. I haven't added income to this report since I haven't made any money yet. Baby steps!
November was my first month on this site, but I didn't start taking it seriously until January.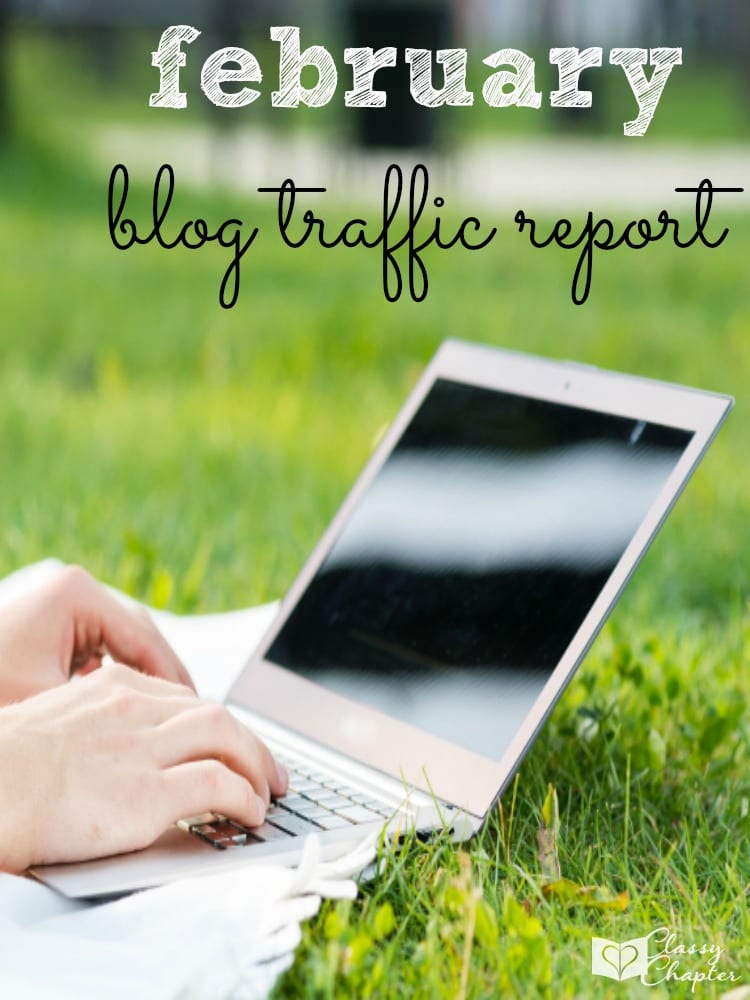 February 4th Month of Blogging
Number of posts: 26
Pageviews: 9,729 (increase of 2,769)
Facebook Fans: 306 (increase of 44 fans)
Twitter: 2,960 (increase of 362 followers)
Pinterest: 2,090 (increase of 286)
Instagram: 478 ( I didn't keep track last month)
Google+: 719 ( I didn't keep track last month)
Goals for March:
Increase pageviews to 15,000
Work on creating more shareable content.
Focus on SEO & Pinterest.
Offer a freebie to my newsletter subscribers.
Pageviews for February: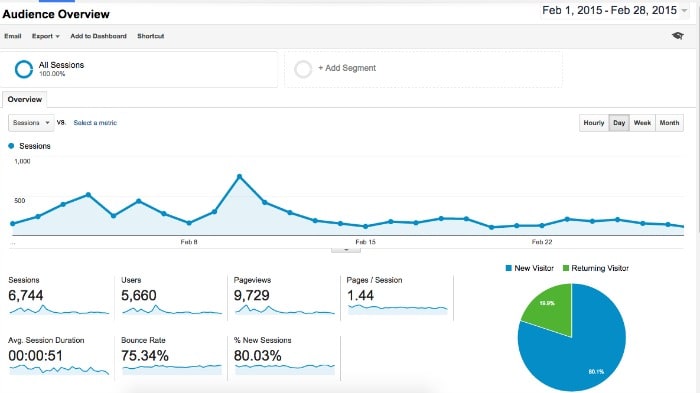 Top Posts for February: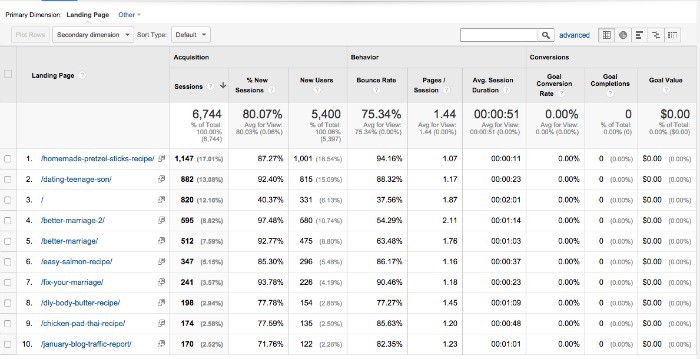 I think posting more has helped increase my pageviews. I've also found Pinterest to be a nice source of traffic for me. I'll be putting a lot more energy into Pinterest this upcoming month.
Do you have a traffic report? If so leave a link in the comments, I'd love to read it!