Having a baby is an exciting time in any couple's life. Finding out the sex of your baby is even more fun! Why not take this exciting moment in your life and throw a gender reveal party? There are so many exciting ways to announce the sex of your baby on social media but nothing beats having your closest friends and family by your side.
Here are some of my favorite gender reveal party ideas!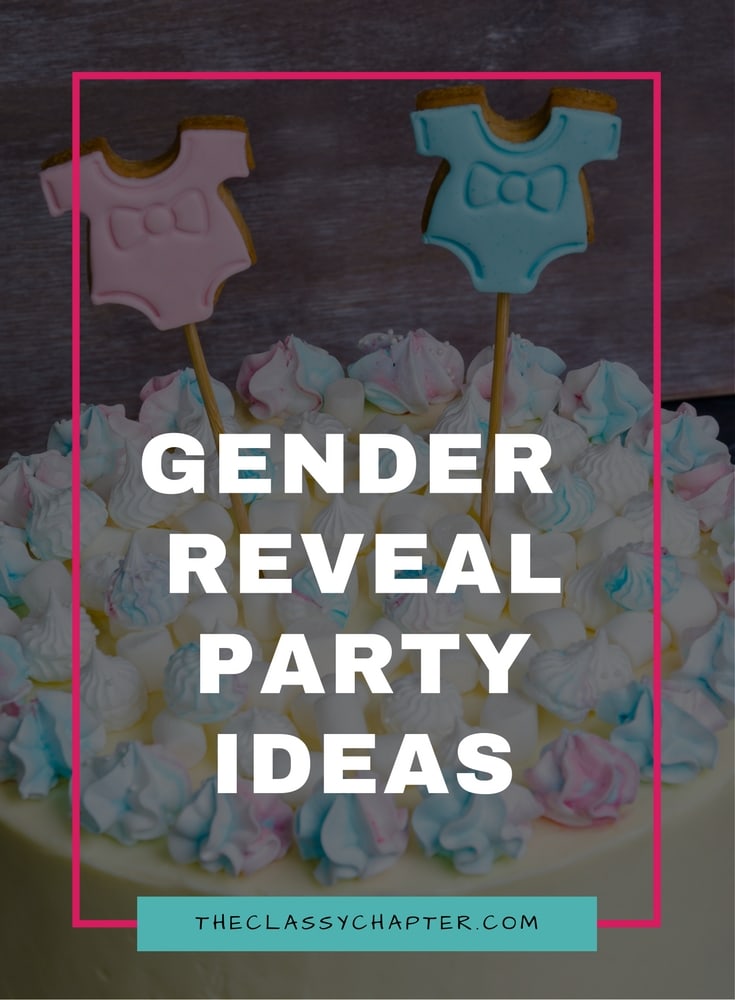 Gender Reveal Party Ideas
If you want a quick and affordable way to announce the gender of your baby then you'll love this Hershey bar idea!
Having a party to announce the gender of your baby? Give this gender reveal party ideas a try! The balloons are perfect to announce the sex of your baby.
Have your family vote on what they think you're having then let the balloons soar into the sky.
I almost want to have another baby just to have a gender reveal party as beautiful as this one. I love how they announced the sex of their baby!
There are so many different gender reveal party ideas floating around the internet but this one is so fun and creative.
Need a fun way to announce the gender of your baby? Give this pinata idea a try.
If you have younger children this is a fun way to get them involved in the pregnancy and announcing the gender of their brother or sister.
If you are the crafty type, you'll love this DIY gender reveal box. So fun and you can get as creative as you'd like.
When researching gender reveal party ideas for this post, I came across a lot of ideas. This has to be the most creative one I've ever seen!
[mailerlite_form form_id=7]
Don't forget that if you are pregnant or know someone that is pregnant, signing up for the Amazon baby registry is a must and FREE!
Non-Prime members get a 10% completion discount and Prime members get 15%. You also get a box full of awesome products to try out! Sign up below.
If you enjoyed this post, make sure to check out my other popular posts!