How have you been doing with your weekly meal planning? Things have slowly been getting better for me and I'm happy to say that we are eating out a lot less lately.
Major win!
Since starting my meal planning ideas, I've noticed that we eat a lot of chicken! If you have any non-chicken recipes you'd like me to try be sure to let me know.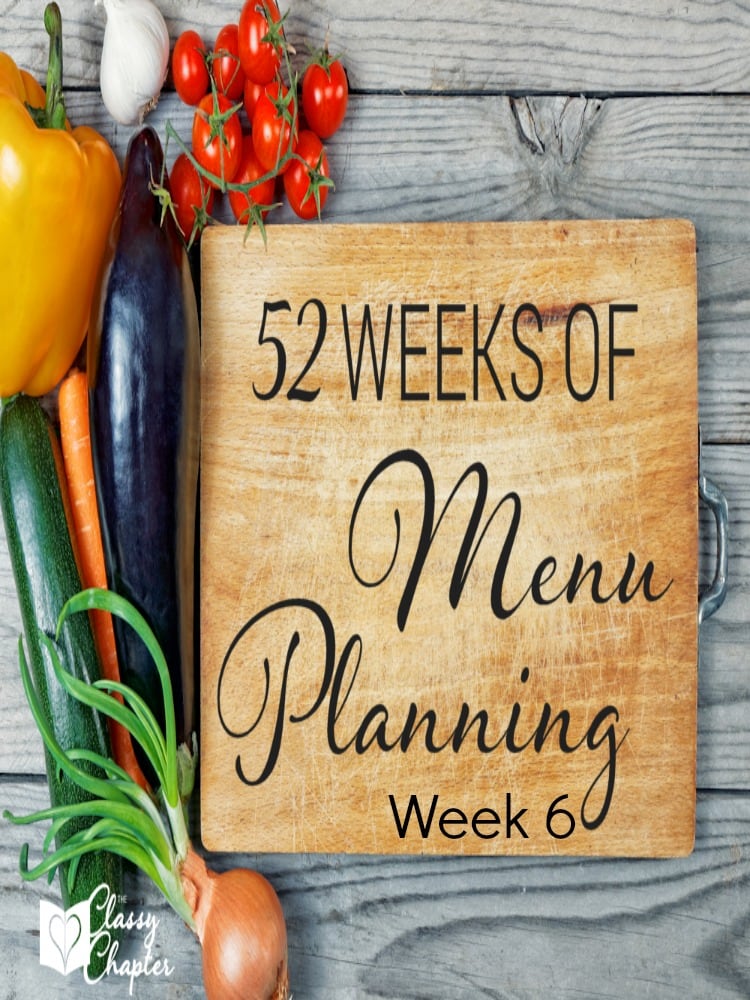 Menu Planning Ideas
I hope you enjoy this week's meal plan. I tried to include a wide variety so that everyone could find something they would enjoy.
Monday – Firecracker Salmon I made this dish recently and it was so easy and so good! My husband can't stand salmon and he even enjoyed it. It's a must try!
Tuesday – Jalapeno Popper Chicken Chili If you haven't noticed already, I like spice. I'm excited to try this out.
Wednesday – Baked Ziti with Homemade Sauce I make a similar recipe but the homemade sauce caught my eye.
Thursday – Chicken and Dumplings My Grandma has a recipe that she isn't willing to give to me yet, so I'm going to give this one a try. I sure hope it compares! I'm pretty sure it will, it looks amazing.
Friday – Slow Cooker Italian Beef Sandwich Anything to make life easier is a win in my book. My husband is going to enjoy this dish.
Saturday – Zuppa Toscana Soup I love soup on the weekend and I'm excited to give this one a try.
Sunday – Crockpot Cheddar Beer Chicken Tacos Again, another easy crockpot recipe! I'm slowly adding more and more recipes to my crockpot cooking list so I'm happy I found this one.
If you missed last weeks Meal Planning Menu, you can find it below.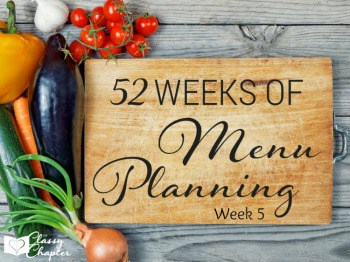 Lastly, don't forget to download your free meal plan and grocery list!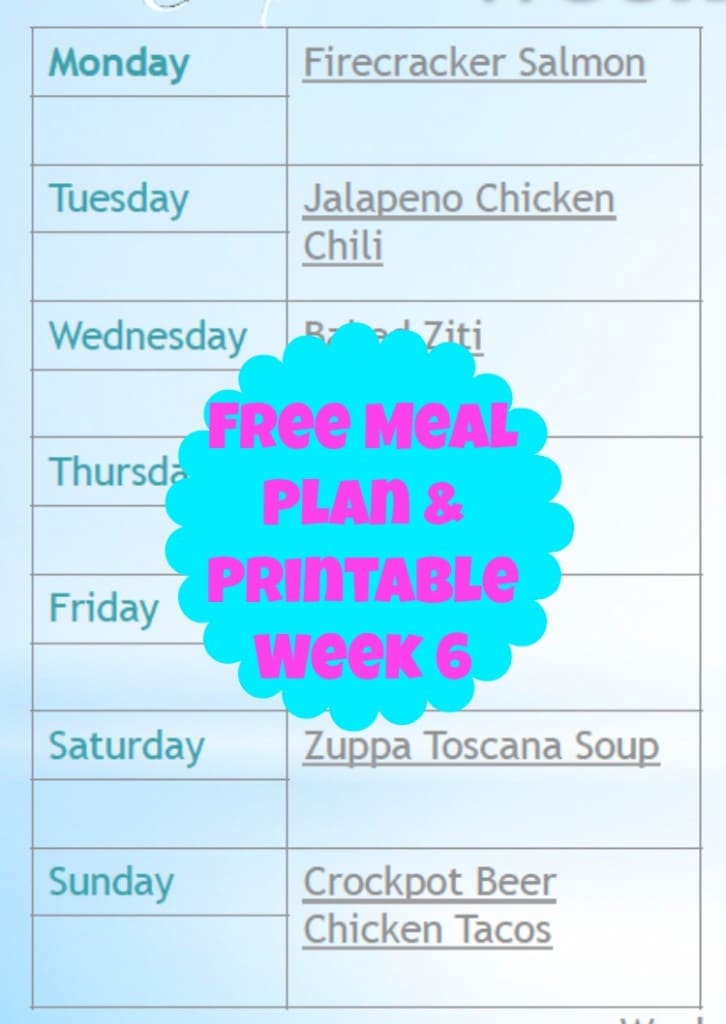 Download here: Week 6 Meal Planning Printable