Fall is one of my favorite seasons, I love the lower temperatures, the changing of the leaves and all the fun family friendly activities. My family has so many activities that we enjoy doing together every single fall. I guess they are kind of our traditions.
My favorite part about our fall traditions is the time it allows us to spend as a family. It's so important for me to engage with my children and make sure they are getting some time away from the TV, iPod and video games.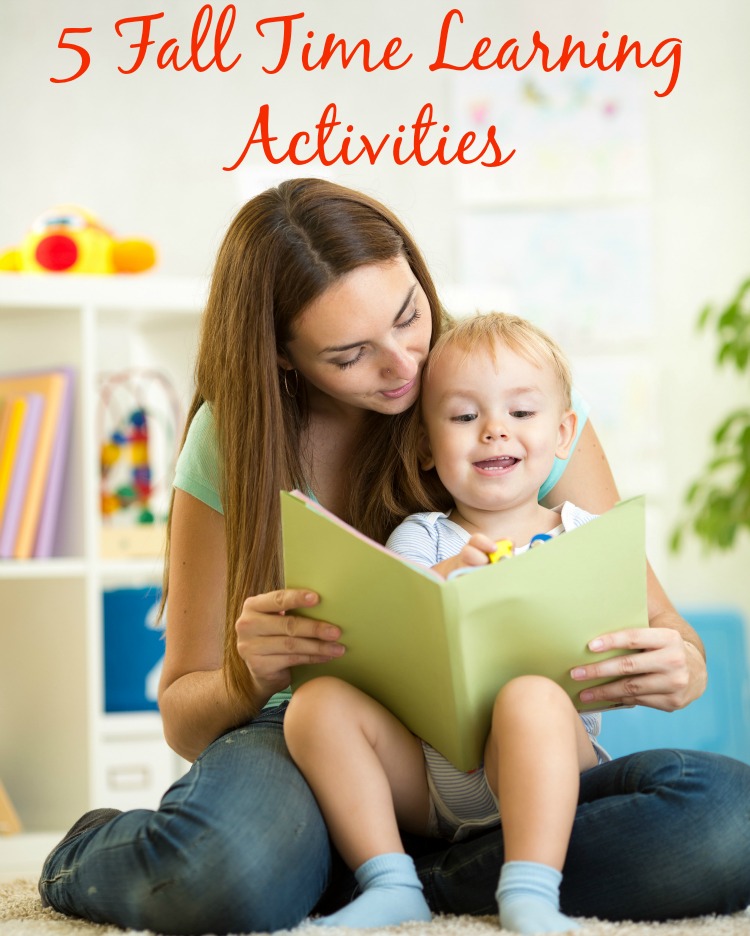 5 Fall Time Learning Activities
1. Stay indoors and craft. My daughter loves to do crafts with me and it's such a fun time for the two of us to talk and sing while enjoying a fun craft. It's a great way to engage with your child and really encourage not only those fine motor skills but to engage in a conversation that makes it easy to stimulate learning. You can also sign up for different crafting and cooking courses on Craftsy!
Here is one of our most recent crafts, it was a ton of fun!
Caramel Apple Popsicle Stick Craft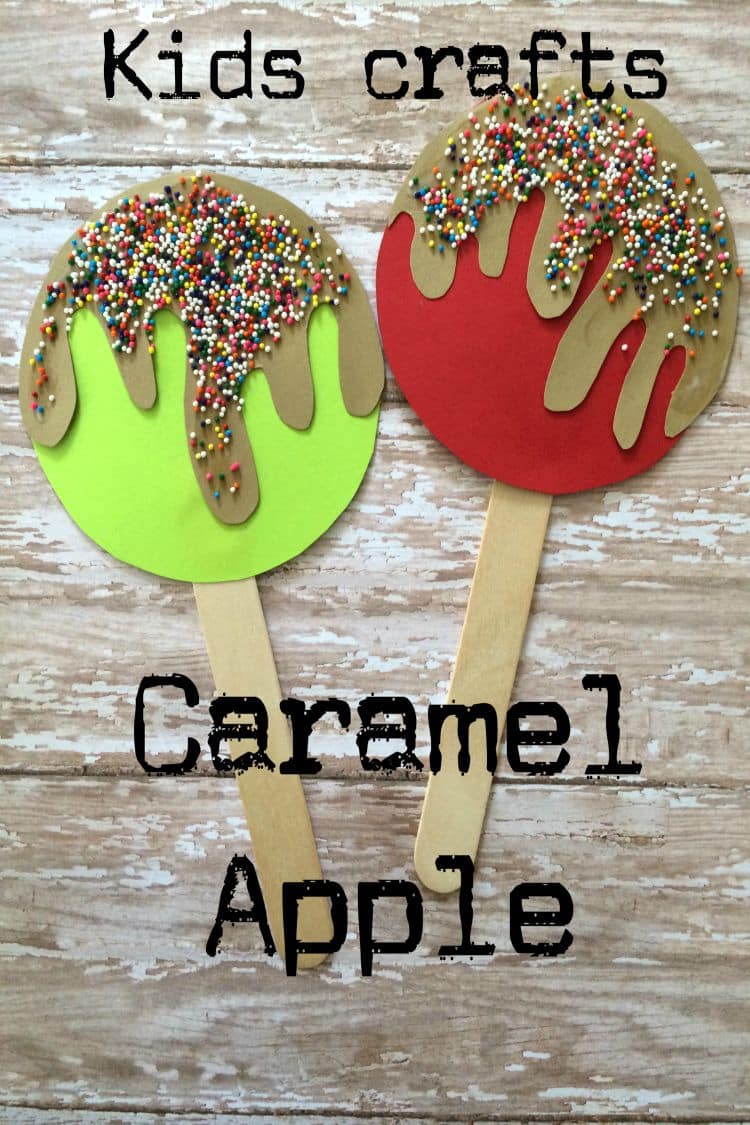 2. Bake an apple pie. My kids love to get in the kitchen and bake with me. My whole family loves apple pies, so that's usually what you can find us baking. Sometimes baking with kids can be a little stressful but I try to turn it into a fun experience for all of us. I use this opportunity to get the kids learning. They have to gather ingredients, read the recipe and measure out ingredients. The best part is the kids absolutely love it and they don't even realize that they are learning.
3. Visit an apple orchard. Every single year my family goes to an enormous apple orchard here in Northern California. It's probably my favorite thing we do during fall. The whole entire day is packed with so many fun and unique opportunities to learn something new.
On the ride to the orchard, we can usually be found laughing, singing and talking with each other. Once we get to the apple orchard the learning is just getting started. We talk about how apples are grown, how the farmers grow different types of apples, the harvesting season, the different things you can do with apples and so much more. It's truly an amazing experience.
4. Take a walk. Sometimes you really don't need to do anything more than get out of the house and take a short walk to engage with your children. Even a short walk through the neighborhood can afford you many opportunities to talk, sing and have some fun. Jump in the puddles, name the different birds you see or gather leaves for a fun craft.
5. Do a puzzle with the family. In my area of California, we get snow from time to time, sometimes even during the fall months when we aren't prepared for it. Anytime we get a rain or snow day we break out the board games and puzzles. My husband is a huge fan of puzzles and the kids love helping daddy put together a puzzle. I'm not a big fan of puzzles, but I do love watching my kids so engaged in the puzzle all while talking and laughing with daddy.