How did you do last week? Did you do something small last week to put a smile on your spouse's face? Do you feel good about trying to better your marriage? Keep up on all the marriage tips here.
My goal last week was to make the better every day since that's a big one for my husband. I gave it a good try but did not get around to making the bed every day.
I will tell you that the few days I did make the bed, he was extremely happy! Seeing your spouse happy really does make your heart happy!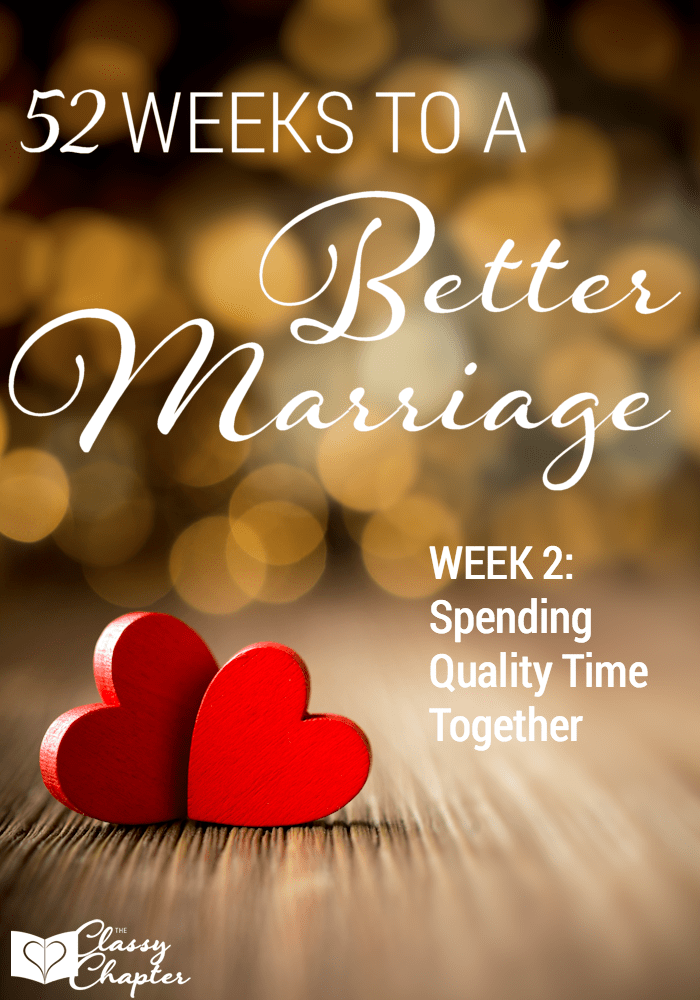 52 Weeks to A Better Marriage (Week 2)
My husband loves affection. When I hug him, kiss him or just snuggle him on the couch he feels loved.
Sounds easy enough to do right? Give your spouse some affection.
Well for me it's easier said than done. I'm not a super affectionate person so I really do have to make it a point to give him the affection he needs. He doesn't need much, but just a little something to let him know I love him.
This week I'm going to continue working on making the bed every day and I'm going to add in giving him some dedicated time.
Sometimes life gets in the way of giving our spouse the time and attention they deserve.
Your challenge this week is to carve out 30 minutes every day that is 100% dedicated to your spouse.
Spend 30-minutes talking to each other, go for a walk together, snuggle on the couch, take a quiet drive or anything else that will give the two of you some quality time.
Spending some time together each day will give the two of you a chance to reconnect. It's also a nice break from our hectic lives.
[mailerlite_form form_id=4]
If you missed week one you can read it here: Week 1 of 52 Weeks to A Better Marriage
Do you spend quality time with your spouse every day?
If you enjoyed this post, make sure to check out some of my other popular posts!
4 Books All Couples Should Read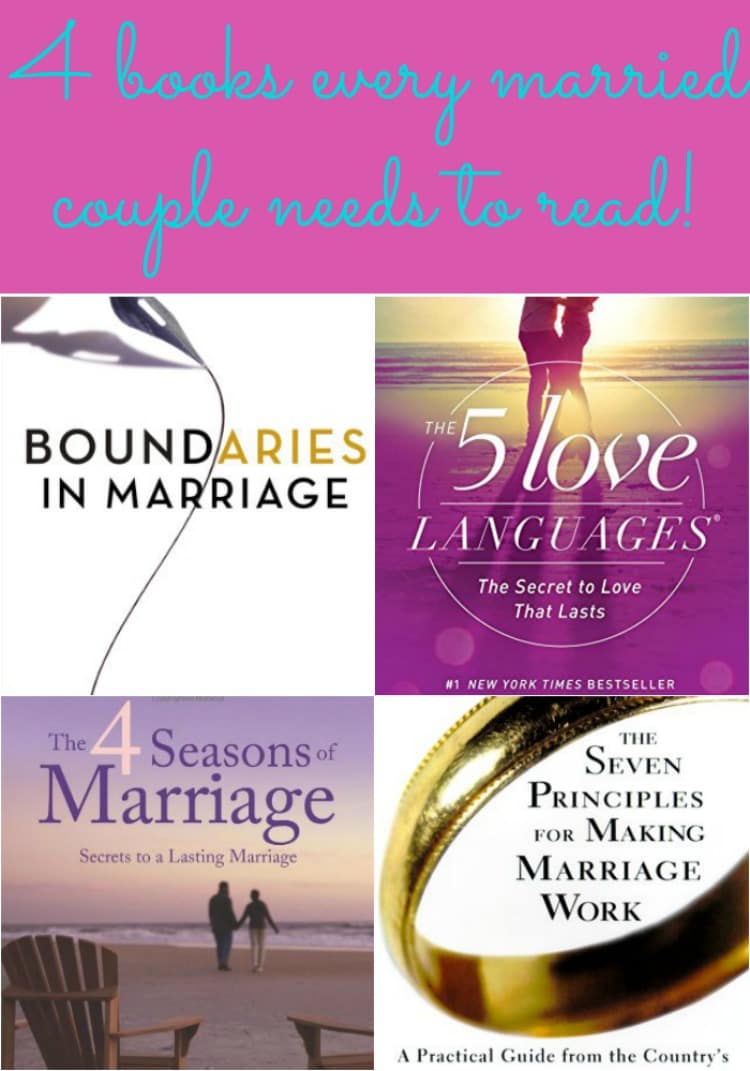 The Truth About Sexy Time After Kids