Vacations. Those amazing trips that give you the chance to relax, revitalize, and rejuvenate. It is so much fun to plan vacations, from picking out where to go to where to stay. Until you start realizing how much your dream vacation is going to cost. As the numbers keep adding up, that relaxation you were supposed to be feeling can quickly turn into anxiety and stress. Thankfully, there are several things you can do to have the dream vacation you've always wanted, on a budget that won't leave your bank account depleted.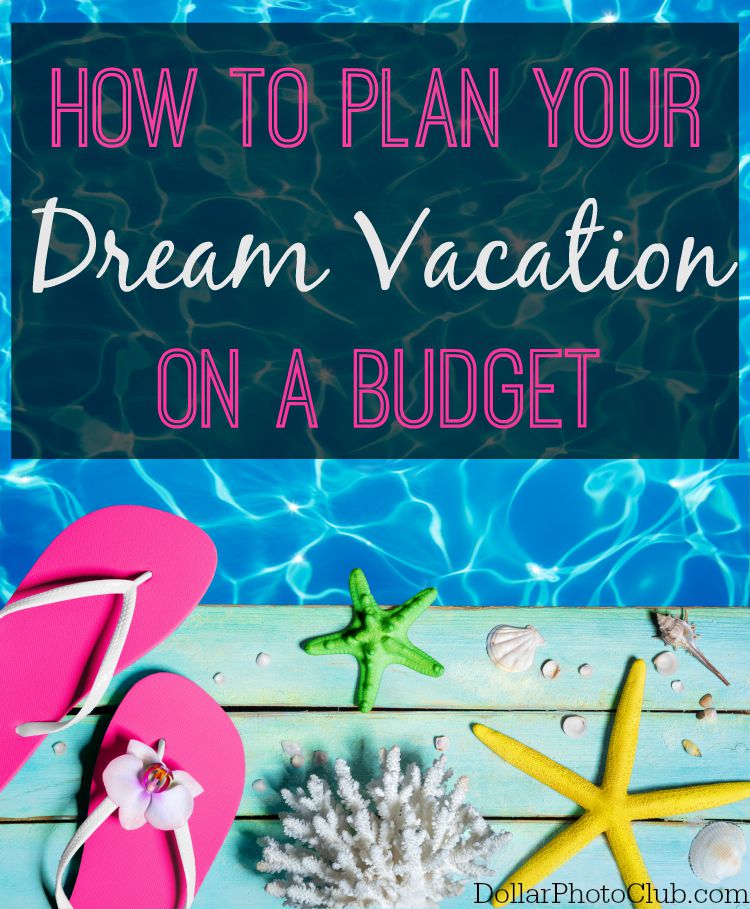 How To Plan Your Dream Vacation On A Budget
Set a Budget
The first step in planning a dream vacation is setting a budget. This may seem a bit tedious, but will without a doubt be the most important part of your affordable vacation. By setting a budget, you'll be able to set aside the right amount of money before the trip and know exactly what you're allowed to spend throughout the entire vacation. This will also help you narrow down where you want to stay and what your food situation will look like. And, yes, it will seem like a drag as you work it out with your travel buddies, but when you get home after the vacation, your wallet will thank you.
Now that you have a budget, you should look at where you want to go. You might already have a location set in stone, but if don't, consider places that aren't as mainstream popular. For example, if you want to go to Florida for the beaches, Tampa or Clearwater are extremely popular. But, if you travel a bit further south, you'll find little towns like Naples that are just as beautiful, but much less expensive.
Be Flexible
If you have flexibility with your travel dates, you can save quite a bit of money by traveling on the off-season. This is especially handy for popular summer destinations. Most traveling, especially for those with families, takes places during the summer. Because of this, ticket prices drop significantly during the off-seasons. You can take advantage of these discounts by planning to travel at a different time.
Alternative Accommodations
Another way to save big is to look into alternative accommodations. While hotels are convenient, they are also extremely expensive. There are several websites that offer alternative services for better prices. For example, on AirBnB, locals rent out their homes when they're not in town. If you can find a rental near where you want to be, this is a great way to avoid high hotel costs. Renting out a home instead of a hotel is great for groups, too. Instead of everyone paying for individual hotel rooms, they can contribute to the rent cost, which will usually be much lower than hotel prices.
Now that you have a destination, a way to get there, and a place to stay, all you need to figure out is what you'll do when you arrive. If you do extra research ahead of time, you might be able to find some real deals. There are hundreds of amazing apps and websites that can help you save money on activities. Sometimes, all you need to do is sign up for a service and you'll receive discounts and coupons for things you might want to do on your vacation.
Resources: